Sign in or register for a JobTech account.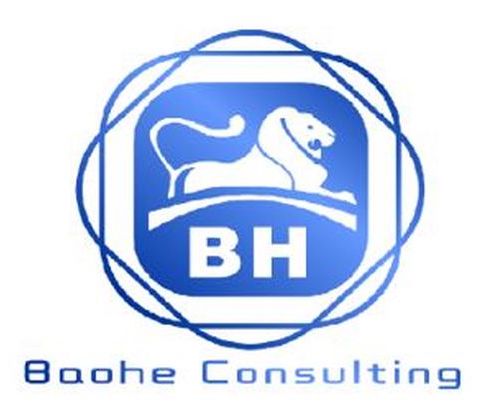 Responsibilities:
Shooting all F&B shoots.
Conceptualize and responsible for photography on all visual communications materials
Work with Marketing Team closely to provide art direction, styling and photography for all projects
Manage all photography equipment and tools.
Provide administrative and coordinating support when necessary.
Retouch, resize and enhance images using photoshop or other photography software
Requirements:
Min 1 year experience and able to work independently
Knowledge of photoshop, illustrator, lightroom and other digital media software
Able to work with team-mate and good working attitude
Familiar with F&B industry and able to arrange food styling for photo shooting
Digitally edit photographs of food and related subjects
Working environment – indoor & outdoor shooting
Experience in video editing is a plus!
Skills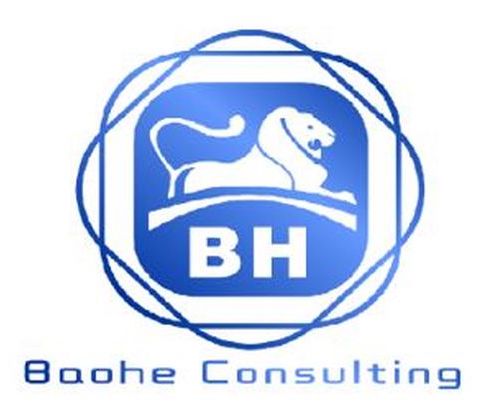 What the role entails:
Strategize and plan for merchant network
Market research
Develop strategies and business propositions to ensure targets and goals are met
Strategize and plan for short & long term growth
Manage promotions and marketing campaigns.
Analyze, review, and report on effectiveness of campaigns in an effort to maximize results
Customer relationship management
familiarize oneself with Mobile Point of Sale and other technical terms. Constantly keeping one updated with MAS regulations on E-wallet and payment solutions.
Demonstrate and coach the merchant on our solution, solving any issues and difficulties.
What we need from you:
Excellent communication, writing and presentation skills. Additional languages will be a bonus
Possesses knowledge and experience in the tenets of traditional Business Development. Degree is welcomed but not required with relevant work experience
Exhibits the ability to jump from the business development to analytical side, able to demonstrate why your ideas are analytically sound.
Be passionate, outgoing and fun-loving
Skills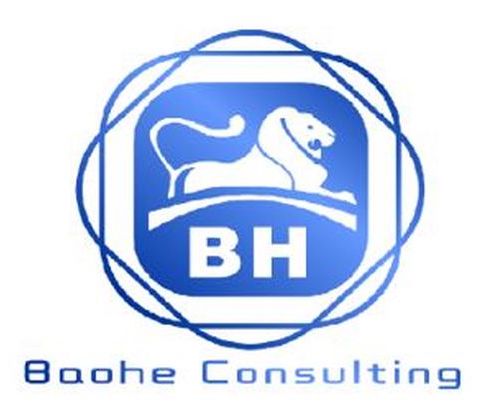 Company background:
Specialising in mobile applications development, Qi Xiang Technology envisions itself to be the future game changer in the F&B field. With the successful development of the food ordering app Xindots, Qi Xiang Technology has continuously outdone itself in order to become one of the leading mobile application developer in Singapore.
XINDOTS Website URL: www.xindots.com
BAO HE GROUP website URL: www.baohegroup.com
XINDOTS is in need of a talented Content Writer to create compelling blog posts, product descriptions, social media content and web copy. We're looking for someone who will help us expand our digital footprint and drive more value through online content.


The ideal candidate should have a proven track record of producing pieces that increase engagement and drive leads. This position requires a high level of creativity, as well as the ability to use data-driven insights to write better material. The successful candidate should also be detail-oriented, committed to meeting tight deadlines and have deep knowledge in F&B and technology fields.

Preference will be given to those with a strong writing portfolio, bachelor's degree and relevant work experience.
5 days work week, Medical and dental insurance benefits, work life balance and positive working environment.

Interested candidate, please forward your resume by indicate your last drawn, expected salary, notice period and your writing portfolio.
Applicant require work pass need not apply. Please note that only shortlisted candidate will be notified.
Skills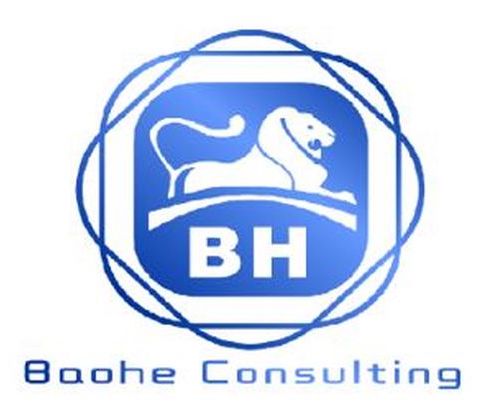 Job Description:
Outlook for new clients or partners by networking, cold calling or other means of generating interest from prospects
Market research
Develop strategies and business propositions to ensure targets and goals are met
Establish strong merchant partnerships
Establish fluency in all merchant-facing solutions
On board and Orientate merchant to Company's network
Provide proactive operational support to ensure that our merchant relationships are operating in the most effective and cost efficient manner
Work closely with the Operation Manager and constantly feedback progress.
Requirements:
Minimum 1-2 years experience as a Business Development
Familiar with the F&B, mobile technology or payment gateway industry
Possesses knowledge and experience in the tenets of traditional marketing and operations. Business degree is welcomed but not required with relevant work experience
Able to work both independently and as a team player in a fast paced environment
Highly communicative and a pleasant personality
Be passionate and fun-loving
Focused on achieving sales target
Visit www.xindots.com to know more about the company.
Skills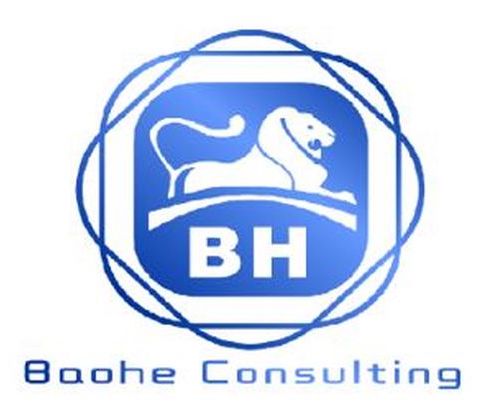 Responsibilities
Market research to achieve deep knowledge about target user needs, pain points and provide data insights for product development as well as forming marketing strategy
Assist in developing and implementing of marketing strategies of the company App
Content preparation for social media platform such as Instagram, Twitter, Facebook, LinkedIn to ensure consistencies in delivery of key messages
Develop and execute targeted email campaigns with specific calls-to-action to engage community
Manage and oversee social media channels
Involve in planning and execution of business-related event
Conducting research and analysing data to identify audiences
To co-ordinate and implement all marketing and communications initiatives
Drive up user traffic, usage and activity through data-driven marketing tactics
Assist in organize activities and marketing events with organization or companies to create company branding objectives
Monitoring of marketing channels' performance to ensure strong online/offline engagement and marketing conversion
Assist in other ad-hoc duties
Requirement
Candidate must possess Degree in Marketing or equivalent
At least 2 Years of working experience in the related field is required for this position
Familiar with social media and marketing trends
Excellent communication, people skills, results oriented, self-motivated and resourceful
Skills