Sign in or register for a JobTech account.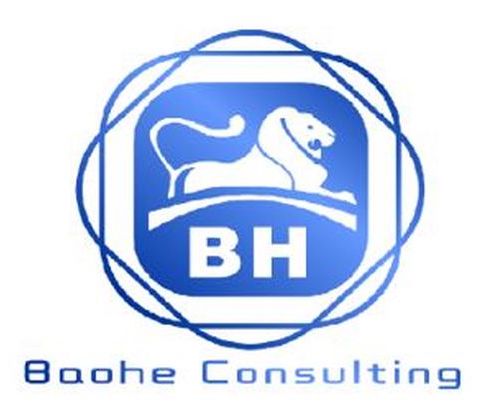 Job Purpose:
PIPO is a Singapore Startup company focusing on building a brand new professional social network for young professionals as well as students with true and meaningful interactions where they gain a supportive community and vastly wider growth and job opportunities.
In our PIPO community, we believe that everyone deserves to have the best platform to market themselves, gain better opportunities and networks for their career endeavors. At PIPO, we embrace diversity and leadership qualities, and we are constantly looking for talents to join our growing family.
Responsibilities
Branding and marketing of company App and manage marketing calendar
Increase user and company visits to App and website through all possible marketing strategies
Handle online social media channels such as Instagram, Twitter, Facebook, LinkedIn
Develop clear understanding of our product, as well as the needs and pain points of our users and companies' clients
Develop marketing proposal for effective acquisition of users and companies' clients
Organize and conduct online and offline marketing campaign to increase user and client base, responsible for new user acquisitions, sign-up conversions, user activities, as well as short and long-term conversion
Organize activities and marketing events with organization or companies to create company branding objectives
Analyse and evaluate the impact of different marketing strategies to improve the sales and generate reports on marketing ROI and KPI
Work closely with colleagues across different teams, departments and offices to develop the best solution for users
Any other duties assigned by the management
Who we are looking for
Diploma / Degree in Marketing, Communications, Business Administration or an equivalent combination of education and work experience
At least 3 years of experience in marketing role with proven track record of success. Experience in Human Resource industry or with other business Social Networking products will be advantageous but not compulsory
Excellent marketing communication and writing skill for media content
Possess proficient skill in Photoshop or similar software
Highly self-driven and self-motivated with the ability to learn fast and adapt to changes in a fast-paced startup
Strongly disciplined and good time management
Good interpersonal skill for networking with other companies/organization/community
Work well under pressure and possess good attitude towards learning and improving
Only Singaporean/ Singaporean PR applicants should apply as this role requires an intermediate knowledge & experience of the local market
Skills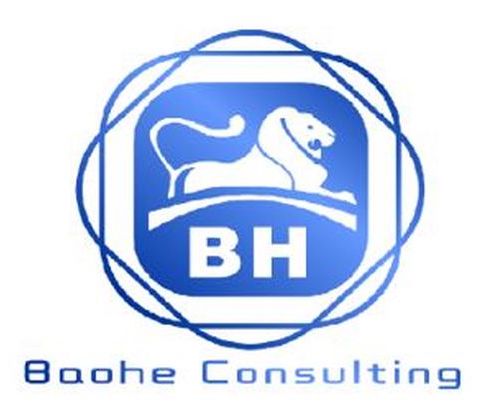 Responsibilities:
Shooting all F&B shoots.
Conceptualize and responsible for photography on all visual communications materials
Work with Marketing Team closely to provide art direction, styling and photography for all projects
Manage all photography equipment and tools.
Provide administrative and coordinating support when necessary.
Retouch, resize and enhance images using photoshop or other photography software
Requirements:
Min 1 year experience and able to work independently
Knowledge of photoshop, illustrator, lightroom and other digital media software
Able to work with team-mate and good working attitude
Familiar with F&B industry and able to arrange food styling for photo shooting
Digitally edit photographs of food and related subjects
Working environment – indoor & outdoor shooting
Experience in video editing is a plus!

Find out more about our company at www.xindots.com
Skills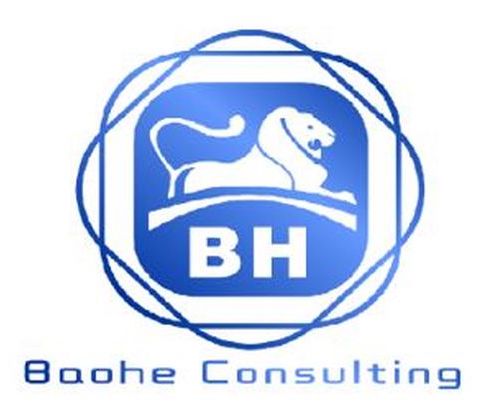 About the job:

Candidate will play a key role in driving offline marketing in Singapore by overseeing and leading the team through execution of all of our campaigns.
Responsibilities:
To work closely with Business Development to plan & execute strategic campaigns
Data collection from all areas to improve offline initiatives
Working closely with design team to produce quality contents for all offline collaterals
To recruit and manage team of promoters
Requirements:
Min 1-2 years relevant work experience
Fluent in written and spoken English; other language skills are desirable
Strong organisational skills, results-driven and detail-oriented with the ability to multitask
Positive attitude with excellent written & verbal communication skills
Able to work independently
Skills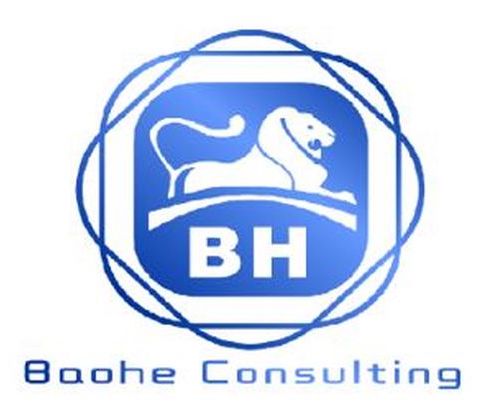 Job Description:
Assist coordination of events
Execute Marketing strategies
Participate in marketing activities, meetings and events
Customer Relationship Management
Provide sales service to ensure client's satisfaction
Perform administrative work & office activities
Outlook for new clients or partners by networking, cold calling or other means of generating interest from prospects
Develop strategies and business propositions to ensure targets and goals are met
Analyze, review and report on effectiveness of campaigns in an effort to maximize results
Requirements:
Candidate must possess minimum Diploma in Events Marketing, Marketing or Business Management
Minimum 1 year experience in sales/business development role
Familiar with F&B and mobile technology
Excellent communication, negotiation, writing and presentation skills. Additional languages will be a bonus
Possesses knowledge and experience in the tenets of traditional marketing
Highly communicative and a pleasant personality
Be passionate and fun-loving
Applicants require work pass need not apply. Only shortlisted candidate will be notified.


Skills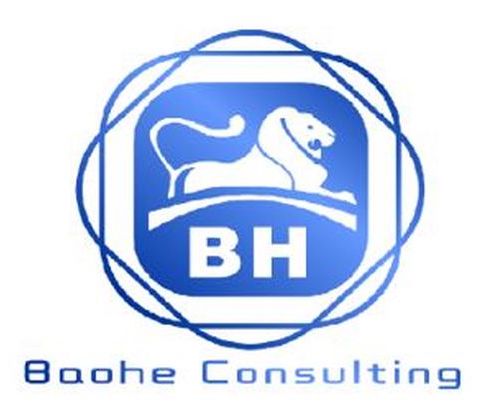 Customer Happiness Specialist (Junior Ops executive)
Highly communicative and pleasant personality
Proficient in Excel And MS Office
Work independently and are highly adaptable in a fast paced high energy environment.
Document user support processes, FAQs. and work on continuous process improvement
Manage all user queries coming in from various platforms
Work closely with the Operations Team to manage users/merchants expectations
Generate and analyse reports for service monitoring and improvement
Share your insights on the user experience report with the team
Requirements
Candidates with experience in a similar role will be highly preferred
Min. Diploma/Degree required.
Excellent communication skills
Ability to listen and empathise with the situation
Good oral and written command of both English and Mandarin
Independent and highly motivated fast learner
Skills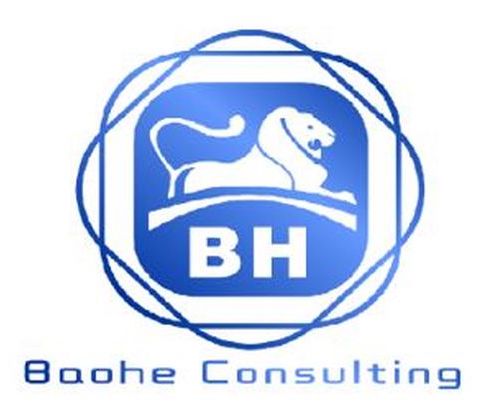 Responsibility
• Work closely with the development team to develop new cloud based web application.
• Responsible for the back end development of the project.
• Good understanding and responsible for Database configuration and optimization
• Responsible for the unit testing and module testing, familiar with TDD is a plus
• Able to analyse and optimise performance and reliability for the back end.
• Responsible for integrating the front-end elements built by team members into the application
• Develop reusable, testable, and efficient codes
• In-depth understanding of the entire web development process (design, development and deployment)

Requirements
• Degree/Diploma in Computer Science, IT or equivalent
• Proven experience as a back end developer, with 1-3 years web development, completed at least 1-2 Agile/Waterfall SDLC
• Experience in developing enterprise level scalable web applications on cloud (AWS, Azure) is desirable
• Experience in C#, PHP, Python, Java
• Experience in using frameworks like Net Core/.Net for C#, Spring Boot/MVC for Java, Symfony/Laravel for PHP and Django for Python
• Experience in unit testing framework like xUnit, unittest, pytest, phptest
• Some experience working with Restful APIs especially connecting to payment gateway, social media, email, ecommerce
• Some experience in optimizing performance for cloud based multi tenant web application is desirable
• Experience in PostgresSQL, MySQL and SQL programming, knowledge of MongoDB, NoSQL is a plus
• Experience in Linux and Windows environment
• Good understanding of version control using GitHub etc
• Strong analytical, problem solving and decision making skills
• Ability to stay on schedule and produce results in a timely manner
• Fluent in English and good communication skills
Skills