Sign in or register for a JobTech account. Roles & ResponsibilitiesPerform routine lab testing worksOperates analytical instrumentsPerform other laboratory tasks as and when assignedRequirementsDiploma/Certificate/ ITE in Chemistry or related fieldNo experience required. On-the-job training will be providedSingaporeans are welcome to apply
Skills Roles & ResponsibilitiesTo perform environmental monitoring at various industries such as aerospace, pharmaceutical, chemical industry and etc.Experience in Compressed Dry Air and Nitrogen TestingDay to day operations and activities such as noise, water & air monitoring and report writing.Coordination with customers and suppliers.RequirementsDiploma/ Degree in Chemical/ Environmental Engineering, Chemistry or Science related field.Minimum 1 year of working experienceEntry level candidates are welcome to apply as on the job Read more
training will be provided.Must possess Class 3/ 3A or equivalent driving license.
Skills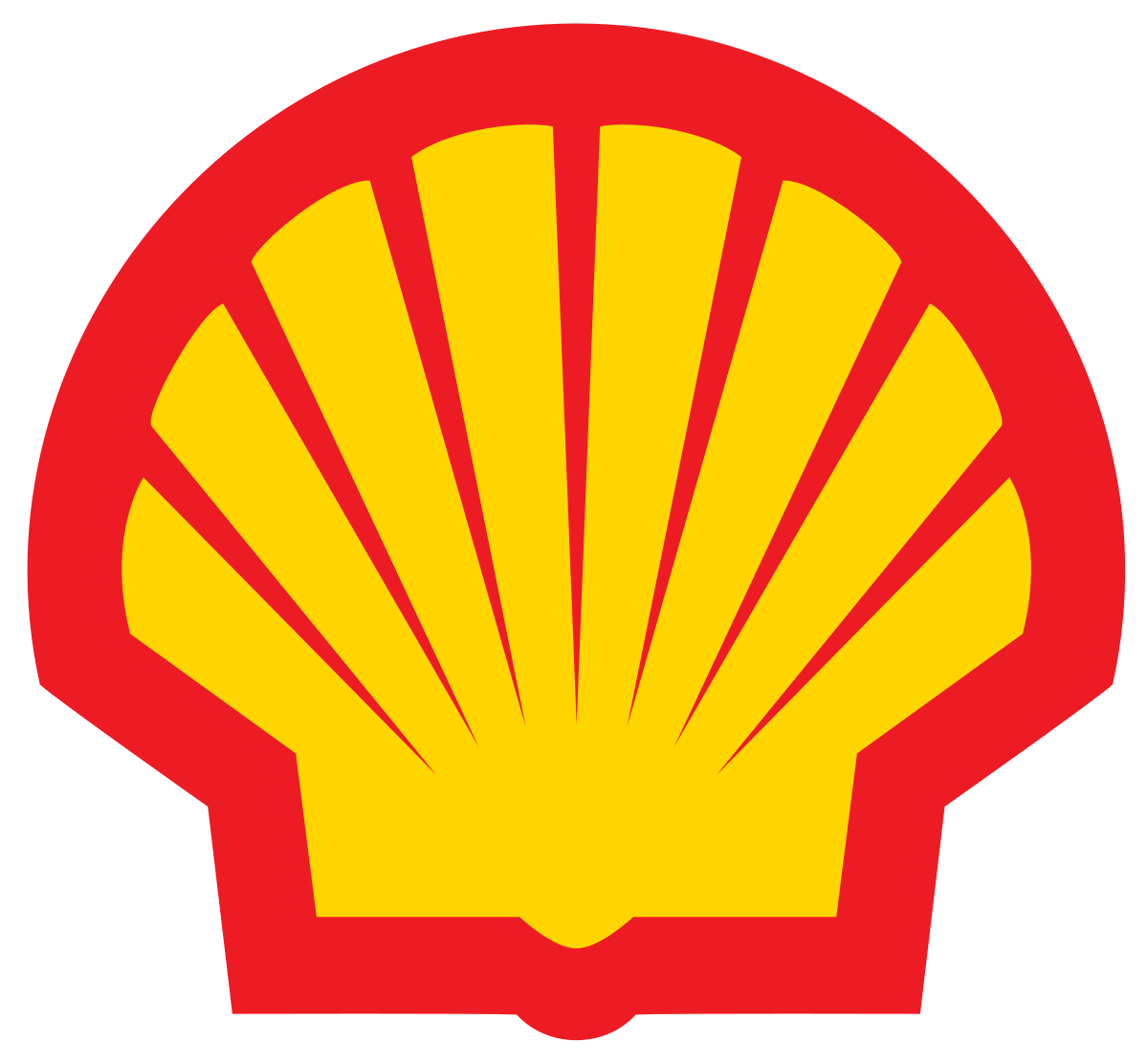 Job Title


Crude Market Risk Analyst


24-Apr-2019


08-May-2019



No. of Positions



1




Job Description


The purpose of this role is to manage risk identification: model & portfolio assumptions and market inputs, pricing issues, and drive understanding of the design and utilization of VaR, stress Read more
testing, and scenario analysis. This role will also identify, develop, and implement systems efficiencies and reporting capabilities for the risk books. This role is to primarily support the East Crude Trading business but will also provide global coverage and support for the North America desks managed out of Houston and Europe, East and Derivatives desks managed out of London. This role will also serve as a key onshore focal point for risk control activities around the global crude trading business.



Auto req ID



101743BR




Skillpool


Risk and Insurance



Country of Work Location


Singapore



Company Description


Shell is one the largest foreign investors in Singapore and began operations in 1891. Today, we have more than 3,200 employees in Singapore alone. The Pulau Bukom Manufacturing Site today is the largest Shell refinery in the world in terms of crude distillation capacity, which makes Singapore a key regional supply and trading centre for Shell in the East. Singapore is the largest petrochemical production and export centre in the Asia Pacific region. Shell Jurong Island (SJI) manufactures petrochemicals to meet the fast-growing demand for these products in the region. We also have one of the largest single-branded retail networks in Singapore, providing customers with a wide range of quality products and services. When you join Shell in Singapore, you can count on our commitment to help you thrive and propel your career by means of our industry-leading development programme and our available and unrivalled pool of local and global experts. Our numerous global and local skill pools as well as our diversity are key to our success and continuing innovation.



Disclaimer


Please note: We occasionally amend or withdraw Shell jobs and reserve the right to do so at any time, including prior to the advertised closing date.


Before applying, you are advised to read our data protection policy. This policy describes the processing that may be associated with your personal data and informs you that your personal data may be transferred to Royal Dutch/Shell Group companies around the world.


The Shell Group and its approved recruitment consultants will never ask you for a fee to process or consider your application for a career with Shell. Anyone who demands such a fee is not an authorised Shell representative and you are strongly advised to refuse any such demand.


Shell is an Equal Opportunity Employer.



Work Location


Singapore - Metropolis



Requirements



Requirements:



Bachelor's degree in Business, Economics, Mathematics or Engineering


Strong understanding of trading, operations, risk and mid/back office business processes, policies, procedures and controls


Advanced grasp of trading influences, deal structures and types, interpreting positions, P&L, mark to market, trading reporting regulations, financial and management reporting, position reporting, and financial analysis


Strong business analysis skills, modeling capabilities, research and problem-solving skills, computer skills, technologically oriented


Systems knowledge on Endur trading system will be an advantage


Capable of being independent from front office to objectively analyze and report risks and exposures


Self-starter, highly motivated, results oriented


Team player, good interpersonal skills with the ability to challenge commercial team members


Reliable and dependable


Innovative and creative, excellent problem-solving capabilities


Continuous improvement mindset, utilizing tools to streamline and automate desk



Desired:



Master's degree in a quantitative discipline


Substantial experience within a trading and risk management organization, including an advanced understanding of the global crude oil markets (physical & financial).


Experience with an energy trading risk management system and ability to fully leverage its functionality.


Introduce & implement industry best practices in commodity trading risk management.



City, State (if applicable)


Singapore
Skills

Responsibilities:



Win business by managing pro-active and reactive development of fragrance to answer client's briefs


Support Sales effort (presentations & brand servicing)


Gains, defends, and revitalizes business by developing olfactive vision for brands/category (usually at local or regional level) and generating fragrance solutions


Identify business Read more
opportunities (pro-actively) and executes relevant action plans


Fragrance development evaluation and collection build up


Solid partner of perfumer, guiding them in their developments


Participates regularly to experts panels across categories


Recommends submission adapted to brief parameters


Constantly develops in-depth market product knowledge in other categories


Detects olfactive trends and needs for category (Marketing insight) and turns them into concrete fragrance solutions


Participates to category strategy definition and execution (across functions : CMS, applied research, MR, perfumers, sales )


Leads international key projects;


Leads pro-active initiatives


Improves efficiency and generates sales by using and promoting successfully collection


Leads international key projects and pro-active initiatives


Improves efficiency and generates sales by using and promoting successfully collection



Requirements:



Minimum 6 years experience in fragrance evaluation


This level position is driven by the number of years and complexity, importance of assigned customers and product categories, as well as successful track record

Significant experience in training and coaching
Skills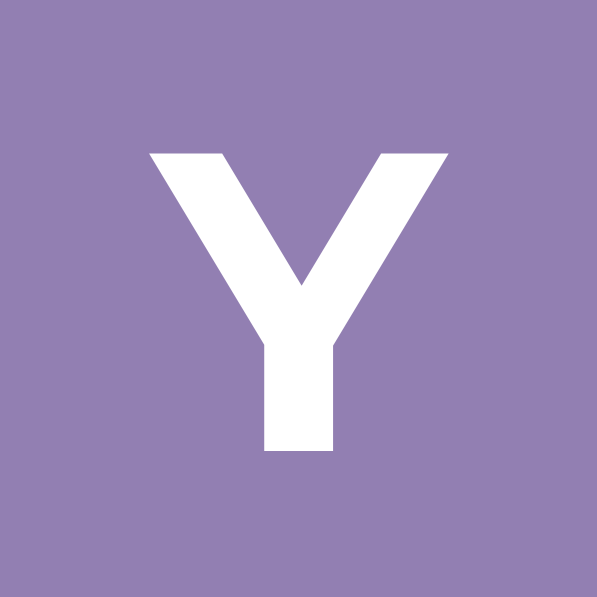 Roles & ResponsibilitiesResponsible for sourcing, negotiating, selection, logistics, expediting, planning, inventory management.Sourcing of materials/engineering parts locally/overseas with according to Bill Of Material (B.O.M) and equipment, goods and services.Develop and establish approved vendors/suppliers list.Work closely with suppliers and project team to meet the project requirements.Perform daily operational purchasing matters and coordinate shipping documentation, logistics and schedules.Maintain supplier base information.Schedule and conduct supplier audits, and compile audit findings as per Read more
ISO requirements.Liaise with AP in regards to supplier invoice and payment issues.Other related duties if required. RequirementsMinimum Diploma in Supply Chain Management or Logistic or Purchasing.Preferred 5 years relevant working experience in manufacturing industry.Ability to gather and analyse data and to work with figures.Proficient in MS office & competent in excel.MS Navision ERP system or SAP hand on experience.Familiar with ISO 9001, 14001 and 13485 Quality Management System.Ability to multi-task and work under tight deadline.Meticulous, proactive and independent.Self-motivated, highly resourceful and organized.Good communications skills.Applicants must be willing to work in WOODLANDS.5 days/week and Full-Time positions.Able to start work within short notice preferred.
Skills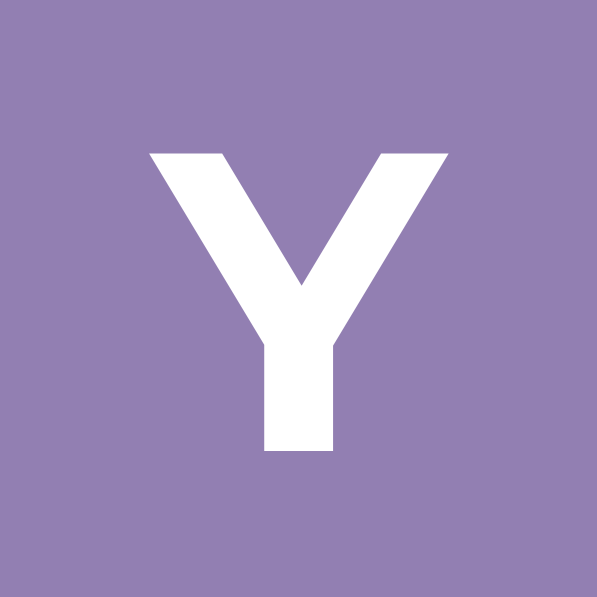 Roles & ResponsibilitiesTTo develop, document and support the build of high precision plastic injection tooling and molded parts manufacturing.Support Production in areas like molding process optimization, implement manufacturing fixtures and automation for reliability and efficiency improvements.To coordinate mold trials, tooling and molded part troubleshooting and carry out necessary engineering changes to ensure parts can be produced smoothly with the required quality.Monitor the sample production and seek customer approval Read more
for the sample parts and resolve the issues that arise.Create and monitor project timelines.Develop and establish cost estimates and project options to support quoting function.Other related duties as assigned.RequirementsMin Diploma in Precision Engineering/Manufacturing / Mechanical Engineering or Equavilent.Min 3 yrs working experience in plastic injection moulding production industries.Self-motivated team player with good interpersonal/communication, technical analytical ability and problem solving skill.Knowledge in project management engineering tools & problem solving methodologyExcel in MS office.
Skills
Roles & ResponsibilitiesJob Objective:Operate forklift to ensure smooth transportation of materials and products within plantEnsure good housekeeping of warehouse and temporary storage areasCore Responsibilities:Operate forklift to transport, load and unload materials and products to and from storage facilities according to daily production and delivery schedulesReceive and inspect incoming drum additives, and ensure proper stacking and marking of drum additivesMaintain proper housekeeping of the warehouse and storage areasAssist in Read more
other operational activities (production line) when necessary RequirementsJob Specifications:Minimum education qualifications:GCE 'O' Levels or equivalentMinimum years of experience:1 year of relevant experience in forklift drivingExperience in oil and lubricant industry an advantageKey job-specific competency requirements:Good knowledge of forkliftoperationsGood safety awarenessAble to work with tight deadlinesPossession of forklift licenceBasic understanding of English
Skills Roles & ResponsibilitiesLeading the Deployment of Application for Building Management System / Energy Management System in East Asia Japan.Lead technical discussion and clarification with the customer acting as key contact person for all technical related topics. Under Project Manager leadership monitor engineering deliverables and progress through continuous communication with team members and perform regular technical status reports. Take active part in meetings with the customer. Prepare and conduct Read more
Factory Acceptance Tests (FAT) with the customer.Perform and get customer approval on basic and detailed design of integrated solutions in line with the contract (technical, time & performance requirements) and leveraging Schneider Electric portfolio of products and systems, maximize project profitability and manage technical risk.Produce engineering outputs such as System architecture, sub-systems interfacing points, detailed point schedules, control panel drawings, equipment and control valve schedules, description of operations, database generation, graphics development, system hardware and software configuration and programming, etc. Proposal of HVAC and EMS controls strategies in various application.Master all technical aspects of the Project: design, integration, testing, FAT, installation, commissioning, warranty. Validate technical choices compliance with the design (based on Technical Design Process). Manage stakeholders involved in the execution.Proficiency in Programmable Logic Controller and SCADA (preferably in Schneider brand) development and implementation for redundant system architectures on HVAC applications including chiller systems.Perform documentation relating to the project is properly and promptly dealt with in the correct contractual manner. Production and control of RFI's, production of related design, engineering and commissioning documentation and operating and maintenance manuals in line with project requirements.Work in close collaboration with customer's project teams, consultants, main contractor, 3rd party vendors, Schneider Electric PM & technical leaders for sub-parts to understand the project milestones & deliverables and contribute to the overall profitability of projects and to achieve high level of customer satisfaction.Constantly strive to improve efficiency of the Engineering Solutions through use of standards, tools, best practice and lessons learned associated to Controls Strategy, Programming, Graphics, Database generation, testing and Engineering Documentation to final Operation & Maintenance Manual.Insure good project execution within allocated budget. Identify and anticipate potential risks vs. agree budget. Identify and implement technical optimization to save time and cost. Contribute to overall Project risk analysis, assess technical risks and propose all necessary actions to avoid, mitigate or reduce its impacts. Pro-active in developing and implementing risk response strategies to minimize or remove risksIdentify any potential changes on the job versus the contract or agreed design.Work closely with Project Manage to specify the change and its implications including the quotation until getting the variation order which will contribute to Project Margin Improvement.Master from technical perspective all technical parts of the delivery sub-contracted to external vendors in strong coordination with purchasing team. Implement clear and meaningful scoping of subpart of project scope to insure effective progress and completion monitoringAlert on a possible non-technical feasibility as soon as identified. Provide necessary reporting to the PM and management. RequirementsBachelor Degree in Engineering or equivalent5 years leading technical projects or as Solution Application Engineer for large and international Customer Projects5 years in his technical field of expertise (PLC, SCADA, DDC Systems)Proven ability to lead with agility functional and remote technical team having different fields of expertiseAble to work under pressure with tight schedulesAble to communicate in concise and synthetic manner complex technical issues/topicsAble to take decisions in complex context based on imperfect/missing conditionsProven expertise OR ability to learn and excel very fast with new BMS/EMS platformsExcellent problem solving and organization skills
Skills

Roles & ResponsibilitiesResponsibilitiesIn charge of consolidation of accounts and corporate reportingIn charge of tax reporting and submission including deferred taxation mattersCoordinate financial audits and carry out financial accounting functions of subsidiaries including budget and forecastProvide guidance and training to accounting staff in their day-to-day operationsWork closely with other functional departments to provide technical financial support to facilitate their decision making and adherence to the Company's financial processes and Read more
controlEnsure compliance with prevailing statutory, financial, accounting and audit control proceduresAssist in other ad-hoc projects RequirementsDegree in Accountancy or its equivalentAt least 4 years of relevant experienceExperience in international audit firm preferredProficient in Microsoft Office, especially in ExcelExperience in corporate taxation and knowledge of SAP Accounting System will be an advantage
Skills Roles & ResponsibilitiesAbility to lead a teamImplement and monitor environmental management systems at work site.Ensure the compliance of the worksite HSE plans, policies and control procedures.Take charge all matters related to environmental & health issue.Conduct site safety inspection and put up report on follow-up actions on HSE related issues.Ensure corrective and preventive action is being taken during deviation or non-conformance on HSE activities & report to Project Manager Read more
immediately of such sub-standard activities.Conduct Safety Committee meetings.Compile and submit reports as required RequirementsAt least a 10 years of relevant work experiencewith in Oil and gas construction specially in SingaporeA Registered ECO with NEAGood communication and organizational skills.Preferably with Engineering backgroundGood computer skills (reporting and presentation)
Skills