Sign in or register for a JobTech account.
Roles & ResponsibilitiesDuties & Responsibilities:Preparation of monthly payroll to ensure accurate and timely salary payment.Submission of government claims (Pro-family leave, NS Claims, IRAS Tax Clearance, Etc.)Handle Work Pass related matters – Application, Renewal & Cancellation.Coordinate employee entry and exit procedures.Update and maintenance of employee records.Attend to enquiries on payroll, leave and overtime matters.Other job related or ad-hoc duties. RequirementsRequirements:At least two (2) years of relevant working experience.Minimum Diploma Read more
in any field.Good knowledge in Singapore's employment act is an advantage.Mature, responsible and able to work with minimal supervision.Able to start work immediately or within short notice.Additional Information:Alternate SaturdaysCompany Transport Pick up points: Bedok, Tampines, Pasir ris, Sengkang, Ang Mo Kio
Skills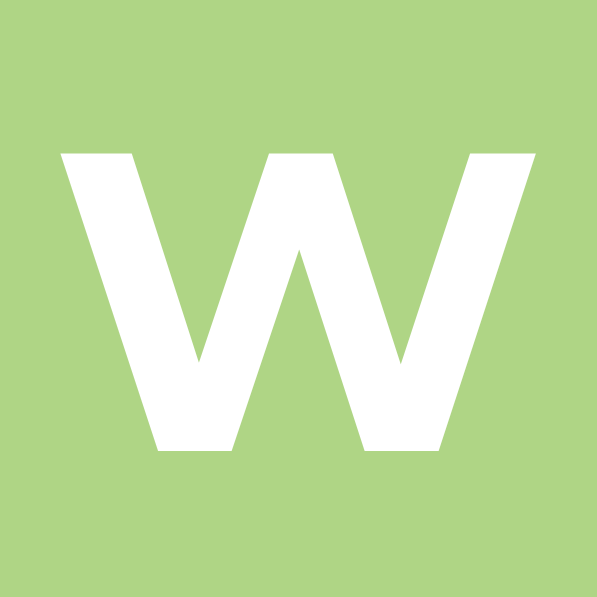 Roles & ResponsibilitiesRecording and distribution of invoices to the correct parties for checking and approvalREntering data into the computer systemPreparation of telex transfer remittance forms and chequeChecking statement of accounts received from creditors.Providing secretarial duties for the accounts department RequirementsPrepare quarterly full set accounts for the ship management company.Prepare bank reconciliation for all management and shipping companies.Prepare weekly funds replenishmentConfirm data entries into the computer system
Skills Roles & ResponsibilitiesProvide customer service, coordination and admin support to internal / external customersTo plan daily delivery schedule and deployment To handle a fleet of drivers / manpowerRequirementsMinimum DiplomaComputer literate, independent with good interpersonal skillsBe able to communicate with Chinese speaking customersPossess good customer serviceAble to start work immediately is an added advantage
Skills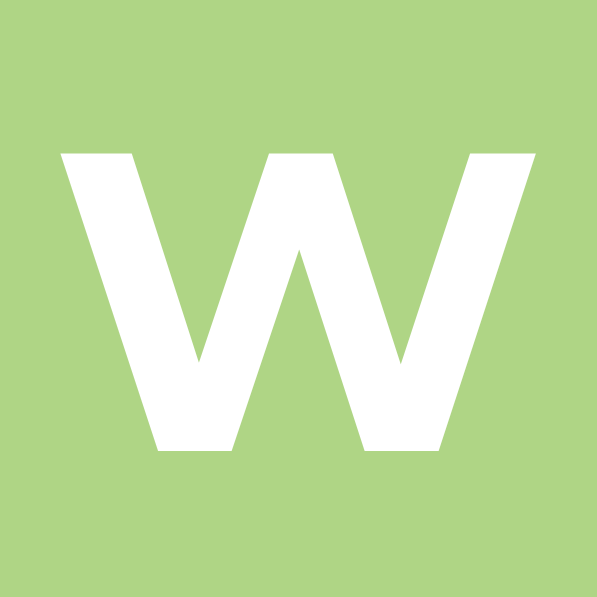 ResponsibilitiesPrepare shipping data and documents submission Coordinate internal functional departments to ensure timeliness of order processing Tally traders' permits for MRS. Act as liaison with customers. Perform ad-hoc duties for counter service.RequirementsGCE 'N'/'O' Level with at least 1 year's working experience. Positive attitude, committed, meticulous, responsible and multi tasks. Willing to learn and gain more experience. Computer literate. A team player, excellent communication and interpersonal skillInterested applicants, please Read more
state your working experiences, qualifications, last drawn & expected salaries and reasons for leaving in your resume and write in/email to: 10 Hoe Chiang Road #25-01 Keppel Towers Singapore 089315 Email: [Click Here to Email Your Resume] Please do not use the 'Quick Apply' or 'Non-member Apply'. We regret only the shortlisted candidates will be notified.
Skills Roles & ResponsibilitiesDesign and Implement a strategic business plan to expand the customer base.Achieve growth for freight and 3PL businesses.Develop a sales team, setting sales objectives, coaching and monitoring performance of sales staff.Establish and maintain strong and long-lasting customers relationships by good partnerships with service providers and carriers.Generate forecasts of sales, revenue and expenses reports for Management.Identify emerging market trends and shifts and understand new products / services Read more
and competitor's mode of operations. RequirementsCandidate must possess at least Diploma/Advanced/Higher/Graduate Diploma in Logistic/Transportation or equivalent.At least 5 Year(s) of relevant working experience in the logistics industry.Excellent communications skills, both spoken and written.A proven track record of driving sales from process to closure.Excellent mentoring, coaching and people management skillsSelf-starter, analytical and good negotiation skills with good business acumen.Ability to speak and understand Thai; Japanese language an added advantage (in order to liaise with the English, Thai& Japanese speaking associates)Salary $4000 to $5000 (Candidates must pay for there daily meals and accommodation and expenses to stay in Chongqing) ( Candidates need to pay their own airtickets to and fro to Singapore to attend SCALA Training.Additional Monthly salary of rmb4000
Skills Roles & ResponsibilitiesGenerate, secure DG, freezer, chiller, temperature controlled warehousing/3PL businesses. - A "hunter"& ""farmer" by nature, passionate & committed to succeed as a SALES SPECIALIST- Meticulously follow up on sales leads and patiently follow-up with potential customers with perseverance. - Work closely with customers to develop and implement cost-effective methods, work processes and practices. - Provide price quotes; offer 3PL / shipping solutions for chemicals, freezer & Read more
DG - Self-starter, analytical, diligent, with creative & innovative sales techniques- Good negotiator with potential customers, service providers and prepare sales quotations &/or contracts- Time oriented/management, friendly, sales & people person,Apply, with resume stating required remuneration package to: [Click Here to Email Your Resume]RequirementsSingaporean and PRs onlyRecognized degree/diploma or equivalent in DG &/or supply chain or related industryDG certification or relevant experience in DG warehousing, shipping, logistics, supply chain or related industryCompetent in SCDF, NEA. SPF requirements & licenses; good knowledge DG transportation, warehousing and operations and applicable regulatory requirementsGreat written and verbal communication skills, capable to write meaningful sales reportsAble to work independently and sense of urgency
Skills Requirement:Candidate must possess at least Primary/Secondary School/"O" Level in any field. At least 1 Year(s) of working experience in the related field is required for this position. Preferably Entry Level specialized in Manufacturing/Production Operations or equivalent.Job Description:Should have no known allergies working in a chemical facility and chemicals at large. Able to perform both day and night shift. Able to read and write English. Able to draw samples Read more
from ISO tank and perform heating task. Perform house keeping at the area designated for ISO-tank heating and responsible for the specific area Perform ad-hoc task as directed by the Operations supervisors and Operations manager.
Skills Roles & Responsibilities- Recruitment and advertisement for new position - Screen candidates for interview and arrange for interview. - Maintain and upkeep employee's P-file - Maintain and update staff leave record. - Prepare of Letter of appointment, discipline & warning letters - Prepare Letter of acknowledgement for employee resignation - Any other duties pertaining to Human Resource from time to time.Requirements- GCE "O" level with minimum 2 years Read more
of working experience - Computer literate, independent with good interpersonal skills - Good communication skills and must be Bilingual - Able to start work immediately or within short notice.
Skills Roles & ResponsibilitiesCoordinate with internal / external customers on shipment, delivery and collectionProvide customer service, coordination and admin supportPrepare delivery order, shipping documents, job sheet and tally sheetEnsure smooth execution of daily operational job ordersRespond, resolve and escalate urgent customer demand in a timely mannerRequirementsHas a passion for service. Previous service experience in logistics will be an advantageCustomer service oriented, team player with initiative and willing to take Read more
on responsibilitiesComputer literate, Independent and with good interpersonal skillsPosses good communicatin and organization skillAbility to respond to ad-hoc and urgent demand timely and professionallyAbility to multitask and work under a fast pace environmentFriendly and possess good aptitudeBilingual to liaise with associatesAble to start work immediately is an added advantage
Skills Roles & Responsibilities- Coordinate with internal / external customers on shipment, deliveryand collection - Provide customer service, coordination and admin support - Prepare delivery order, shipping documents, job sheet and tally sheet - Ensure smooth execution of daily operational job orders - Respond, resolve and escalate urgent customer demand in a timely mannerRequirements- Has a passion for service. Previous service experience in logistics will be an advantage - Read more
Customer service oriented, team player with initiative and willing to take on responsibilities - Computer literate, independent and with good interpersonal skills - Posses good communication and organization skill - Ability to respond to ad-hoc and urgent demand timely and professionally - Ability to multitask and work under a fast pace environment - Friendly and possess good adtitude - Bilingual to liaise with associates - Able to start work immediately is an added advantage
Skills