Sign in or register for a JobTech account.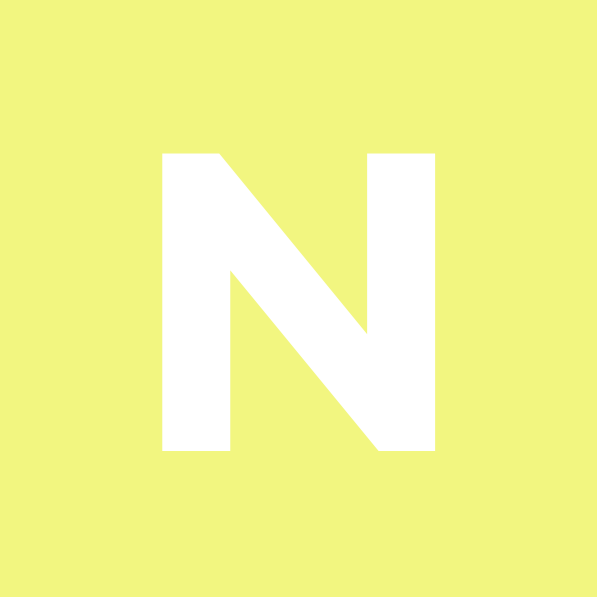 Singaporean & PRsFull & Part Time Available* Those with Motorbike / E-Scooter / Bicycles are invited.** Students, Retirees and Housewife with good physical are also welcome too.Call/WA your name, age & stay to 9729 6933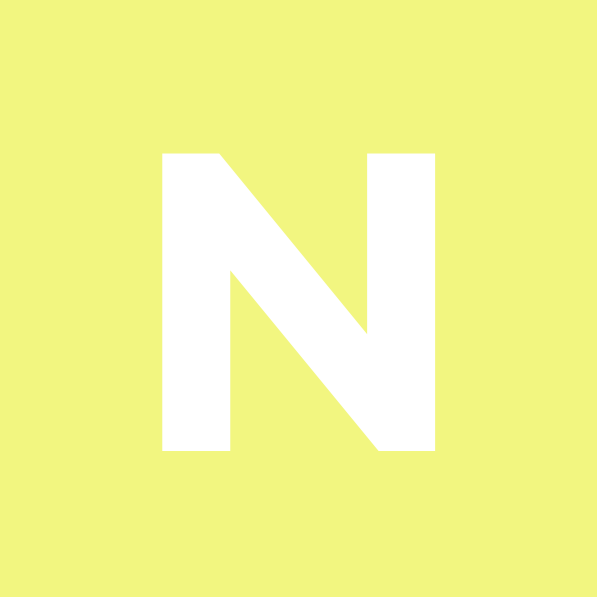 Company: E-scooter sharingDepartment: OperationsJob Description:- Team Effort makes the dream work, physically engaging and fun environment- Be part of the Rapid response team that drives island-wide to maintain the company's scooter fleet (For Drivers)- Retrieve stray scooters island-wideFlexible Work slots:730 AM - 430 PM2 PM - 11 PM12 AM - 7 AMAvailability:Immediate start.Hourly Rate:Scooter Repair Technicians - $10/hourGround Patroller - $12/hourGround Driver - $13/hourGround Supervisor - $14/hourTraining:- 1/2 Read more
day of training providedPosition open to;- Singaporeans & PR only- Posses minimum Class 3 Manual License ONLY and Min 2 years driving experience & Driven a Van before (For Drivers)- Clean driving record preferred (For Drivers)- Vehicle Provided by the company (For Drivers)- The vehicle cannot be taken home. (For Drivers)Whatsapp - Navin (Ops Mgr) at 8588 8478
Skills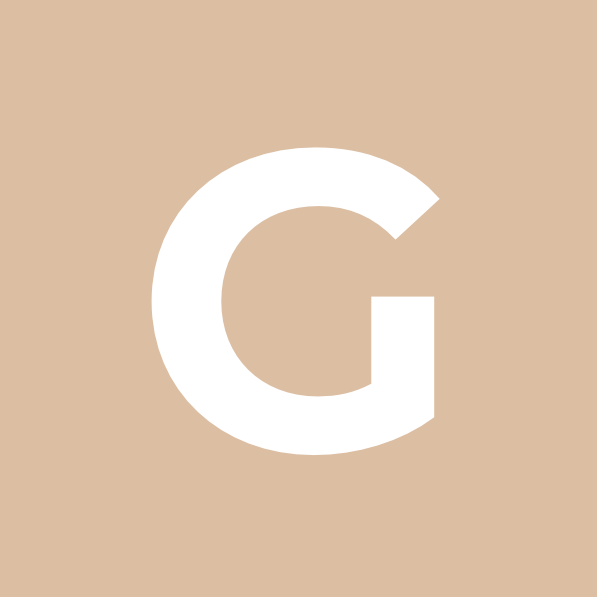 Create or modify test cases to test embedded software base on specifications Ability to write test scripts, setup test environment base on instructions Test automotive products in vehicle environment.Job Requirements:Degree or Diploma in engineering with at least 2 years experience in product validation Fresh degree or diploma holder will be considered Keen interest in software testing.
Skills Requirements:Candidate must possess at least a Secondary School/ Diploma/ relevant qualifications 2 to 3 years of working experience in the related field; training will be provided for those without experience Full-Time & immediate position available. Singaporeans preferred Offer S$ 2500-S$2700 per month with good experience in our industry Please attached 1 passport size photo Roles & ResponsibilitiesThe Human Resource (HR) Business Partner is also known as the HR Manager. He/She provides human resource consulting to the business. He/She liaises with hiring and line managers to understand and prioritise critical skills that are necessary for the business in future. He/She also advises business leaders on strategies to better support the induction of new hires into the organisation effectively.He/She guides learning managers to focus Read more
on learning programmes to build new capabilities for the staff. He/She also handles sourcing and managing of high-potential talent, and the carrying out of succession plans. He/She advises on non-monetary benefits options to the compensation manager. He/She manages employee issues and supports line managers in exit and retirement processes.He/She is the main point of contact between HR and the business. He/She is an excellent communicator who promotes a cooperative work environment. He/She has a service excellence mindset and is passionate about addressing organisational and employees' needs and issues.Requirements~ Manage team resources to ensure adequate staffing and capability levels ~ Adapt and tailor different styles and preferences when communicating to different audiences or stakeholder groups ~ Adopt a service-oriented mindset and people-centricity in dealing with workforce and business stakeholders ~ Advise hiring managers on the principles of fair and unbiased employment selection practices ~ Advise line managers in retirement processes to ensure employee leaves with a positive association with the organisation ~ Advise line managers on resource planning options ~ Analyse financial and HR data by employing data mining, modelling, predictive analytics, and benchmarking tools and techniques to create insights and foresights to guide decision-making ~ Apply data governance concepts and principles to identify, collect and prepare data for analytics and HR metrics benchmarking ~ Assess feasibility of proposals to improve internal workflows ~ Assist retiring employees on retirement process, obligations and post-retirement support available ~ Build trust (being a trusted advisor) through assisting key stakeholders in solving people related issues successfully ~ Coach employees to refer to career development policy, framework and programmes for career progression in the organisation ~ Coach line managers to cascade key performance indicators and performance goals to employees aligned to business requirements ~ Coach line managers to manage involuntary exits due to redundancy or other reasons ~ Collaborate with line managers to project future skills demand and supply ~ Communicate with employees on areas such as benefits and claims eligibility and administration, payroll deductions, retirement, re-employment and termination guidelines ~ Conduct exit interviews to gather feedback for better employee retention ~ Correlate financial and HR data to design HR metrics, identify causal relationships, analyse trends, develop forecasts and projections, and draw insights and foresights for decision-making ~ Define learning and development needs based on business and staff capability needs ~ Demonstrate empathy and respect when handling difficult conversations, dilemmas or paradoxes ~ Derive relevant insights from analysis and recommend enhancements to the organisation's HR practices taking into consideration the business context and operating environment ~ Develop communication material/ information kits for the HR programmes/ activities to convey desired messages clearly and effectively to the targeted audience ~ Develop insightful presentation derived from data analytics and HR metrics benchmarking using dashboards or data visualisation tools ~ Develop plan to deploy organisation's workforce to maximise productivity in pursuit of organisational vision, mission, strategy and plans in consultation with stakeholders ~ Develop positive working relationships with people through strong inter-personal skills ~ Engage senior management to support organisation development and change interventions ~ Establish credibility by gaining confidence of others through a demonstration of business and technical knowledge ~ Facilitate remployment of employees beyond retirement age in alignment with organisation's retirement policies ~ Facilitate talent review sessions with line managers to identify and manage high-performing individualsfor mission-critical roles within the organisation ~ Facilitate the redesign of the organisation structure to deliver its vision, mission, strategy and plans in an effective and efficient manner ~ Guide employees on outplacement support provided by the organisation ~ Guide hiring managers in selection of candidates with right competencies, experience and culture fit through effective screening and assessment processes ~ Guide line managers in their understanding and usage of performance management policy, framework and processes ~ Guide line managers in usage of compensation strategies and programmes to attract, motivate and retain workforce ~ Guide onboarding managers to enhance effectiveness of orientation, induction and assimilation programmes ~ Guide senior management to implement succession plans to identify and groom individuals to take over leadership roles within the organisation ~ Implement and operate various aspects of the HR operating model to deliver HR services as set out in service management framework and in accordance with HR policies ~ Implement HR transformation programmes to improve the effectiveness of HR service delivery and cost efficiency for the organisation ~ Justify the resources required to support changes in resources, procedures, systems, or technology within the function ~ Keep abreast of local and global HR trends and developments to provide further benchmarking insights on data analysis outcomes ~ Liaise with employees to evaluate effectiveness of organisation development and change interventions ~ Manage internal stakeholders beyond the team and external stakeholders to achieve shared goals ~ Manage labour relations to achieve work harmony and progress towards organisational goals ~ Monitor the function's financial inflow and outflow against allocated budgets and forecasts ~ Plan and execute communication activities using the appropriate channels/ tools for the targeted audience ~ Present and communicate with impact and empathy through clarity in messages, and engaging audience through active listening and inquiry ~ Prioritize critical open positions to be filled in consultation with line managers ~ Promote cross-cultural management with stakeholders to embrace differences in perspectives, traditions and culture in working towards mutually agreed outcomes ~ Provide advice to business leaders and managers to position the organisation as an employer of choice to secure candidates ~ Provide advice to line managers on managing voluntary employee exits to ensure employee leaves with a positive association with the organisation ~ Provide coaching and advice to junior team members ~ Provide support to senior management in rolling-out employee engagement activities to motivate employees to deliver superior performance in fulfilling organisational requirements ~ Recommend alternate strategies to prevent redundancies in the organisation ~ Recommend sourcing channels to source the right candidates in line with business needs ~ Research and apply prevailing labour policies, employment laws and regulations, including but not limited to tripartism, employment laws for foreign nationals, Fair Consideration Framework ~ Resolve data availability and data quality challenges with data cleansing techniques ~ Review needs of the workforce to recommend non-monetary benefits options to the Compensation and Benefits manager ~ Review the range of HR services against their corresponding HR service delivery channels critically to identify opportunities for continuous improvement of service quality or costs reduction ~ Secure involvement of business leaders in the onboarding processes to assimilate new hires effectively ~ Set individual objectives, periodically reviewing and assessing performance of direct reports ~ Support line managers in drafting and issuing employment contracts, taking into account all relevant statutory terms and benefits ~ Translate the long-term objectives for the HR Business Partner function into tactical plans
Skills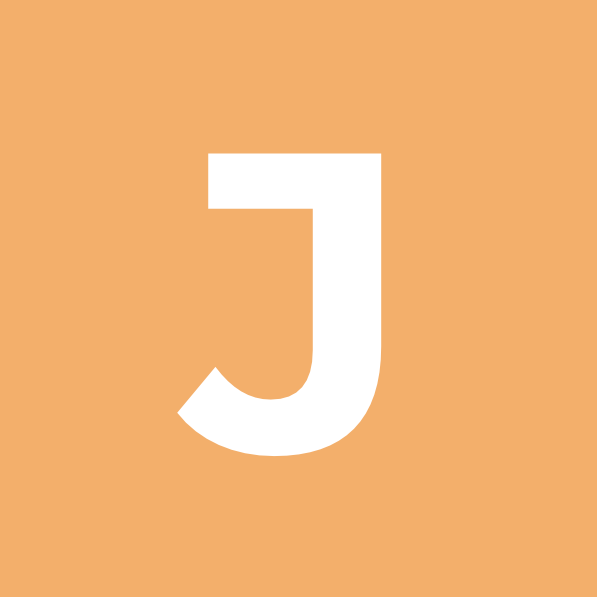 About the role: • Product Managers (PMs) at Janio focus on identifying customer, business partner and internal stakeholder problems and are at the intersection of business, design, and engineering. • PMs have to be technical enough to understand how our underlying products are built and have a keen eye for detail. They are able to go extremely deep into the details of the product and its technical implementation while also being able Read more
to take a step back and strategize & present the broader vision. • PMs are master communicators that work to bring teams together to drive towards a singular goal of making a product successful.  The skills required: • At-least 2 years of experience in building software products as a Software Engineer/QA/Product Manager/Analyst etc.  • Good understanding of the various technology stacks used for frontend as well as backend implementations. • Demonstrated track record of understanding and driving business requirements while working with various stakeholders. • Excellent written and verbal communication skills. • Analytical thinking with ability to ask the right questions to understand user problems and develop solutions.  • Willingness to take end to end ownership and being accountable for the success of the product.
Skills

SingaporeJob Scope:Collection/Deliveries of mails/documentsBasic Salary + Allowances + Incentives/PointsRequirements:Class 2B license with or without bikeMust be willing to work 5 days a week (Mon-Fri)Preferably with despatch experienceMust be able to commit full timeImmediate vacancies for Singaporean only:Walk-in at 100G Pasir Panjang Road, Interlocal Center #04-06(5-10min walk from Pasir Panjang MRT)Every Mondays to Fridays 2pm to 5pmCall 6908-3662 for queriesJob Type: Full-time Ben Line Agencies are seeking a Senior full stack PHP Developer or Architect for a team that is responsible for web application and web services. In this position, the ideal candidate will work within a fast-paced and challenging environment to organize and design structure of PHP code. Join a leading team based in Yangon that is developing a large-scale Global Port System with complex logic that will test Read more
even the best developer's skill set. Job ResponsibilitiesParticipate and perform the design, development, testing, deployment and implementation of PHP solutions and other software applications. Build web services and web applications using primarily PHP. Proven record in delivering backend systems for websites and web applications. Good understanding of fundamentals for data modeling, systems architecture and best practices.RequirementsSomeone who thrives in a fast-paced industry and environment and values high quality code and are constantly learning and keeping up with industry trends. Proven PHP development experience and knowledge. Experience in performance benchmarking. Sound knowledge of Laravel Framework. At least 5-7 years of professional experience in PHP, Web Service APIs, Json, HTML, Jquery. Bachelor's degree or higher in Computer Science, Information Technology or equivalent experience. Ability to communicate effectively in Myanmar and English.** Only shortlisted candidates will be notified. **
Skills * Must be able to start immediately * Must possess OWN vehicle (Motor/Car) * Meal Provided * Carpark Claimable * Singaporeans only FAST FOOD DELIVERY RIDERS/DRIVERS Slot available 8am to 1pm 7pm to 11pm 11pm to 7am Outlet available Seletar Mall Serangoon Central Hougang Kovan *12AM-8AM*Toa Payoh *2PM-6PM* &* 12AM to 8AM* Interested parties, please SMS your preferred slot, outlet Read more
& mode of transport to 96182251. Due to overwhelming responses, we do not disclose payment over the phone.
Skills
Roles & ResponsibilitiesProvision of day-to-day sales services for Toll Global Logistics in Asia. Develop a strong understanding of the business and to identify opportunities for introducing Toll's services to current customers of holding company.Developing a strong understanding of Toll's business.Communicating with holding company to further develop broader understanding of Toll's business and service offerings.Participating in sales activities for Toll Global Logistics Asia.Identifying new sales opportunities, particularly for current Read more
customers of holding company, or Japanese companies.Analysing competitor activity. RequirementsMandatory:Fluent in Japanese (written and oral)Sound English skills (written and oral)Experience in a sales roleDesirable:Experience in a technical sales environment~ Adapt to change ~ Apply project management techniques ~ Apply revenue management strategies ~ Display critical thinking and analytical skills ~ Engage in service innovation initiatives ~ Execute crisis management plan ~ Identify sales trends ~ Implement loss/risk prevention ~ Implement operations for service excellence ~ Manage meetings ~ Provide products and services ~ Solve problems and make decisions at a supervisory level ~ Support strategic and operational plans
Skills