Sign in or register for a JobTech account.
InfoComm Technologies
jobs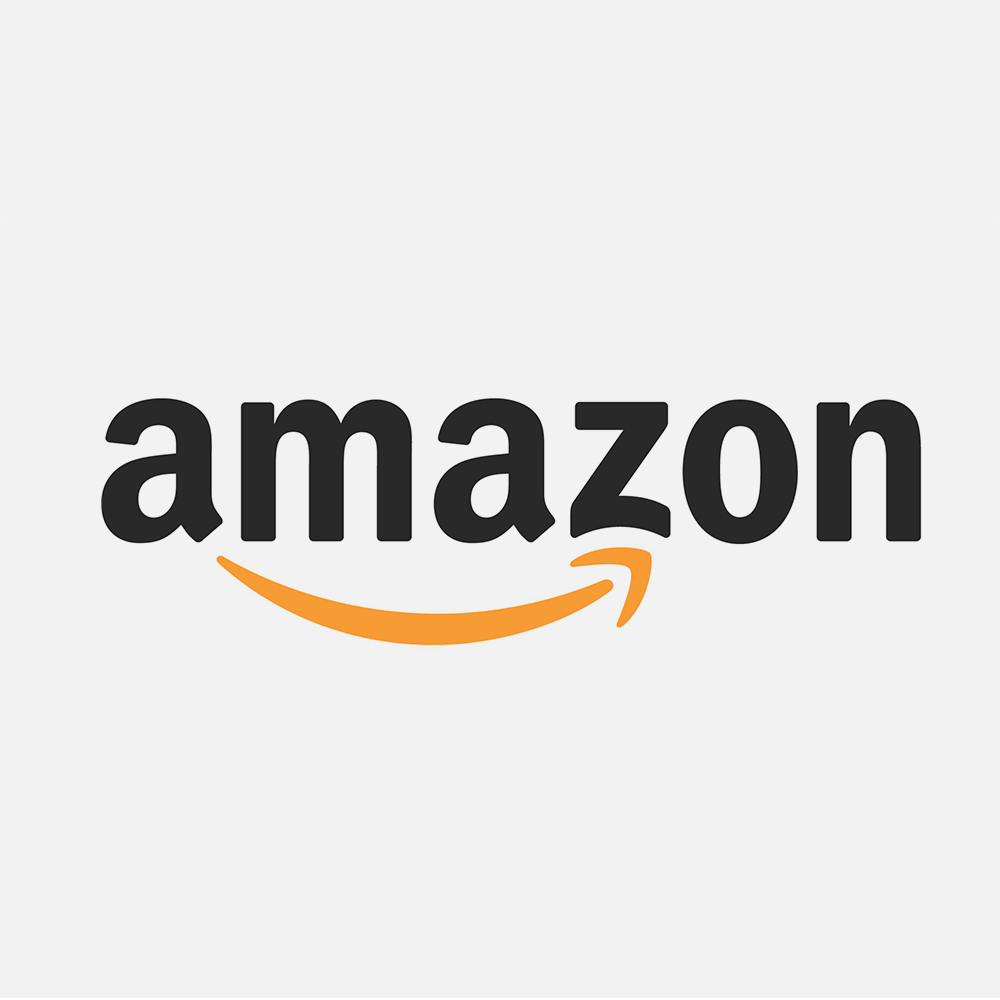 Amazon Web Services (AWS) is a highly innovative company that collaborates across disciplines to produce cutting edge technology that changes our world. The AWS Inside Plant Design and Engineering Team is a new fast-growing and leading-edge research and development team that is rethinking the design for the critical arteries that connect the various pieces of hardware inside AWS data centers and edge sites.


Read more
As a member of this team, you will work directly with engineers and managers across the company to develop capacity management solutions for the physical layer. You will also work with industry suppliers and startups to develop requirements and recommend new technology.



Responsibilities will include:


· Ensure timely delivery of scalable fiber optic & copper plant designs

· Develop an automated solution for how we route and utilize our physical layer

· Collaborate with internal stakeholders to deliver designs that meet capacity and network requirements and turn-up timelines

· Identify and respond to risks and high-priority issues rapidly and effectively

· Support New Product Introduction activities that improve infrastructure quality, reduce cost and installation time

· Travel 20+% to review projects and coordinate with onsite personnel and contractors at AWS' Data Centers


This is an opportunity to leverage and grow your existing engineering experience in an innovative and highly collaborative environment where the results of your work will directly impact AWS and its customers.



Basic Qualifications



· 2+ years experience Data center or Mission Critical Environment experience

· Bachelors Degree in Electrical Engineering, Mechanical Engineering, Computer Science or other Related Field OR 7+ Years of Technical Experience

· Working Knowledge of fiber optic component, cabling, and interconnect products, technologies, and standards



Preferred Qualifications



· Registered Communications Distribution Designer Certificate

· Experience in AutoCAD or other Computer Aided Design Tools

· Past experience in carrying new design concepts from exploration, concept, development, through deployment/construction

· Ability and willingness to think outside of the box to find creative and innovative solutions to reduce costs while maintaining or improving quality, reliability, or maintainability

· Possess excellent communication skills, attention to detail, and maintain high quality standards

· Ability to prioritize & consistently deliver results in complex, fast-paced environment

· Experience in communicating with users, other technical teams, and senior management to collect requirements, describe features, technical designs, and strategy


Amazon is an Equal Opportunity-Affirmative Action Employer Minority / Female / Disability / Veteran / Gender Identity / Sexual Orientation.
Skills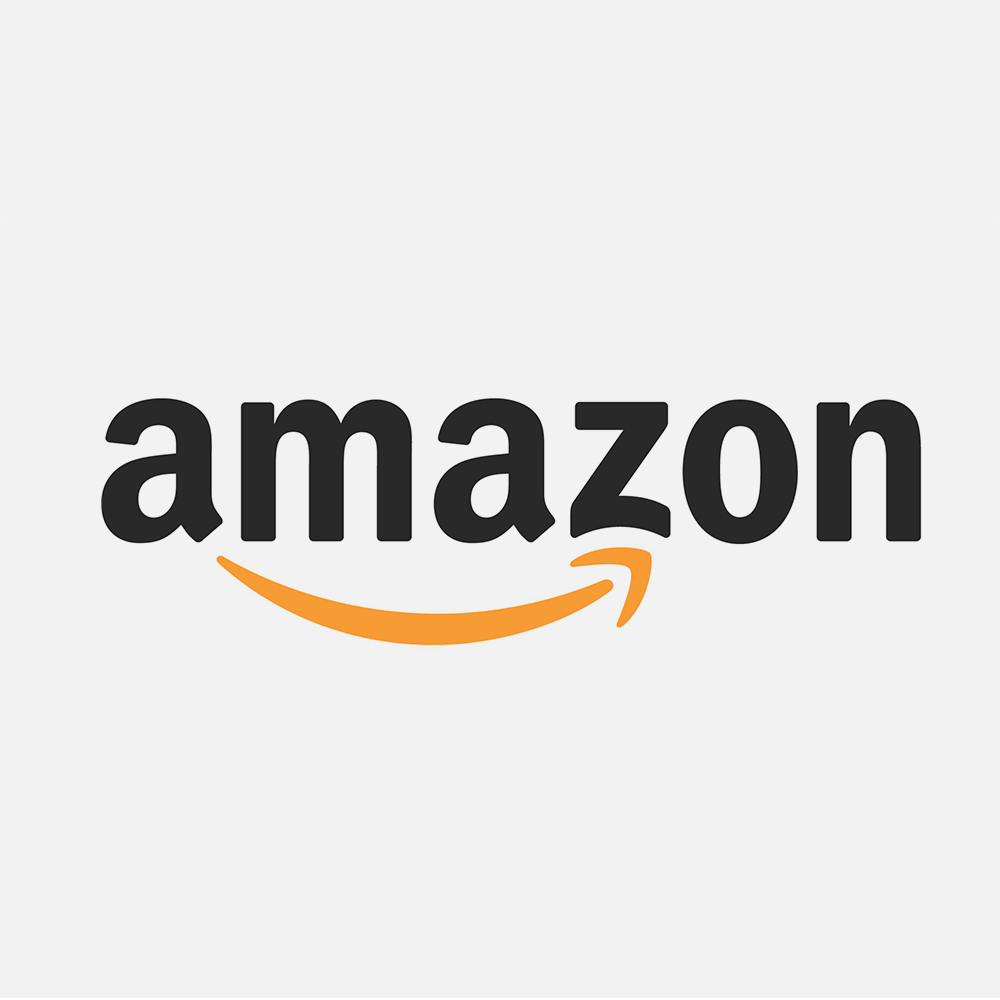 Are you one of those rare technologists as comfortable working with engineering teams as you are talking with a journalist? Are you passionate about Database technologies and how they are enabling the worlds largest organisations to deliver value to their customers? Do you have a knack for driving high-impact go to market strategies, executing customer and ecosystem adoption programs, and rolling up your sleeves to drive business outcomes? Read more
Then consider joining the AWS APAC Business Development team to drive the scale and growth of the Database business across APAC.


We are seeking a senior and seasoned General Manager of Business Development to help define and execute on APAC market development efforts for Database Services (i.e. Amazon RDS, Amazon Aurora, Amazon DynamoDB, Amazon ElastiCache, Amazon Database Migration Service (DMS) & Neptune (Graph DB)). As the Head of the Database Business, you will own the existing line of business to identify new mechanisms to facilitate and enable growth and will lead the way in how AWS takes innovative new services and products to market. You will identify potential new services through analysis of market opportunities and develop plans on how to take new services to market, through incubation and on to mainstream adoption. You will work closely with the global team of Business Development Managers, Service Leaders, Product and Partner Marketing, Partner Teams, Professional Services, Training, Sales Enablement, Sales Operations, and Sales teams. You must be comfortable with leading and influencing cross functional global teams in dynamic organizations as most of your responsibilities will have interdependencies with other teams within AWS.


The team is seeking an innovative, results-oriented team player to help negotiate and execute strategic deals, capture, dissect, and analyse customer feedback and competitive markets. This individual is an important leadership team member, accelerating growth of the AWS Service Lines and executing new sales and GTM strategies for Amazon. The ideal candidate has strong technical experience as well as sound business judgment with a track record of successful negotiations and relationship management in an international setting.



ROLE & RESPONSIBILITIES


· Assess Market Opportunity for new services (either built in-house, or bought through acquisition), through internal and external research and analytics to inform data driven decision making.

· Analyse and determine key customer insights from business drivers, market trends and customer feedback, competitive environment, growth rates and operating metrics.

· Define the GTM plan that will introduce/launch, incubate and scale the new offering in the market. This will include defining target customer segments as additional features are released, identify the best route to market, capacity and coverage planning, propose quota and compensation plan design, and identify key milestones.

· Focus on incubating new AWS Database services, scaling existing AWS services, delivering workload/solution specific domain expertise to vertically organized business development campaigns and developing repeatable, packaged solutions to solve customer challenges.

· Collaborate cross-functionally to gain agreement on the GTM plan, so that it will have support for funding and implementation from multiple internal organizations including sales, marketing, services, and product marketing/management organizations.

· Own the APAC Database business from pipeline management, service launches, product feature requests, revenue reporting through to cross functional team management.

· Continually improve the process for developing and delivering the way incubation services are taken to market at AWS.

· Maintains professional and technical knowledge by attending educational workshops; reviewing professional publications; establishing personal networks; participating in professional societies.



Basic Qualifications



· 10+ years of extensive and progressive experience in top management consulting firm, or strategy & operations at a technology company (or similar). Ideal candidates will have a combination of consulting and industry experience.

· Exceptional interpersonal and communication (both written and verbal) skills. Experience communicating with both technical and non-technical stakeholders across multiple teams

· Very comfortable developing, implementing, managing and executing through influence across a cross-functional set of senior stakeholders.

· Strong team player who is also an independent and creative thinker.

· Invent and simply mind set. Data driven, but comfortable with ambiguity. Adept at simplifying complexity and developing scalable propositions.

· Excellent problem-solver who works cross functionally to structure problems, develop hypotheses, conduct analyses to turn data into meaningful insights, and drive solutions and actionable recommendations and results through a rigorous, data driven process.

· Self-starter who enjoys working in a fast-paced, collaborative, and innovative high growth environment.

· Managed complex projects and programs while demonstrating exceptional business judgement.



Preferred Qualifications



· MBA or equivalent relevant business experience.

· Software industry domain expertise, and the ability to understand complex technology problems is a plus

· Proven track record of taking ownership and driving results for major cross organization process/programs, from design to execution.

· Ability to effectively lead and work with a variety of organizations, management levels, cultures, and personalities.

· Experience in multiple industry markets in growth-oriented roles. Such as strategy, planning, enablement, or equivalent roles at large enterprise technology companies.

· Possess relevant technical knowledge, such as: database systems, core distributed computing concepts, fundamentals of cloud computing and virtualization, storage systems, content delivery networks (CDNs) etc.

· Experience working with C-Level Executives including written, presentation and verbal communications.

· Demonstrated ability to work effectively across internal and external organizations is key.

· An entrepreneurial mind set, with the tenacity to develop ideas independently, ability to multitask and thrive in fast-paced environment is crucial.
Skills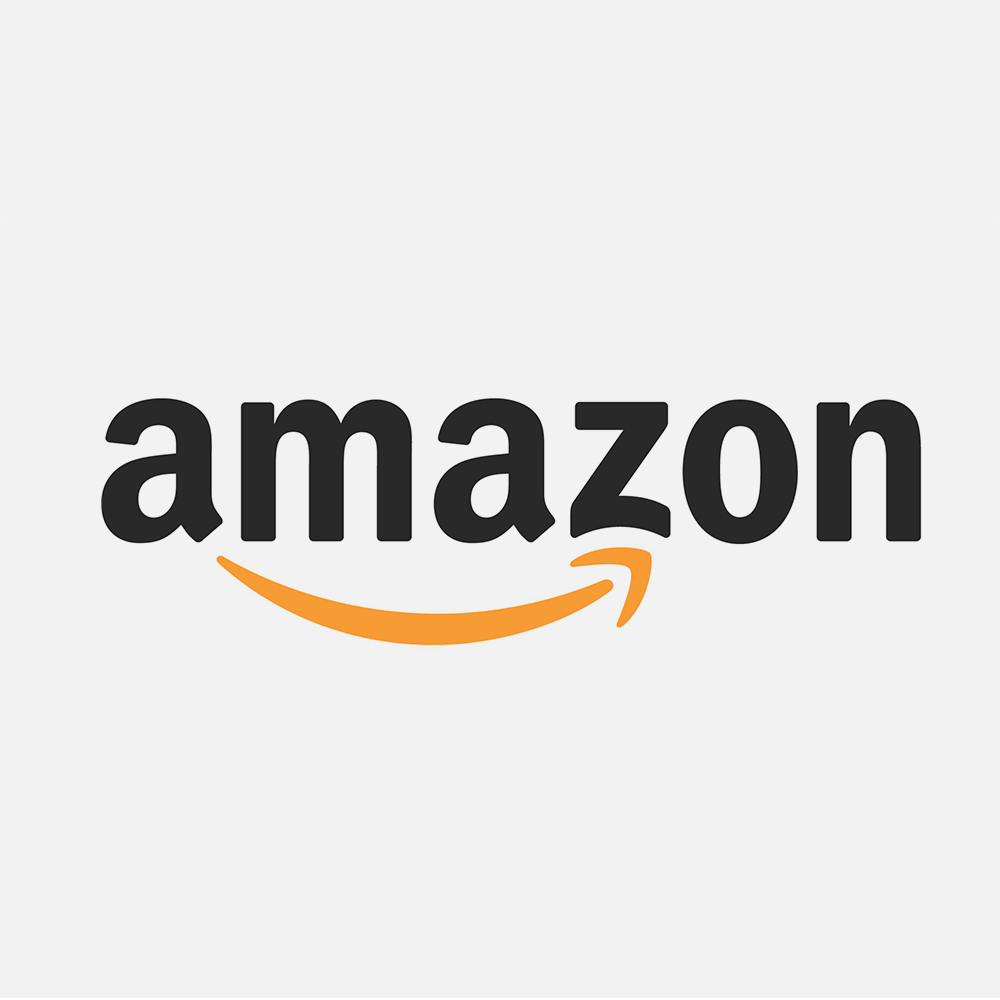 Amazon is seeking a dynamic and motivated Merchandising Intern in Singapore for the Amazon Global Selling business. Amazon has online marketplaces in 13 countries, enabling third-party sellers to reach buying customers both locally and globally. Amazon Global Selling team is responsible not only for identifying, marketing to, and managing a pipeline of merchants from the SEA region, but also for supporting high value projects to help expand our Read more
global outreach.

The Merchandising intern will work closely with account manager, Business Development and Merchandising team by manage operation, identify and improve process and performance metric to drive sellers success with Amazon Deals and merchandising covering sellers in SEA and ANZ region.

[More Information about Amazon Global Selling]

A Video about Amazon Services: http://vimeo.com/80936302

Amazon Global Selling: http://services.amazon.com/global-selling/


Core Responsibilities



Support account managers to drive the adoption of Amazon Global Selling's features and improve related process, to ensure the best customer experience on Amazon.


Focus on Operations/Management/Troubleshooting of seller's Deal Promotions on Amazon.com - required closely communicate with the internal cross-functional teams.


Deliver performance report with in-depth insights by developing a clear understanding of the Amazon Global Selling business along with the Deal Promotion related features and functionalities.


Conduct research projects on specific industry and customer behavior.


Support team's events (e.g. Summit, Seminar, Training sessions)



Basic Qualifications



Working towards Bachelors, who can work full time for 6 consecutive months


Strong written and verbal communication skills in English


Excellent communication and interpersonal skills


Self-motivated to work proactively on tasks


Data driven and comfortable to work on data analyst tasks


Great team player


Interests in ecommerce and cross boarder business



Preferred Qualifications



Experience in the global e-commerce business


Startup spirit


Proficient in MS Excel
Skills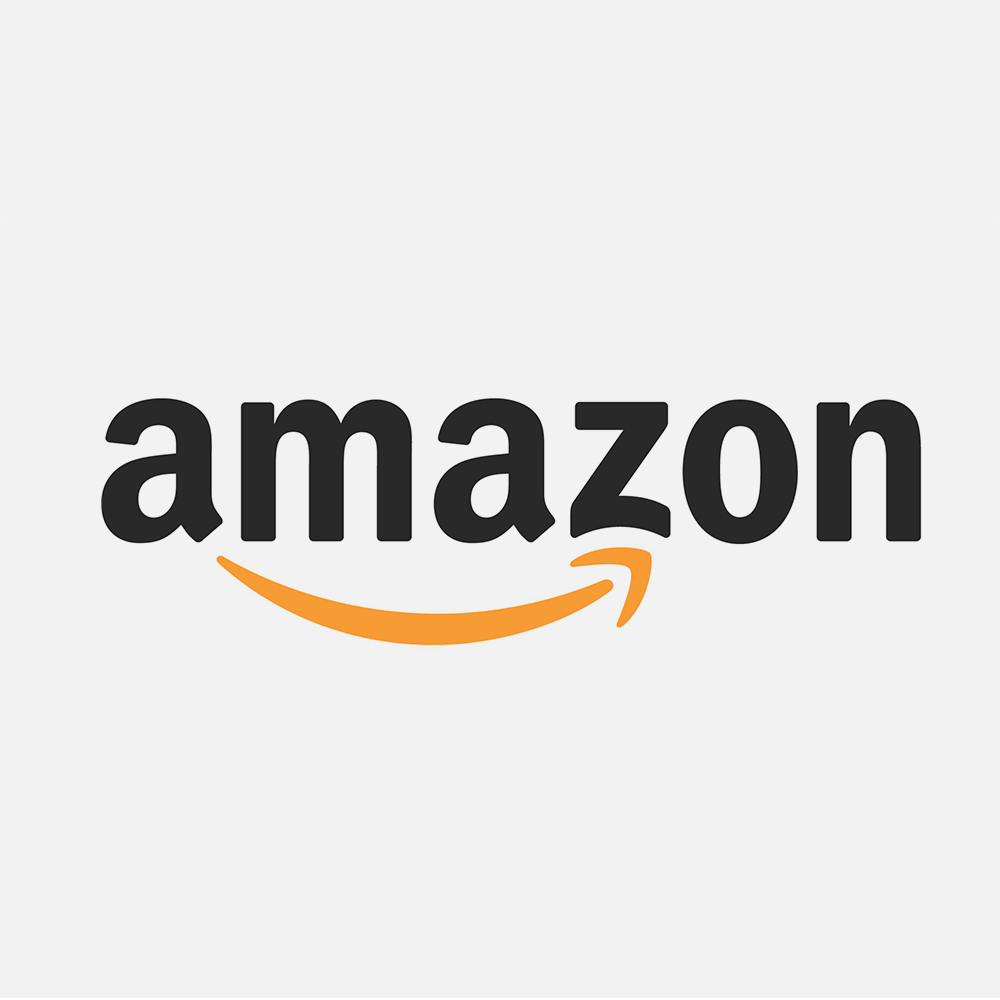 Amazon Web Services is searching for a bright and ambitious individual to join our EdTech Sales Team as an AWS EdStart Program Manager. In this position, applicants will be responsible for driving operational efficiency and building the appropriate work-streams to enable programmatic excellence for our customers. Applicants should be comfortable with ambiguity and willing to roll up their sleeves to get the job done. Ownership and Bias for Read more
Action are extremely important, and applicants should have a proven track record of managing long-term projects.

The ideal applicant will be creative, extremely detail oriented, customer obsessed, analytical, have global perspective, understanding of the education technology market, and have proven project management skills. This opportunity requires excellent tracking, problem-solving, team engagement, and communication skills. At the core of the position is high attention to detail and delivering high quality results on time.

Operating in a fast-moving and sometimes ambiguous environment applicants will be required to work autonomously taking full responsibility for achieving program and business objectives. This role provides a real opportunity to develop original ideas, create streamlined processes, implement new solutions, and innovate on behalf of AWS in a competitive and ever changing business climate.

Ability to travel up to 50% annually.



Basic Qualifications



· Bachelors degree or equivalent work experience with prior 3-5 years in project/program management roles working with Education Technology providers

· Prior experience directly supporting a technology sales team will be advantageous; experience in customer service, program reporting, quality assurance, troubleshooting and problem solving skills is required

· Advanced knowledge and hands on experience with Salesforce, Microsoft Office, especially Word, PowerPoint, and Excel


#awssingapore



Preferred Qualifications



· Ability to work with wide range of people at all decision-making levels

· Demonstrated marketing and event management skills

· Experience influencing and organizing others, whether in a direct management capacity or through experience managing projects

· Leadership ability and experience, especially in integration, customer service, and project management

· Superior written and verbal communication skills
Skills