Sign in or register for a JobTech account.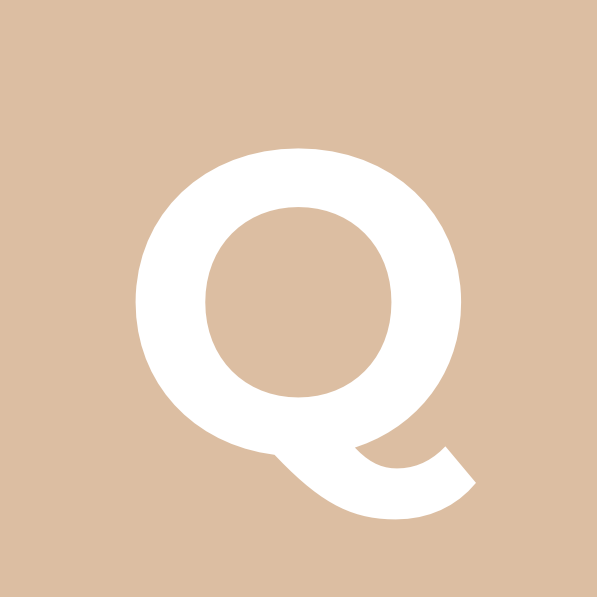 Roles & ResponsibilitiesAssist Lead Electrical Engineer to executive ongoing project in terms of preparing Engineering deliverable as per the Project's requirementAssist to review all mechanical packages documentationsPerform Modelling for all electrical equipment and routingsPerform clash check and resolve clashes in the modellingPrepare the TBE for bulk M.T.O. and attend clarification meetings till the final technical recommendations to procurement teamAssist Lead Electrical Engineer in preparing variation order claimsUpdate engineering Read more
deliverable to as-built stage from red-line mark up from Project Management Team RequirementsBachelor's Degree or Diploma in Electrical, Instrumentation & Control or Chemical Engineering or its equivalent5 years of relevant work experience in similar capacity and industryGood knowledge of current Codes and Standards for instrumentation, preferably Norsok for Norwegian ProjectGood knowledge of CAD software and PDMSGood communication and interpersonal skills, customer oriented, team player, sincere, responsible, possess leadership qualityAble to work under stressful environment and within tight project schedulesAble to work overtime during weekends and weekends as and when required
Skills Roles & ResponsibilitiesReporting to the Vice Chairman of the Board and Deputy Managing Director, the successful candidate is responsible for ensuring effective, efficient, accurate and timely delivery of all Board matters for overall Board effectiveness.Job ResponsibilitiesPreparation and executive of Board Meetings including Chinese/English translation & interpretation at Board Meetings.Provide updates to senior management on changes in major shareholder's strategy, structure, and any issues that may have an impact Read more
on BOC Aviation.Distribute Board Circulation Papers (BCPs) to Directors for approval and monitor and coordinate all actions required to obtain sign-off.Manage team to handle Board administrative and secretarial work, translate all communications between the Company and Board/Directors, and translate all Board Meeting papers, reports from Board Committee chairs, Management Report, BCPs.Provide oral interpretation for all strategy / project meetings requested and chaired by major shareholder / Directors that involve Company's Senior Management.Other tasks as assigned by the Managing Director & CEO, Deputy Managing Director & Vice Chairman and/or Chief Operating Officer.RequirementsJob RequirementsDegree or equivalent qualification with at least 12 years of relevant years of legal, operational risk management or Board secretariat work experience.Strong interpersonal and leadership skills, self-motivated with pro-active attitude and organized who excels independently and as part of a team.Sense of urgency and ability to complete tasks within tight deadlinesGood working knowledge of Microsoft Office applications, particularly in MS Excel and Words is a must.Proficiency in written and spoken English and Chinese.
Skills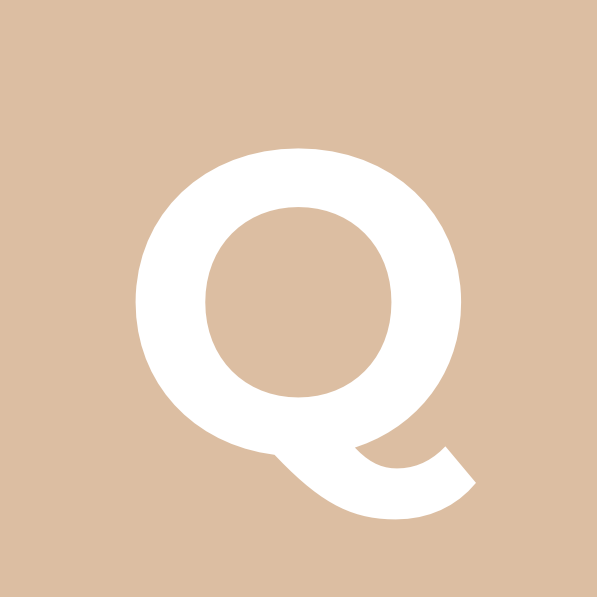 Roles & ResponsibilitiesTo perform quality assurance functions with regard to the product, process and maintain quality management system while ensuring compliance with all related government agencies, aviation authorities and customers' requirements and regulationsEstablish quality procedures and quality control instructionsLiaise with customers / vendors / suppliers on non-conformance activities, perform root cause analysis and determine effective corrective actions to reduce or eliminate the cost of poor qualityPerform internal audits Read more
to evaluate quality system, products and processes (ISO9001 / AS9100 / NADCAP)Perform vendors' and on-site audits as requiredUphold customers' and regulatory authorities' requirementsTo carry out other QA functions as required RequirementsBachelor's Degree in Mechanical / Aeronautical Engineering / other relevant disciplinesMinimum 3 years' relevant experience in Aerospace manufacturing (OEM) QA environmentFamiliar with ISO9001 / AS9100 Quality Management System requirementsExperience in using problem-solving tools including fishbone diagrams, FMEA and 5-whys methodologyPossess good analytical, communication and interpersonal skillsAble to multi-task and meticulous in natureFamiliarity with audit covering special processes including heat treatment, non-conventional machining, shotpeening and chemical processing would be a plus
Skills Job descriptionLoading/ unloading of cargo Receiving activities, including visual inspection for damage cartons and verification of received cartons Retrieve cargoes for unpacking Count the quantity and ensure these are tally Move production part from one area (Cell) to another area & from one building to another buildings To perform strapping of carton boxes after the order has been closed Update data in access system Backup & support in Read more
between Receiving & shipping functionsTraining No experience required, training provided RequirementsSG candidates Minimum O level gradWork Days 5 Days (Mon - Fri) Work Hours 0730 – 1550 Break time 30mins lunch break, 10 mins tea break Location Tuas 13th month bonus Included
Roles & ResponsibilitiesLead end-to-end supplier transfer projects to achieve company strategic objectives.Manage & Coach Thales Singapore team to lead transfers schedule & ramp-up / down plans.Facilitate coordination between Thales France & Thales Singapore on technical issues.Assist Thales Singapore Transfer team in balancing constraints of cost, time and quality.Ensure budget commitments are met and implement recovery plans when needed.Identify opportunities to accelerate schedules and drive associated action plans.Organise periodic Read more
lessons learned and standardize the supplier transfer process including visual management.Identify new initiatives of cost reduction along the project.Assist in otherMerlion Project management tasks upon request.RequirementsBachelor or Master's degree in Engineering (preferably Electrical or Mechanical).Background or certification in project management (eg: IPMA / PMP / PRINCE2).More than 10 years of industrial experience in a manufacturing environment.Demonstrated track records in leading industrial transfers of production (schedule, budget, team coordination).Excellent problem-solving and organization skills.Effective & Efficient in communication at different levels.Proficient in Power point, Excel and Microsoft Project.Experience in Aerospace industry considered as an advantage.Travel to Asia and Europe might be required (10-20% per year).
Skills Roles & ResponsibilitiesWith the role based in Singapore, we are seeking a Project Manager, Mergers & Acquisitions (M&A) Integrations toWork with senior leadership at the corporate, business unit, and functional level to configure the high-level operating model to guide detailed integration planning.Work with key stakeholders to translate deal strategy into integration success, focus on identifying sources of transaction value and developing measurable key success factors to track integration Read more
achievement, and lead project management activities across the mergers and acquisitions (M&A) life cycle, including schedule and scope development, issue and risk management, and strategic planning and analysis.Support the due diligence process, including assisting with framing due diligence objectives, supporting due diligence teams, and coordinating in the reporting of due diligence findings to senior leadership for a target entity, such as analyzing the operating model and associated integration plans for business and back-office functions, build and maintain consolidated master schedule, drive teams to meet defined integration plans, and leverage problem solving expertise to resolve highly complex and sensitive issues.Provide expertise to senior leadership to build and execute cultural integration plans and provide dedicated support to expedite value capture.Help build or refine M&A Guide Book, manage reporting and resolution of issues, risks and dependencies, identify potential planning gaps proactively, suggesting mitigations to risks, actions to close issues or complete open items, and monitor and support acquired businesses to ensure a smooth and seamless transition post M&A, continually driving rapid growth and success.Spot and solve complex, cross-functional operational issues that are often unique to each deal creatively and develop and improve day one, 30, 90, and 120 integration checklists for transactions continuously.Requirements10 years of experience with at least 5 years in Mergers and Acquisitions project management (pre-merger studies and post-merger integrations) capacityExperience with structuring complex problems and delivering insights and recommendationsExperience of post-merger integrations and harmonization ine the milestones of process harmonization and experience of developing phase model of post-merger integration (PMI).Experience with using tools (e.g. Microsoft Project and PowerPoint, etc.) and techniques for planning, organizing, monitoring and controlling projectsAbility to discuss and champion the business case for change to a business audience, then plan and execute solutions that are of recognizable value to the businessAbility to leverage business acumen and awareness of key measures of business success for mergers, acquisitions, and the company's strategic planAbility to work with cross-functional business teams to identify fundamental business drivers and risks to those drivers, and translate them into actionable plans
Skills Set up repair capability of aircraft components which includes fixture and tooling design, repair work instructions, production layout and risk assessments. Students should be able to complete modular sections of repair process with the oversight of engineers.Requirements:Talented & driven individual who possesses and inquisitive mind and keenness to learnExcellent knowledge of Microsoft Excel and PowerpointGood communication of spoken and written EnglishKeen to work with multiple timelines with demonstrated Read more
success in this areaCompany bus provided
Skills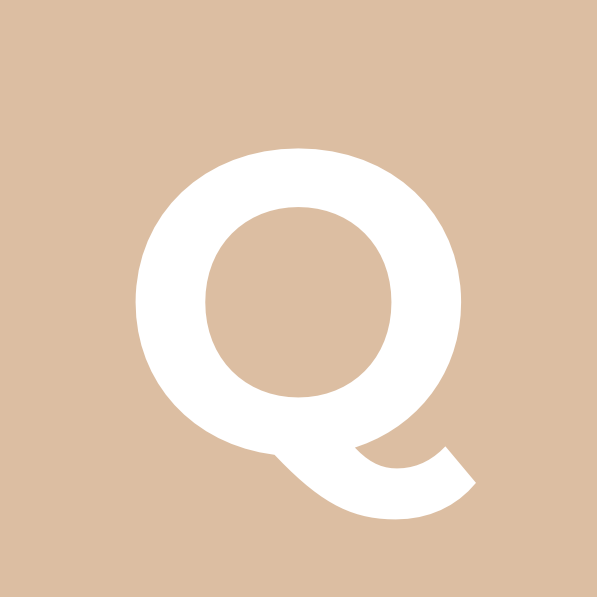 Roles & ResponsibilitiesPrepare Instrument and Controls deliverables for all project phases the oil and gas industry (instrument specifications, Data Sheets, logic diagrams, loop sheets, instrument lists, I/O lists, and instrumentation plan drawings)Co-ordinate with other disciplines during all stages of design developmentPreparation of Cable schedule, Bulk MTO and Hook Up drawings) RequirementsSelf-motivated person that can work with minimal supervision or guidanceMinimum of 10 years' experience in the oil and Read more
gas industryMinimum of 8 years proven capability in an engineering design companyThorough awareness of relevant international codes and standardsFamiliar with the typical software packages that are used for Instrument and Controls engineering design (SPI INTOOLS, AUTOCAD)Experience of the application of HAZOP, HAZID and SIL Rating to Instrument and Controls designExperience with Instrument and Controls design for prefabricated modular packaged equipmentExperience with Concept Selection and FEED studiesExperience of working with multi-national and multi-cultural project teams is strongly preferred
Skills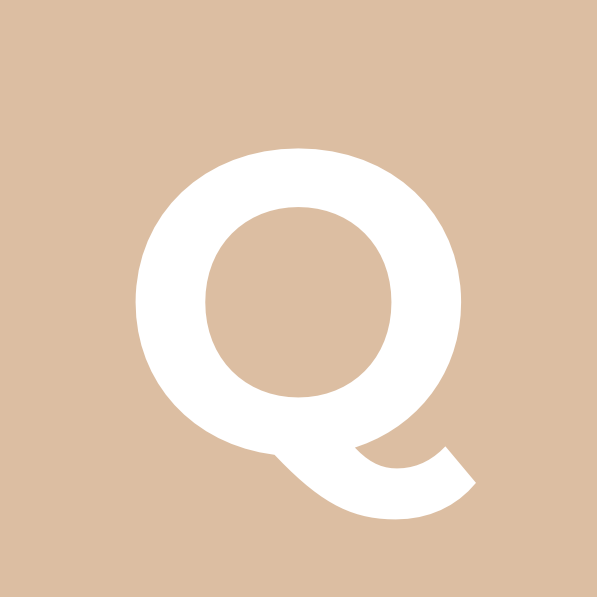 Roles & ResponsibilitiesPrepare Electrical deliverables for all project phases the oil and gas industry (design calculations, equipment specifications / datasheets, sizing of electrical equipment's, preparation of single line diagrams, block diagrams, switchgear room / battery room equipment layouts, Studies, etc).Co-ordinate with other disciplines during all stages of design developmentPreparation of Specifications and selection of electrical equipment RequirementsRequired competencies/skills/experienceBachelor of Science degree in Engineering or equivalent.Minimum of 10 years Read more
of relevant experience in oil and gas industry with comprehensive experience in Electrical Engineering, associated technologies and facilities.Experience with industrial power distribution system designs including MV and LV switchgear, MCC's, power distribution transformers, batteries and UPS.5 years' experience in the role either with International EPC or Design Contractor organizations.Excellent written and verbal communication skills.Excellent technical team and interpersonal skills.Experience and detailed knowledge of relevant international codes and standards.Knowledge of specialist Electrical engineering software e.g. ETAP, AutoCAD, SMARTPLANT etc. and general business software.Ability to make independent decisions in the planning, organizing and coordination of solutions to complex problems.Competent with the ability to lead a team of engineers and provide engineering support.Experience with Contractors and worldwide suppliers, in particular those involved in the design, procurement and construction of major oil and gas facilities.
Skills Roles & ResponsibilitiesThe Senior Network Analyst will provide support to the senior team members to analyze and develop flight schedules and route network. The objective will be to maximize aircraft utilization as well as the financial return from the route network by optimizing aircraft deployment, frequencies and timings, and the mix of routes.ResponsibilitiesPlan, build and maintain short / medium term seasonal flight schedules. Coordinate with other departments (Commercial Read more
and Operations) to ensure their inputs are taken into consideration.Perform schedule changes and coordinate the schedule change process with other departments to ensure that all passengers are notified in time and all relevant stakeholders are informed about the schedule change.Manage the airline's slot portfolio; negotiate with airport slot coordinators to acquire new / improve existing takeoff and landing slots.Regularly update and distribute operational and marketing schedules to internal and external stakeholders.Support the Schedule Manager in improving schedule efficiency by identifying gaps and opportunity cost.File for seasonal and ad-hoc schedule permits. Assist with other regulatory work as required.Assist in network / route analysis to identify new route opportunities and optimize existing route performance through frequency and schedule improvements.Support the senior members of the team in developing medium and long term network plans.Support the senior member of the team in planning for the launch of new routes. RequirementsPossess a minimum Bachelor's degree in a relevant field of study (Statistics, Mathematics, Economics, Operations Research, Business Administration, Science & Engineering)Work Experience in airline network planning /scheduling related work will be an assetDesirable TraitsExceptional analytical and communication skillsGood commercial acumenPC Literate with strong skills in MS ExcelExperience in travel industry preferred, though not pre-requisiteA mature team player who is able to interact with the other departmentsStrong presentation and verbal skills with the ability to deliver arguments clearly and confidentlyPossess the ability to think laterally and make decisionsBe able to work independently within a fast paced, target driven environmentA pro-active attitude
Skills