Sign in or register for a JobTech account.
Automobile & Heavy Industries
jobs

Roles & ResponsibilitiesMicrosoft Navision or exposure in accounting system.ERP Implementation ExperienceWeb-based programmingRequirementsDegree in IT or equivalentKnowledge of practical and theoretical aspects of project management.Direct work experience in a project management capacity.
Skills
Roles & ResponsibilitiesImplement the regional dealer network in line with the global network planDefine local network plans and strategies to optimise market representation and maximise market potential.Execute all assessment, recruitment and on-boarding of dealer partners using the using the Dealer Appointment Process.Lead the implementation of the new dealer business including financials, people, systems, facilitiesDefine and implement local network organisations in line with legal frameworks and standards.Implement NSC organisations Read more
& Importer agreementsNegotiate and execute commercial agreements with dealersCreate and execute dealer agreementsDefine and implement Brand Standards, Policies & GuidelinesDefine and implement Dealer Margin and Bonus modelsManage escalation process and dealer terminationAct as matter expert of legal and contractual matters in region.Lead the delivery of business management processes in the region.Implement and maintain the Bentley Business Management system and processes e.g. composites, financial statementsMonitor and analyse financial and performance data e.g. scorecards, financial accounts and funding position, with the support of the central Business Development teamActing as an expert , the incumbent will use this information to monitor dealer performance and identify improvement, hence drive profitability and sales activity e.g. creation and execution of KPI-led dealer action plansResponsible for maximising the use of business management information through the regional operational teamLead the delivery of network risk management activities in region e.g. Dealer intensive care and crash processes.Create and implement dealership facility plans, including implementation of brand identity and corporate design, ensuring adequate sales and service capacity is available in the networkRequirementsDegree in Business Management or equivalentMinimum 5 years of experience in automotive dealer operations and managementStrong financial skills to prepare business plans, implement and analyse financial reportsGood understanding of legal framwork including franchise / competition regulationsExperience of property projects and site development preferred
Skills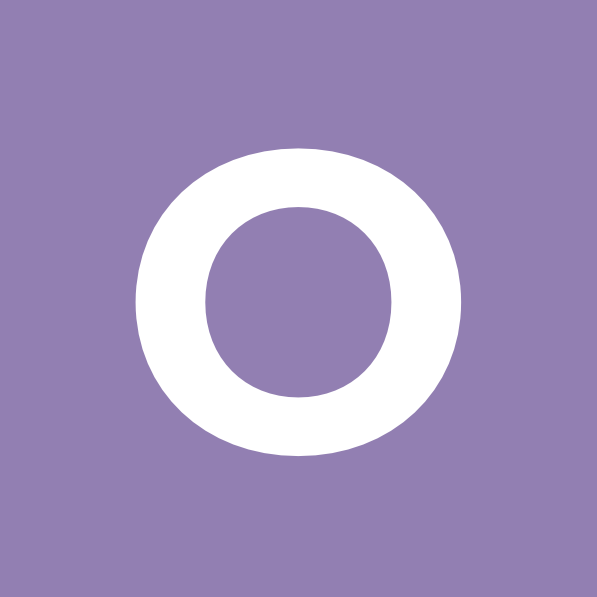 SINGAPOREANS ONLYCleaning of indoor and outdoor compound.5.5 Day Work Week. 7am-4pm (Mon-Fri)8am-12pm (Sat)Salary $1250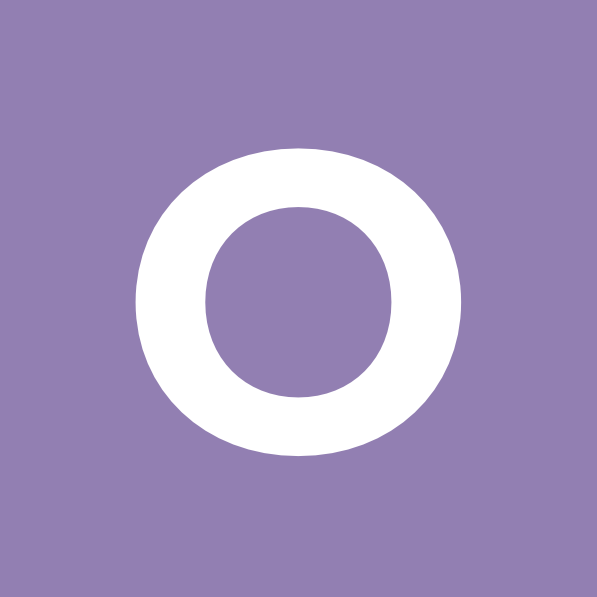 Offering both part-time and full-time cleaner positions SINGAPOREANS ONLY*****. 5.5 Day Work Week. 7am-4pm/7.30am-4.30pm (Mon-Fri), Saturday (8am-12pm/7.30am-11.30am), Salary $1300. Part-timer 4hrs a day (7am-11am), $750 Salary.Call 68630500 or whatsapp 86077246 to apply now.
Skills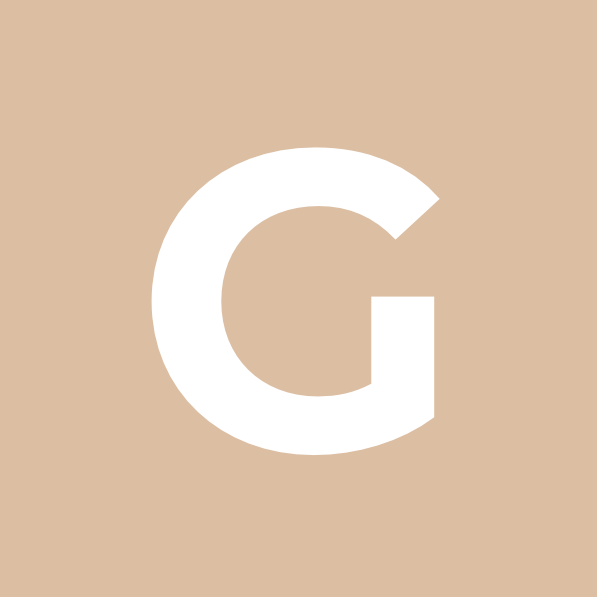 Our company is looking for sales cum admin co ordinator. general office job.must me independent, willing to learn.must with at least 1 year sales office job.we offer 5 days worksend in resume if you are keen cindy@globalinds.com
Skills
Roles & ResponsibilitiesnuTonomy aims to be the first company in the world to launch an autonomous taxi system, and we are building up an awesome team to make this goal a reality. We are developing the first-of-its-kind complete solution for providing point-to-point mobility via large fleets of autonomous vehicles. This includes software for autonomous vehicles, smartphone-based ride hailing, fleet management, and teleoperation. The company's software has been tested Read more
extensively on public roads in the U.S. and Singapore. We offer a unique opportunity to work closely with experts from a wide array of backgrounds, to create ground-breaking technology with potential for huge impact. As a member of a fast-growing start-up, you will be able to make a large contribution to the final product. For more information about nuTonomy, visit: www.nutonomy.comWe are seeking talentedSoftware Engineers to help develop our next generation simulation framework to support autonomous driving.Job ResponsibilitiesDevelop microservicesBuild reusable code and librariesAssist with high-level analysis, design, and code reviewsCollaborate with other team members and stakeholdersWrite technical documentsRequirementsEducation and ExperienceMS or BS in computer science or related field2+ years professional work experience as software engineerCore SkillsProven experience in developing and maintaining highly available and scalable microservices architectureGood software engineering practices (e.g. Unit test, etc…)Solid understanding of data structures and algorithmsExcellent programming skills (e.g. C++, C#, Python, Java, Rust etc...)Desired SkillsEager to pick up new technologies and programming languages as requiredExperience with software container/virtual environment (e.g. Docker, Vagrant ...etc...)Experience with cloud technologiesExperience in developing and shipping distributed systemsFamiliar with different programming paradigms (e.g. functional, object-oriented, imperative, etc.)Experience in frontend and backend developmentExperience with multi-threading programming
Skills Job Description



As Senior Manager, Sales Service for MTU Asia, you will be responsible for the After Sale Support of all MTU engines and sale of service products in Asia for all assigned applications. This role will also demand a candidate who is agile and flexible, and you will be expected to deliver on ad hoc projects with regional travel expected from time to time.
Read more


At Rolls-Royce, we look beyond tomorrow. We continually pioneer integrated power and propulsion solutions to deliver cleaner, safer and more competitive power.


Our Power Systems business is a world-leader in large reciprocating engines, propulsion and distributed energy systems. We're headquartered in Friedrichshafen in Southern Germany and employ around 11,000 people. Our product portfolio includes; MTU brand high-speed engines and propulsion systems; MTU Onsite Energy; Bergen Engines and L'Orange.




Key Accountabilities




Proactively engage with Sales, Distributors, Subsidiaries, OEMs, Customers and Regions, analyze engine installed base and develop strategy / initiate projects to create incremental sales growth, develop and grow the business within the Regional Distribution Channel.


Day to day employee management in the defined AOR (area of responsibility) with strict adherence to RRPS guidelines and processes, local laws and company regulations.


Oversee global price and discount harmonization, implement related global price discounts structure for all Distributors, Subsidiaries and Service Partners in Asia; provide feedback to Global Price Harmonisation Committee based on market trends and competition (for lost sales)


Manage parts discounts requests in accordance with published Additional Discount Request (ADR) guideline to combat market competitiveness in consultation with Finance Controlling department.


Provide Support on ILS requirements as specified in Engines Sales Tender and Enquiries for new-built projects, long term contracts


Inform staff of compliance regulations (Rolls-Royce Power Systems Integrity Code, relevant corporate guidelines, bylaws and legal provisions) and about the compliance organization of the Rolls-Royce Power Systems Group; encouraging a culture of compliance in their own area of responsibilities.




Requirements




Degree / Diploma in Marine/Mechanical Engineering or graduate in Business Administration/Business Studies/ Economics/Logistics Management


10 years of working experience with proven tracked records in Logistics Supply Chain business and/or Service Business for the High Speed Diesel Engineering and Marine/C&I industries or related industries


Leadership qualities and personnel handling and management skills with experiences in Service Business and Managing Logistics Projects


Experience in the marketing of complex products/business systems & solutions with a high level of proficiency in presentation, selling and negotiation skills


Good problem solving skills relating to handling of sales and logistics operational support issues and customer relationships / complaints


Cross cultural knowledge of the region and good interpersonal and communication skills with people at all levels on a local and regional basis (Bilingual in English and Mandarin or Malay Language will be an added advantage)


We offer excellent opportunities to develop, along with a competitive salary and exceptional benefits.




Pioneer beyond tomorrow.


Join us and you'll develop your skills and expertise to the very highest levels, working in an international environment for a company known the world over for brilliance and innovation.




Beyond tomorrow




We are an equal opportunities employer



Job Category

Customer Account Management

Posting Date

23 Apr 2019; 00:04
Skills We are looking for a dynamic individual to create works of fun and works of art for the HYUNDAI brand in Singapore.Taking cue from the marketing team to develop digital and static graphic designs for social media, digital campaigns and traditional print collaterals.Scope of work:Develop visuals (static, GIFs, videos) for use on social media on a weekly basis.Develop print collaterals for in-store uses, pop-up stores and direct mail Read more
drops.Develop the creative layout for monthly e-newsletter, loyalty programme mailer and ad-hoc event invitations in HTML formatPermanent opportunities will be available for those who are interested to develop a long-term career with the Komoco Group of companies.
Skills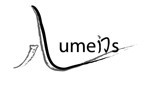 Handle customer enquiries and preparation of customer contractsMonitoring and upkeeping of customers data and contract filingPrepare request of rebates and deposit refundPrepare of AR, outstanding and sales reportsProvide assistance to finance for hirers payoutEnsure internal SOP compliance
Skills Roles & ResponsibilitiesJob Position OverviewHandles the coordination for the Project Team in relation to the requirement of each individual project.Duties and ResponsibilitiesPreparation and submission of tenders.Maintaining the administration of tenders.Preparing, maintaining and reviewing tenders related files and records, the status of requisitions, contracts and orders.Ensuring that project requirement needed by Project Team is fulfilled accordingly.Develops and maintains a positive professional relationship & rapport with Customers.Providing administrative support as Read more
needed. RequirementsRequirements & QualificationsDiploma/Degree in any discipline.Candidate with technical background will be an added value.Good communication skills.Self-driven individual with positive learning attitude.Meticulous and detail oriented.Possess good time management skills, be able to handle multiple projects and tasks in a timely manner.
Skills