Sign in or register for a JobTech account.
Automobile & Heavy Industries
jobs

Roles & ResponsibilitiesAttend to front counter customersHandle customer enquiries and feedbacksMaintain proper record of all incoming and outgoing goodsPerform warehouse duties such as loading, unloading, packing and picking of stockTo manage goods receipt / issuance with proper documentation controlPrepare sales invoices and filingAssist to carry our periodic cycle count and stock takeOther ad hoc duties as assigned RequirementsGCE 'N' or 'O' LevelMinimum 2 years of relevant working experience Read more
in store / warehouse environmentProficient in Microsoft Office applicationsBilingual in English and MandarinPhysically fit, independent and team player
Skills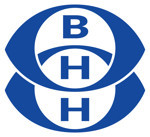 Responsibilities:- Responsible for receiving, storing, issuing of goods- Purchasing goods and prepares quotation for customers- Store goods in store and update system accordingly- Conducts weekly meeting with team to review performance and identify areas for improvement- Conducts monthly stock take- Reports to Manager on stock discrepancies- To maintain of housekeeping & store security in his/her assigned area- To perform data entry and administration duties- To perform any other Read more
responsibilities/task assigned by his/her superiorRequirements:- Min GCE 'N' Level or equivalent- Able to speak and write in English- Basic computer skillsJob Type: Full-timeExperience:Store / Warehouse Logistic: 2 years (Preferred)
Skills
Singapore$1,800 - $2,500 a monthCandidate must possess at least Diploma/Advanced/Higher/Graduate Finance/Accountancy/Banking or equivalent.Required language(s): Chinese, English (in order to liaise with Chinese speaking associates)At least 1 Year(s) of working experience in the related field is required for this position.Preferably specialized in AR/AP5.5 days workworking location kaki Bukit viewSingaporean onlyJob Type: Full-timeSalary: $1,800.00 to $2,500.00 /monthEducation:GCE 'O' Level or equivalent (Preferred)Location:Singapore (Preferred)Language:english, chinese (Preferred)
Skills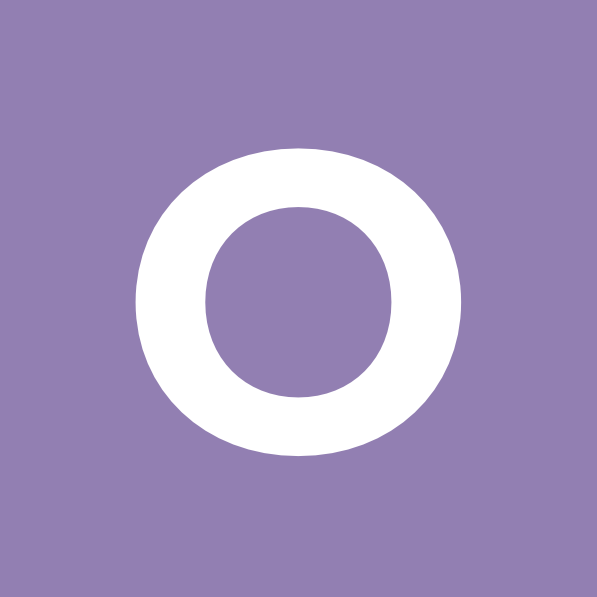 $1,300 a monthJob DescriptionLocation: Junction 10 (Bukit Panjang)Jobscope: Maintain general cleanliness of fitness centreSalary: Starting from $1300 (basic) to $1600 (inclusive OT)Timing: 2.30pm-11pmBenefits: Annual Leave & Medical BenefitsSalary with CPF contributionMonthly Recognition RewardsTraining providedUniform providedTo apply or for any enquiries, please call: 68630500(Jeanette)Job Types: Full-time, PermanentSalary: $1,300.00 /monthJob Type: Full-timeSalary: $1,300.00 /monthLocation:Singapore (Preferred)
Skills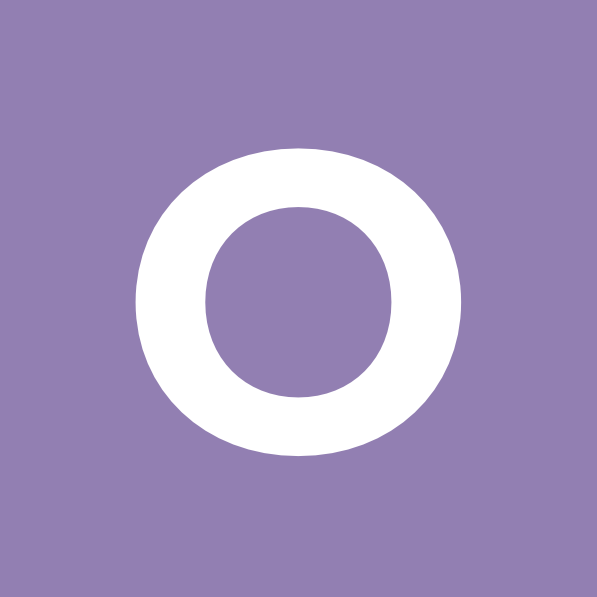 $1,300 a monthJob DescriptionSingaporeans onlyLocation: ParagonJobscope: Maintain general cleanliness of fitness centreSalary: Starting from $1300 (basic) to $1600 (inclusive OT)Timing: 2.30pm-11pmBenefits: Annual Leave & Medical BenefitsSalary with CPF contributionMonthly Recognition RewardsTraining providedUniform providedTo apply or for any enquiries, please call: 68630500 (Jeanette)Job Type: Full-timeSalary: $1,300.00 /monthLocation:Singapore (Preferred)
Skills Roles & Responsibilities1. Carry out conceptual and detailed design for automated process & cleaning equipment.2.Interpret and prepare technical specifications and assist sales department with technical proposals.3.Take charge and manage project drawings, schedule, budget, implementation and documentation.4.Coordinate with sub-con and partners to complete the project in timely manner.5. Take responsibility and initiative to resolve all the challenges encountered during the process of project.6. Liaise with customers and internal team Read more
members to carry out the project smoothly.Requirements1. Min Diploma or Degree in Mechatronics or Mechanical Engineering2. Minimum two years working experience in design & project management3. Strong communication and interpersonal skills4. Proficiency in Auto Cad and Solid Works.5. Good personality and team player.
Skills Roles & ResponsibilitiesThe purpose of this role is to implement Sales and Marketing activities in order to meet company targets for retention growth and profitability. Other responsibility includes;Involve in all Sales activities such as attending to customer enquiries, sales visits, quotation and tender preparation.Identify new business channels & opportunities for growth.Maintain and improve customer relationship with excellent customer service.Able to convey customer requirement to internal team.Follow up with Read more
project teams to ensure the committment is delivered.Attend customer's concerns and feedback on our equipment.Other ad-hoc duties.RequirementsPreferabley 2 to 3 years experience as sales associateDegree/Diploma/Higher Nitec in Electrical/Mechanical Engineering.Diligent, initiative and result-driven.Team player with strong communication skillsExperience in manufacturing environment will be advantageous.
Skills Roles & ResponsibilitiesDevelop and implement sales and marketing strategies to meet organisation goals.Lead and manage marketing personnel to achieve business objectives.Establish / increase market share and revenue by identifying market opportunities, analysing and evaluating market trends as well as competitors' activities.Plan, develop and implement all marketing communication functions, eg, direct marketing / mailers, emails, brochure, web development, newsletter, exhibition, trade show, online search engines, product videos, presentations, and Read more
corporate alliance.Dedicated to generate new business & develop existing clients' business with the team.Manage appointed vendors, including marketing, creative and media agencies to ensure timely deliverables.Coordinate and manage principles, partners and oversea office activities.Prepare monthly marketing and sales reports.Any other task/project assigned by management.RequirementsDegree / Diploma in Business / Marketing / Communications or other relevant fields.Minimum 5 years' experience in marketing / sales.Independent with good interpersonal skillsExcellent presentation and negotiation skillsDeal-maker mentality and self-motivatedWell organized, articulate, detail-oriented and meticulous.Able to travel.
Skills
Roles & ResponsibilitiesCommunicate and nurture relationships with customers and drive repeat sales.Prepare costings.Prepare sales proposals and technical specifications for tender submissions.Assist in preparation of drawings, specifications, technical manuals and other documents for submission.Review and verify project documents for completeness, format and compliance with contract requirements.Negotiate with vendors, customers and suppliers.Follow up with customer for project requirements / opportunities.Interact closely with client on technical product information/presentation clarifications.Obtain quotation from Read more
venders, suppliers and subcontractors.Interact closely with vendors to understand new technologies and effective implementation of customer applications using vendor's information.Moderate to frequent travelling required. RequirementsDegree in Chemical/Environmental Engineering.Fresh graduates are encouraged to apply as training will be provided.Diploma holder with relevant experiences may apply too.Knowledge and previous experience in water treatment process and systems, environmental products is required. Knowledge and experience on pumps, motors, valves & piping industry, mechanical and electrical knowledge is added advantage.Strong verbal and written communication skills in English.General computer knowledge (MS word, excel, power point, MS outlook) is essential.Willing to travel to visit site and fro sales presentation to customers.
Skills
Roles & ResponsibilitiesResponsibilities:Provide technical/industrial application support for our range of products (Flow, Level, Pressure & analyzer).Liaise & follow up with local & overseas vendors on technical issues.Work closely with Sales Team to support & meet customers' requirements.Provide application & engineering support to regional offices.Supervise internal support engineer team. RequirementsRequirements:Diploma / Degree in Chemical Engineering or Chemistry or relevant degree.Minimum 5 years working experience in the process & controls Read more
or related industry.Good interpersonal & communication skill.Able to work independently.A team player.
Skills