Sign in or register for a JobTech account. <Main Responsibility – External Distributor Support>Understand and conduct yearly SCM evaluation to share with distributors on know-how to improve overall logistic operation performance Initiate and lead SCM projects for distributor warehouse operation set up & upgrade Provide on-site hands on support to plan, organize and participate in improvement projectsIntroduce Company and market best warehousing and inventory practices to up lift key distributors' operational capabilities Implement and organize SCM Read more
Project Management, monitoring and reporting SCM activities, milestones and impact to results Collect, analyze and prepare monthly report on key distributors' PSI to grasp market supply condition Report and share with management on the support required for improvement projects Support with inventory planning for key distributors<Sub Responsibility – Internal Warehouse Management>Assist with smooth and efficient warehouse operations Assist with coordinating and controlling the order cycle of packaging material Prepare monthly insurance declaration for warehouse inventory Analyzing data to monitor performance and plan improvements Identify areas for cost reductions and implement strategies for cost reduction Prepares warehouse activities report as and when require Assist to reconcile monthly 18 Global KPIs for regional group companiesRequirementAt least Diploma / Degree or any other relevant certificationAt least 2 years of SCM background, major in Logistics & Warehouse Operations. Inventory planning and Project management experience will be an advantage.Professional Business Skills:Good knowledge and understanding of warehouse operation.Systematic and logical approach to planning with large data Automotive background will be an advantageInterpersonal & Social Skills:Able to communicate concepts and ideas well Able to work well with others as a team Strong written and verbal communications Understand Japanese business culture 5-15% travelling may be expected (Middle East and Asia) Able to travel overseas on short noticeLocation: CentralWorking days: 5 days Annual: 18 days.R1546889
Skills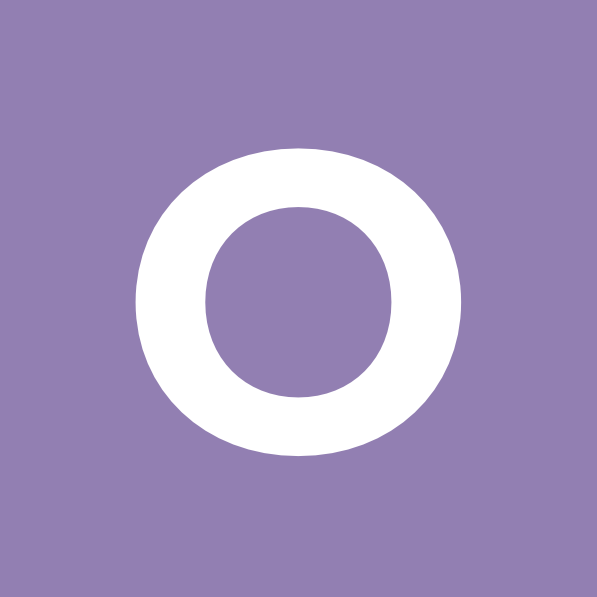 Handling of Administrative duties Data Entry and Scanning of documents Call handling Document filingLim Wang Wei Kelvin EA License No : 06C4642 EA Reg No : R1111290 We regret that only shortlisted candidates will be notified.
Skills Digital Marketing with Social Media Marketing SkillsDemonstratable experience with social media platforms, including, but not limited to Facebook, Youtube and IG Tracking conversion rates in Social Media or any uplift Developing and managing digital marketing campaigns mainly through IG and FB via Ad Manager or like Social media copywriting skillsResponsibility for planning and budgetary control of all digital marketing Evaluating new media, market conditions and competitor data. Content Read more
Creation Strategy Create concise, yet compelling mailersReview new technologies to keep company at the forefront of developments in digital marketing Continuously execute A/B testing for campaigns Well versed in leveraging tools like Mailchimp, Moz and Google Analytics Understanding of HTML Generate clear design ideas, concepts and creative assets to support the marketing teams user acquisition and brand building campaigns. Design and produce digital marketing assets (e.g. banners, mailers) and motion graphics involving visual explainer, photography, and/or live video.RequirementsA diploma in Visual Communication or Bachelor's degree in graphic arts or related design discipline Strong understanding of current online marketing concepts, strategy and best practice (SEO, SEM, Attribution etc.) Experience in ecommerce, SEO, PPC, Email marketing, and social media. Previous experience in a similar digital marketing role especially in an agency or startup Highly creative with excellent analytical abilities. Proficient in Adobe Creative Suite, especially Photoshop, Illustrator. Would also need to have working knowledge in After effects, Premiere Pro.Location: East Industry: RetailSole contributorWorking hours: 830am - 6pm (Monday to friday)
Skills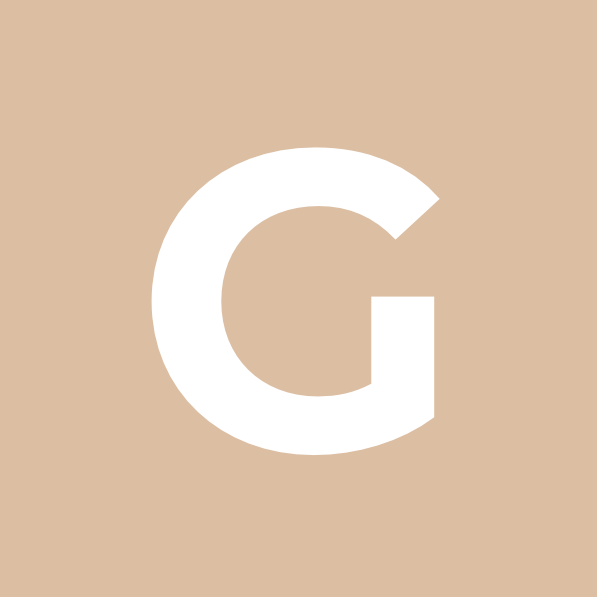 $3,500 - $4,000 a monthContractA well-established marine company located in Tuas is seeking a Structural Supervisor on 1 year renewable contract.BenefitsS$ 4000 per monthVariable Bonus, depends on Company's performanceS$ 500 per annum for outpatient medical reimbursementInsurance covered for: Group H&S, Group Term Life, Group PA and Workmen Compensation Insurance14 days annual leaveOther leaves as per MOM regulationsWorking hours, 5.5 days per weekNo OT paymentShuttle Bus at designated MRT Read more
stationsResponsibilitiesSupervise and lead a team to perform on site structure / welding activitiesAssist in manpower and resource scheduling and deployment, daily man-hours returns and coordinate in all aspects of site issuesLiaise with surveyors / client inspectors and comply with inspection requirementAttend daily VSCC meetingObtain hot work permit and entry into confined space permits or any other work permit systemPerform all structure inspections and ensure proper handling over to customersWork out MTO and material delivery follow up for the respective modulesLiaise and coordinate with other departments on project issuesFor more openings, please visit www.gasoil.com.sgJob Types: Full-time, ContractSalary: $3,500.00 to $4,000.00 /monthExperience:supervisory: 1 year (Required)Location:Singapore (Required)
Skills
SingaporePermanent$2,000 a month * Location: West (Near Kent Ridge MRT)* * Salary: Up to $2,000 + AWSNo Experience Required*Responsibilities: Assists in appointment bookingsAnswer phone calls and handle enquiriesCoordinate appointments with clinicsOther ad hoc duties as assignedRequirements: 0-2 years of related experience in similar positionsBe meticulous with positive work attitude, strong interpersonal and communication skills.Applicants who possess relevant experience for the above responsibilities are most welcome to apply. If Read more
you do not possess the above experience, your application will still be considered on individual merits and you may be contacted for other opportunities.Please submit your updated resume in MS format by using the APPLY NOW BUTTONAlternatively, you can send your resumes to mci5187 @ mci.com.sg.Our dedicated and approachable MCI consultants will get back to you soon for a confidential discussion.*Please include the following information in your resume:Education backgroundWork experiences in point formsReason (s) for leavingCurrent and expected salaryDate of availability / Notice period***We regret to inform that only shortlisted candidates would be notified. **We wish you all the best in your career search.Germaine Teo Yin ShynRegistration Number: R1877308EA Licence No: 06C2859 (MCI Career Services Pte Ltd)Job Types: Full-time, PermanentSalary: $2,000.00 /monthLocation:Singapore (Required)
Skills
$1,600 - $2,500 a monthPermanentSummary Benefits: Warehouse Assistants / Material Handlers / Forklift Drivers required for companies island widePermanent / full-time position5 or 5.5 days work week (Office hours)Basic from $1400 to $2300Gross salary up to $2500Forklift license & Class 3 license is a plusSingaporean ONLYJob Information: Standard warehouse dutiesPicking and packingLoading and unloadingAd-hoc tasked assigned by supervisorInterested candidate please email your resume to mci5212@ mci.com.sg or Whatsapps Read more
to 96435051.Please provide your information as per the format below:Title: warehouse (Singaoprean ONLY)Name: IC No.: Address: Forklift OR Class 3 license OR NA**We regret to inform that only shortlisted candidates would be notified. ** We wish you all the best in your career search.Thank you!Chua Song Lim (Terrence)Registration Number: R1981736EA License Number: 06C2859Job Types: Full-time, PermanentSalary: $1,600.00 to $2,500.00 /month
Skills
**Interview Thursday 21 March 2019Working description:-Basic salary: $1500 + OT-Working days: Monday - Friday-Working hours: 8:00am to 5:30pm-Working location: Seletar area (Accessible by shuttle bus)-3 months contract (Convert-able to permanent position)-Immediate hiring-Good exposure to aerospace industry-Aircond working enviromentJob scope:-Basic operate machine job. (CNC)-No experience required.-Training will be provided.Requirement:-No experience needed as training will be provided.-Only Singaporean may apply.
Skills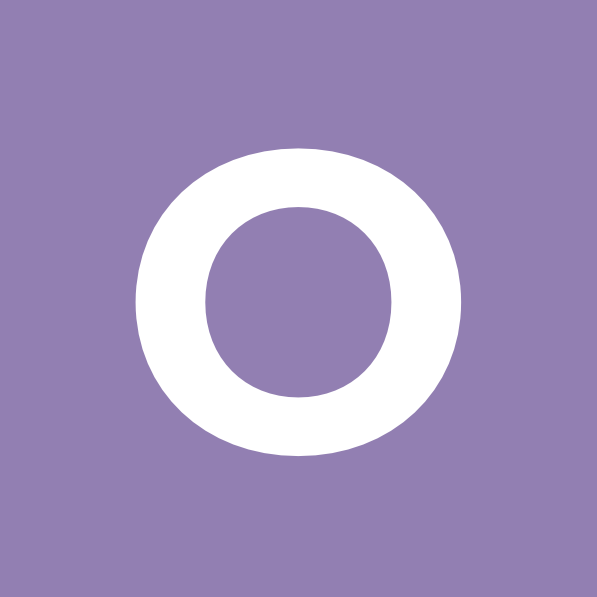 Planning Manager / Senior Quantity Surveyor Degree / Diploma in QS / Building/Civil & Construction With 3 - 4 years of experience. Responsibilities: Pre / Post Tender Experience Prepare documents, quantities and pricing for tender submission. Assist in pre/post contract administration Preparation of contracts, including details regarding quantities and price negotiation. Perform cost planning and cost control. Prepare cost analysis & project budget. Read more
Prepare monthly valuations and verifications of subcontractor's progress and variation claims. Prepare and submit progress claim to consultant/ owner. Liaise, coordinates and attend meetings with clients, subcontractors and project personnel. Settle contractual disputes and prepare final accounts. Other ad hoc duties assigned by superior or board.
Skills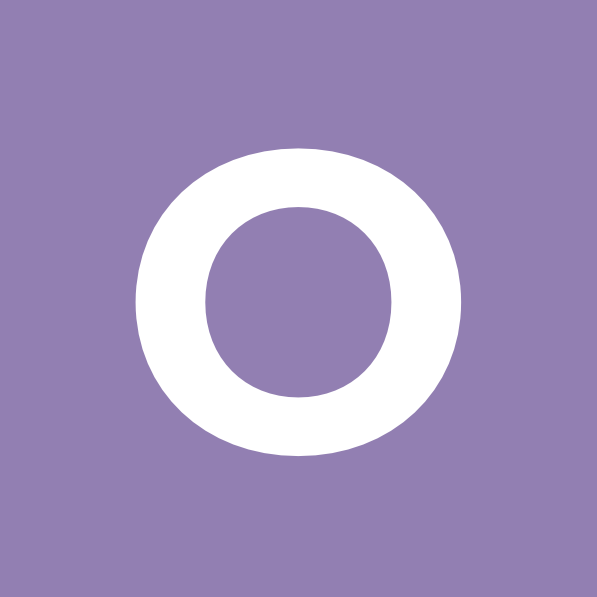 SYSTEMS ENGINEERMain TasksTo identify, research and develop suitable technology that will enhance and complement our existing range of product solutions. To evaluate, test and setup network equipment. To work with Sales in:Ensuring tender proposal complies with required specifications on systems requirements. Reviewing proposed design & configuration of system network.To work with Project Engineers in setting up and configuring of system's network components comprising of IP cameras, storage devices Read more
(NVR) and servers, network switches and routers, workstations and other equipment. To work with Service Engineers in identifying and resolving network related hardware/software problems. To draft training material and conduct product training for fellow colleagues and customers. To maintain and periodically refresh company's IT infrastructure (LAN, switches, servers: email, file, AD, MIS, application). To setup systems and to monitor data integrity and security. To implement and execute backup and data restoration To write basic SQL scripts to extract ad-hoc information from database when required. To provide desktop support to LAN users, including configuring new client workstations, resolve hardware/software problems. Update necessary IT procedural and process documentation. Required to work evenings and weekends occasionally with little advanced notice. Singapore based job with no travel required. Responsible for overall safety performance when executing daily works.Role definition The Jobholder has 2 primary responsibilities:For developing new technology that will enhance and complement the Company's core focus products and solutions. For the administration, setup and maintenance of IT infrastructure. This entails optimum setup in terms of capital investment, meeting the needs & requirements of the Company's operations in regards to budget, work flow efficiency, data security and integrity.Qualifications: EssentialDegree in Electrical/Electronic/Computer Engineering, Computer Science or IT Security related field. Ideal1 year working experience on the job in networking based system development role and/or IT administration role. Please submit resumes to [Click Here to Email Your Resume] with the following details in MS Word format: John Goh Meng Chye EA License No : 06C4642 EA Reg No : R1102621 We regret that only shortlisted candidates will be notified.
Skills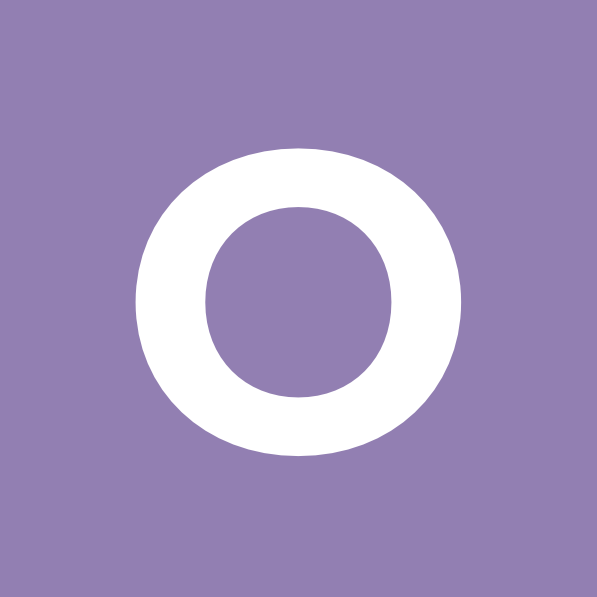 Roles & ResponsibilitiesJob Duties:Prepare the trade documentation for all export/import related activities as per LC/CAD/DA terms.Co-ordination with the customer for finalizing sales/purchase contracts and LC terms.Maintaining and updating customer databases.Supporting the Export manager and other colleagues.Maintain professional relationships with all customers and suppliers and ensure satisfaction of customers with all company products and services.Liaise with bankers for Letter of Credit (LC) issuance/negotiation, document preparation & submission, other bank Read more
related co-ordination related to trade documents and payments.Review and prepare trade contracts, LC drafts, and trade-related documents.Transactional Trade financing & Coordination with Banks.Keep proper records of export and import data.Month end duties as required.RequirementsRequirementsTrade Documentation experience a must. Banking experience would be an added advantage.Knowledge of office management systems and proceduresProficiency in MS OfficeExcellent time management skills and the ability to prioritize workExcellent written and verbal communication skillsStrong organizational skills with the ability to multi-taskMust be a Graduate, management qualification will be an added advantage.Fresher and Experience both are preferable.Able to start work immediately.Able to commit long term.Able to maintain a positive relationship with customers.FOR IMMEDIATE CONSIDERATION:Please indicate the below information in your resume:Current & Expected salaryJob experience, Reason(s) for leavingAvailability to commence workRecent pictureKindly note we do not have quota for WPSalary will commensurate with experience.Job Type: Full-timeSalary: $3,000.00 to $4,000.00 /month (Negotiable)Please submit your resumes in MS Word format to [Click Here to Email Your Resume] with the following details:- - Position applying for - Current remuneration - Expected remuneration - Notice period - Reason for wanting to leave present jobRegret to inform that only shortlisted candidates will be notified.Michael Goh Keng Guan EA License No : 06C4642 EA Reg No : R1873483
Skills