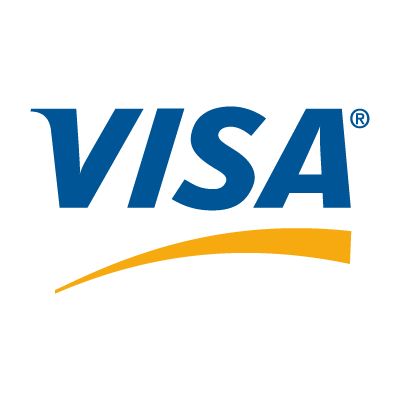 This position is ideal for an experienced SW engineer who is passionate about solving challenging business problems and building applications that provide an excellent user experience. You will be an integral part of the Loyalty and Marketing development team focusing on design and build of software solutions that leverage data to solve business problems. The role is for a self-motivated individual with software engineering skills and expertise with Read more
Big Data systems integration and technologies. The candidate will be extensively involved in hands-on activities including POCs, design, documentation, development and test of new functionality. Candidate must be flexible and willing to switch tasks based on team's needs. •Responsible for the design, development and implementation.•Work on development of new products iteratively by building quick POCs and converting ideas into real products.•Design and develop mission-critical systems, delivering high-availability and performance•Interact with both business and technical stakeholders to deliver high quality products and services that meet business requirements and expectations while applying the latest available tools and technology.•Develop code and mentor junior developers to ensure deliverables are on time, within budget, and with good code quality.•Have a passion for delivering zero defect code and be responsible for insuring the team's deliverables meet or exceed the prescribed defect SLA.•Coordinate Continuous Integration activities, testing automation frameworks, and other related items in addition to contributing core product code.•Present technical solutions, capabilities, considerations, and features in business terms. Effectively communicate status, issues, and risks in a precise and timely manner.
Skills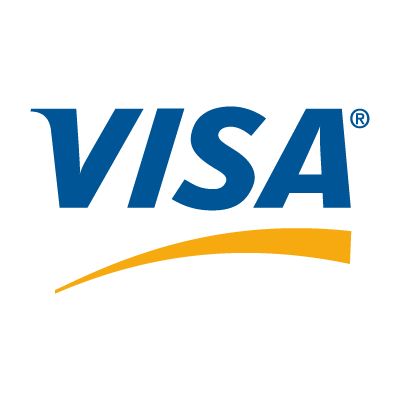 Description The desired candidate will work in the Visa Command Center monitoring real-time Visa services and working to resolve incidents that occur. The candidate shall possess strong work ethic, with leadership skills, excellent judgment and good time management in prioritizing work, and the ability to work in fast paced, team oriented environment.Gain a solid understanding of the online payment industry and leverage this knowledge to troubleshoot internal and Read more
external incidents. Leverage this understanding to build partnerships with second level teams and train down to the junior staff.Support applications in Linux & Windows environments, and troubleshoot network, database and system issues that are often not well documented. Use basic scripting skills to generate reports based on support requests and incidents.Lead technical bridges and interact with both technical staff and management during the incident and change management process.Demonstrate the ability to gauge the scope and criticality of impact in the defined period of time and direct the team to take the appropriate actions.Ensure all team goals are on track and assist with the day to day work on the floor. Identify areas to improve and work with staff and management to implement changes.Craft incident reports targeted for upper management and customer support in response to a critical issue.Interact with second level teams and Customer Support to ensure incidents are closed out and impact is clearly communicated per the process in place.Review change activities and upcoming maintenances and coordinate with staff to cover the activities. Identify and raise concerns with upcoming changes and work with the implementing team to resolve the concerns. Coordinate with second level teams on projects and major changes. Ensure proper communication is handed down to the staff and all necessary documentation is in place.Provide use case documentation and requirements for new projects and form partnerships with others to ensure the requirements are met.Work with little supervision and oversee day to day activities by all staff members.Provide guidance and training to the team and act as a technical point of contact.Bridge the gap between second level teams and strive to answer staff questions and resolve incidents before escalation is necessary.
Skills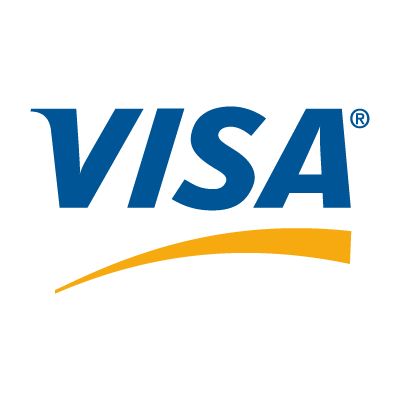 The SD AP-CSR will manage the AP Credit Settlement Risk team of 5 analysts managing credit & settlement risks across Visa's Asia Pacific region covering 500 bank and non-bank clients. As the team manager, the role will involve monitoring credit ratings, settlement exposures, security levels and approving actions such as ratings, collateral and initiatives to support business. The SD will work closely with internal and external stakeholders such Read more
as Country teams, Merchant Services and Treasury. Externally the role will interface with senior managers at Visa clients.The Singapore-based position is a regional role with dual reporting to the VP Ecosystem Risk and the VP Global CSR. As part of the CSR leadership, the SD will actively lead and participate in initiatives to further refine and improve Visa's global credit risk management policies & procedures. Moderate travel between 10 – 20% regionally. Responsibilities:• As a credit expert preferably on both FI and corporate clients, you will actively engage with colleagues to contribute to strategies and approve credit reviews that support business growth while advising on solutions to address risk concerns.• Supervise timely & quality performance of credit risk assessments by the team, monitor client risk exposures based on analysis of financial statement including balance sheet structures and strategies, loan portfolios, off-balance sheet transactions and liquidity management.• Initiate, supervise and review research and analysis of institutional and sovereign risk, economic and political status of key markets and credit ratings issued by rating agencies.• Participate and approve client due diligence reviews through interaction with client senior management, and provide assessment of client's financial performance and management.• Monitor ongoing monitoring of client exposures to ensure collateral shortfalls are rectified timely.• Lead initiatives to refine and improve Visa credit policies, rating tools and analytics to ensure that best practices are maintained. Propose exceptions to the policy where necessary for special circumstances.• Present to senior management and at Visa client risk conferences.
Skills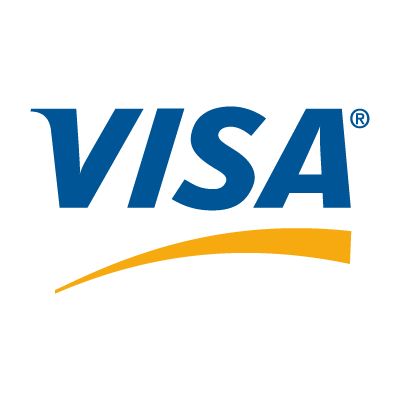 This is a full stack developer role for a self-motivated individual with excellent software engineering skills. The candidate will be working with a small team of developers and will be extensively involved in hands-on activities including POCs, design, documentation, development and testing. Candidate must be a good learner and should be capable to work across the layers and technologies stack. This position reports to a Director of Visa Read more
Loyalty Programs in Singapore and will be based in Singapore.Understand end to end product and deliver on the module you are working; on time, with high quality in an agile team by owning design, development and testing.Ship high quality products and features with an end-to-end mindset from conception to delivery, production support, owning specifications, quality, release deployments and monitoring of production health.Accurately scope effort, identify risks and clearly communicate trade-offs with the team members and other stakeholders. .Coordinate and participate in Continuous Integration activities, automation frameworks for testing and deployments in addition to contributing to core product code.
Skills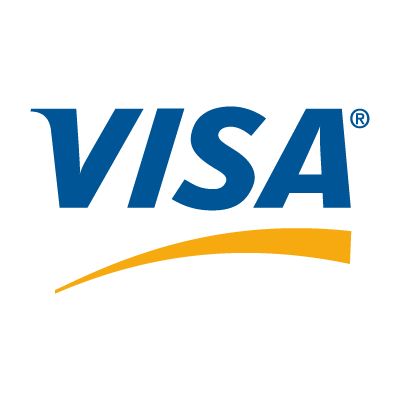 The Director of Strategic Sourcing leads by example, and through partnership to drive competitive advantage and value for Visa Inc. The lead for Marketing Strategic Sourcing across APAC, are accountable for developing strategies to deliver sustainable results across all marketing categories by identifying new opportunities for value and process improvement. The Director will manage all of the Marketing sub-categories across APAC and have accountability to delivery against department Read more
and functional goals. You will need a strong sense of urgency and the ability to succinctly frame issues and alternatives to drive decisions forward.Engages and establishes business partnerships with cross functional leadership across Visa to collaborate, influence, and drive sourcing strategiesManages multiple complex sourcing strategies, scope requirements, Business Partnerships, and navigate complexity within a large global matrixed organizationCreates a shared vision by embedding and integrating the role of strategic sourcing into various parts of the businessDevelop strong relationships with APAC's CMO and direct reports to support regional and local marketing strategies.Develops long term portfolio category strategies that are directly linked to Marketing's functional objectives and Visa Inc. level goals with a focus on Creative ProductionPartner very closely with Visa's Agency Management COE to measure and assess agency performance vs. negotiated KPIs and industry benchmarksProvides high level guidance on the overall continuous strategic sourcing process from needs identification, through supplier performance management across multiple media agenciesDevelop multiple sourcing strategies for creative, production, media, sponsorships, market research etc.Maintain strong external focus by leveraging industry peers, organizations, associations and by continuing to build strong relationships outside of VisaA champion for change that can act decisively to drive decisions, while demonstrating agility to support the evolution of business needsCommunicates effectively and frequently, listens carefully, and actively seeks and values the perspectives of othersBuilds effective strategic relationships with external suppliers to drive and execute category strategiesDevelop and manage category wide SRM plans with a focus on continuous improvement and innovationSupport the implementation of Global Sourcing policies and procedures and standards by working closely with all stakeholders, business units and sourcing partners.
Skills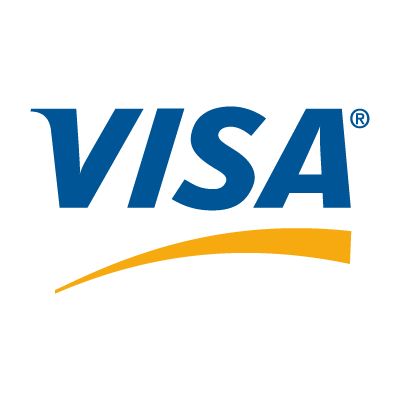 Job SummaryThe Global Business Optimization team has a simple mission: we turn massive amounts of data into actionable insights that drive business value. Our analytic consultants and data analysts work with Visa's clients and staff to improve portfolio performance, program profitability and cardholder experiences. By coupling in-depth analysis of cardholder behavior with Visa's world-class products, digital offerings and marketing capabilities, we ensure our clients' programs operate at their Read more
peak potential and that cardholders have seamless commerce experiences in both the physical and digital world. As part of the Client Support Services (CSS) organization, the Business Optimization Analyst will help to deliver this vision to our clients. In this role, you will use strong analytical skills, contextual business sense and a creative flair to solve real world business challenges for Visa issuing banks, acquirers and merchants.ResponsibilitiesThis role will support the creation of analytic insights about client performance and help deliver findings from those analyses to external and internal stakeholders. Prior to completing an analysis, this role will formulate and source & curate the necessary datasets from internal tools and platforms. This role will lead the data asset development & enhancement for the regional teams to improve productivity and consistency of insights.Specific activities may include:• Providing analytical support to a combination of external Visa clients, colleagues in the analytics team, and other internal stakeholders with varying degrees of analytical and technical expertise• Understanding the root problem, defining objectives and formalizing data requirements for various analyses• Combining and analyzing disparate data sources and deriving insight in a Big Data environment• Comparing client performance against industry best practices with a shrewd eye toward identifying performance and/or profitability improvement opportunity• Assist in the presentation of complex data and content to clients in an accurate, understandable, and engaging manner
Skills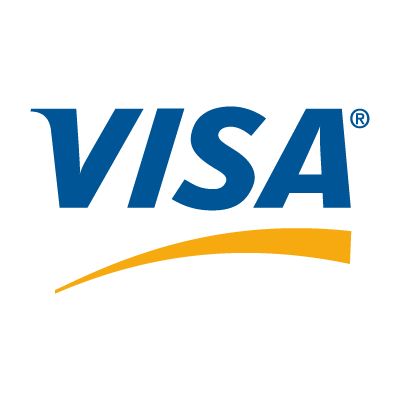 The Software Test Engineer is responsible for supporting the QA environment, ensuring maximum up time from an application perspective. This individual contributor role will work on medium to high complexity issues. Specific Responsibilities include: Incident management for QA environment/application issuesReducing down-time for QA/Development staff through monitoring and self-healing of application servers.Managing data streaming services (Golden Gate: GGS). Develop/Maintain automation frameworkSupport the automated CI/CD pipeline.Break-fix Read more
development.Supporting QA Clearing and Settlement streams.Building Automated test scripts.Identify and drive process improvements. Work cross organizationally for prompt and effective problem solving. Cultivate, support and promote an organizational culture that provides for high performance, high morale, integrity and teamwork.
Skills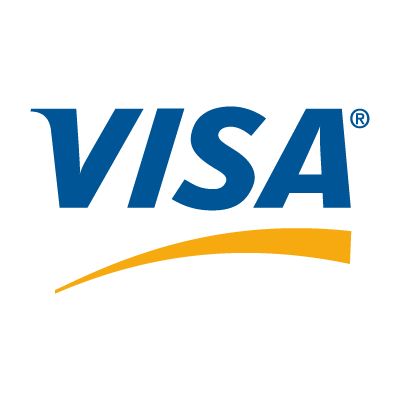 This position is responsible for the oversight, support and monitoring of the application of the Compliance Program across the AP region. The position is a critical partner to the business, providing pragmatic, solution oriented counsel to ensure that Visa has effective risk management, decision-making and review of key processes to ensure we meet international standards, the requirements of regulations and laws of the United States and of the Read more
countries in which we operate. These activities include the following areas of risk:Anti-Bribery and Anti-Corruption; Office of Foreign Assets Controls and other SanctionsAnti-Money Laundering (AML) / Anti-Terrorist Financing (ATF)Anti-Trust and Competitive IntelligenceHarassment and DiscriminationOther specific compliance requirements of regulators who have regulatory authority over our operations in the AP region.In addition, this position also holds responsibility for ensuring the highest standards of conduct, as set out in Visa's Code of Business Conduct and Ethics. Particular areas of focus include: Business Conduct and EthicsConflicts of InterestPrevention of Insider TradingCore Responsibilities: Responsible for all Compliance Program matters as the primary point of contact for business units, support functions and other control function.Primary point of contact for AML/ATF matters with regulators, in collaboration with Legal and Government Relations function.Collaboration with Visa's Financial Intelligence Analytics Center on activities including additional and enhanced due diligence applied to AML/ATF & Sanctions cases, including direct communications and requests for information from clients and partners.Ensuring that the business has effective decision-making, risk assessment, processes, controls and procedures to meet obligations of internal policy and international and local regulations, laws and requirements. Review of significant business strategies, activities and transactions, assessment of risk and development and execution of risk mitigation action at regional, country, program and product level.Accountable for managing the process to provide required reporting to regulatory authorities in the AP region, where relevant.Promote understanding of the Compliance Program and Code and drive effective inclusion of Compliance in business activities and strategies Collaboration & Communicate. Execution of due diligence requirements of the Anti-Bribery/Anti-Corruption Program, AML/ATF & Sanctions Programs, including third party due diligence, provision of AML/ATF workshops and education for Clients and on-site Client AML program assessments. The AML/ATF component is a significant portion of the position's overall responsibilities.
Skills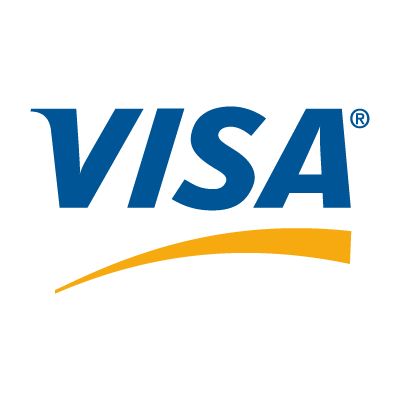 Contribute to the success of the NonStop Systems Engineering team within Issuer Processing, with emphasis on the following responsibilities:Provide platform support (hardware, operating system and middleware) for Visa's HPE NonStop (Tandem) servers.Respond to system alerts and error messages to ensure continuous system availability.Coordinate scheduled and non-scheduled (emergency break/fix) hardware changes with vendor hardware engineers, pursuant to Visa's rigorous change management procedures.Plan changes, configure, monitor and troubleshoot the HPE Read more
NonStop Operating System and related middleware subsystems in response to changing requirements.Collaborate with multiple teams – network, engineering, operations and applications – to ensure seamless installations, deployments and system upgrades.Participate in off-hours and on-call support duties, which will periodically include overnight and weekend work.
Skills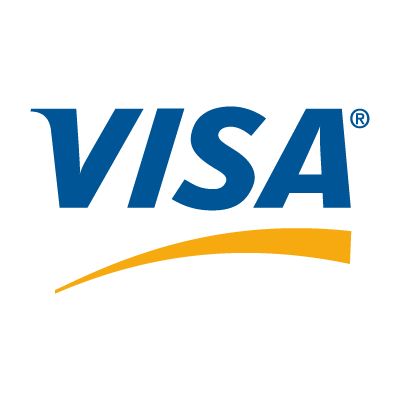 Visa's Loyalty Sustain Engineering team is looking for curious, creative, and talented technologists to join our team. This role will have special focus on promoting DevOps model to increase developer productivity through well-orchestrated automated services in various stages of continuous integration and continuous delivery. Your solution will focus on eliminating wait times, manual handoffs, and automating as much as possible inorder to improve the overall efficiency and reliability of Read more
our release and deployment processes. We are looking for someone with serious Software Development skills, strong interest in DevOps, and a passion for continuously delivering reliable software.Responsibilities: Architecting, maintaining, and streamlining of continuous Delivery solutions for end to end CICD pipeline setup of one click build deployments.Automate testing and deploying releases to multiple environments.Work directly with agile Application Development teams to provide daily support aligned with a model of Continuous Delivery.Promote a Dev Ops culture through building relationships with Development & Operations and drivingenhancements to the end-to-end release process.Ensure continuous availability of applications and related integrations in all pre-production environments.Ensure continuous availability of various tools supporting SCM & Release Management including Source Control, Continuous Integration, & Change Management.Maintaining source control branches and performing integrations with merge conflicts.Facilitating and championing the quick resolution of problems found during the daily build and deployment efforts.Creating and maintaining documentation of the build/release process.Investigating tools and processes and integrating them so that they can improve the reliability, stability and efficiency with which we release our services.
Skills