Sign in or register for a JobTech account.
Jobs that require

accounts receivable accounting

skill Roles & ResponsibilitiesThis position report to the General Manager (GM)Prepare full-set Monthly and Yearly Financial Report and supporting documentsManaging MYOB data Back-up and SecurityFinancial & Cost Analysis and Data compilationLiaise with Internal and External auditors for audit purposeAccounts Payable processing and payment cycleKeeping track of overseas offices expensesAccounts Receivable processing, SOA and collectionsMonthly Payroll and CPF submissionCashflow projection and assist in annual Asset valuationDevelop and/or maintain FOPImplement Financial Read more
Controls and ProceduresAssist GM on Annual & Quarterly Budget & Forecast preparation.Budgetary Controls, Expenses monitoring and Variance analysisLiaise with Shenzhen Finance HQ on all financial related mattersLiaise with bank and maintain Banking & Customer RelationshipAs and when directed by GMRequirementsEducation 1. Dip AccountingSkill & Knowleage 1. Proficient in MYOB Accounting software 2. Fullset, Payroll, Taxation, Access, Consolidation, Excel, Word, Power Point.
Skills Roles & ResponsibilitiesAccounts Executive (AR)($2200-3000, Joo Koon, 5 days)Career advancementAttractive benefitsTransport provided in West AreaJob scope:Responsible for daily AR activitiesOversee AR Assistants' performance by verifying cash/cheque collectionAttend to customers' enquiries pertaining to AR mattersPreparation of necessary reportsMonitor the 'Coin Room' on daily basisLiaison with Sales Representative pertaining to collection mattersVerify and check on Credit Note and Tax invoiceAssist in credit control when it is neededRequirementsJob requirementsMinimum Diploma in Read more
Accounting with at least 2 years of working experience in handling ARAble to start within short notice periodSalary range: $2200-3000, 5 daysTransport will be provided at designated MRT stations in West areaWe thank you for your interest in this position, applicants with relevant experience please send Microsoft word resume with expected salary to[Click Here to Email Your Resume]for faster processing, alternatively, please visit https://www.facebook.com/MachspeedHR for more jobs available, thank you.You may also call +6563362530 (Look for BingCheng) to find out moreThank you very much.Agency License No. 12C6200EA Registration No: R1437671
Skills Roles & ResponsibilitiesResponsible handling of full set of accounts.Maintain master data in accounting system and perform back-up of date file.Timely update of purchase record into the accounting systems including GST posting.Monitoring debt collection progress and prepare accounts receivable aging report.Prepare company tax computation and quarterly submit GST to IRAS.Compile financial information and monthly reporting.Close P&L, balance sheet and prepare audit schedules.Handle HR functions - recruitment and handle work Read more
passes for foreign workers.Other ad-hoc duties as assigned by management. RequirementsDegree in Accountancy/ Professional qualification in Accountancy/ CPA.Minimum 3 years of relevant experience in full sets of Accounts and payroll functions.Able to multi task and work independently.Proficiency in Microsoft Office and basic computer knowledge.Hands on experience in Microsoft Dynamics Navision software.Able to start work immediately or in short notice is an advantage.
Skills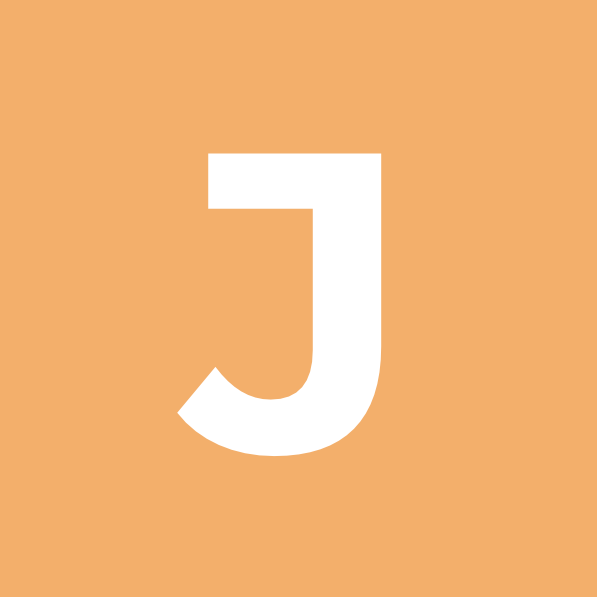 Roles & ResponsibilitiesCarry out and manage wholesale / sales and marketing activities to new or existing customers.Develop and nurture a good and healthy business relationship with customers.Present, showcase and demonstrate new products to customers.Constantly ensure the sales and marketing information and paraphernalias available at customer's premises and office are up-to-date.Continually propose improvement plan for the company's sales and marketing division in an effort to increase market competitiveness, revenue Read more
and awareness.Identify new potential customers locally (and internationally) through cold-calling, exhibition, networking session or self-sourcing.Meet annual KPI set by the company.Tender and generate quotation for project submission.Coordinate with Sales Support and Production divsions on a daily basis to ensure a smooth and uninterrupted services rendered to all customers.Monitor and managed Accounts Receivable accrodingly and ensure timely payment is practised by customers.RequirementsRequirementCandidate to possess at least Nitec, ITE Cert in any field.Required skill(s): MS Excel, MS Office, MS Powerpoint, MS Word.Full-Time position.5-day work week.Excellent interpersonal skill and articulation.Able to work independently or with minimal supervisionStrong analytical skillFresh Graduates are welcome to apply* Up to SGD 100,000.00 annual income for excellent performer *
Skills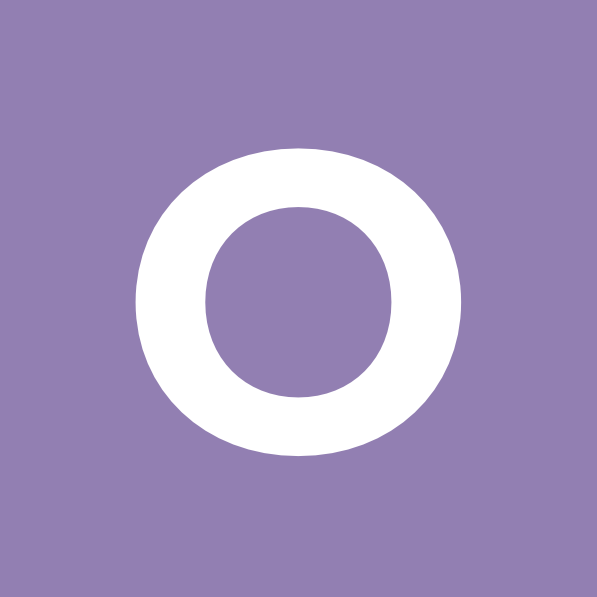 Accounts Executive, (GOOD PAY) Ensure accuracy and timely closure of monthly accounts. Responsible for the cash flow projection of the business units. Co­ordinate on audit matters and to ensure compliance with statutory requirements. Administer Accounts Receivable and Accounts Payable of designated stations. Maintain journal entries, reconciliation for general ledger matters. Update and monitor budget including budgetary controls. Administer banking transactions including internet banking.Job Requirements:Candidate must possess at least Read more
a Diploma, Advanced/Higher/Graduate Diploma, Finance/Accountancy or equivalent.At least 2 years of working experience in the related field is required for this position. Preferably Junior Executives specializing in Accounting or equivalent. Must be able to handle full­set of accounts. Applicants must be willing to work in Changi Airfreight Centre. Candidate must be a team player, a fast worker with initiatives and a positive working attitude. Candidates able to start immediately will be considered with priority.
Skills We are hiring Temp/ Contract Accounts Assistant to be outsourced our client from Reputable Organisations! Job DescriptionPerform day to day bookkeeping & financial operations Maintain partial/ full sets of accounts Handle General Ledger, Accounts Payable and Accounts Receivable functions Assist in preparation in financial reports, audit schedules and bank reconciliations Intercompany biling and reconciliations Other adhoc duties assignedRequirementsLCCI/Diploma/Degree in Accounting related discipline Minimum internship experience Knowledge in MYOB Read more
accounting software will be advantageous High sense of responsibility and integrityAble to work independently, diligently, is meticulous and able to interact and work with people of all levelsALL Interested applicants, please send in your resume to: [Click Here to Email Your Resume] Attn: Celestine Goh or call 6736 3280 for a short discussion Recruit Express Pte Ltd Company Reg. No. 199601303W | EA License Number: 99C4599 We regret to inform that only shortlisted candidates will be notified.
Skills Roles & ResponsibilitiesHandles Accounts Receivable.Handles Accounts Payable.Handles General Ledger.Assists in the preparation of monthly financial statements for reporting.Performs other Accounts ad-hoc assignments.RequirementsMinimum Diploma/Degree in Accountancy/ACCA, with minimum 2 years experience in similar capacity.Knowledge in Accpac is preferred.Proficient in Microsoft Office applications.A hands-on person who is meticulous and able to work independently.Team player with good communication, strong initiative and supervisory skills.
Skills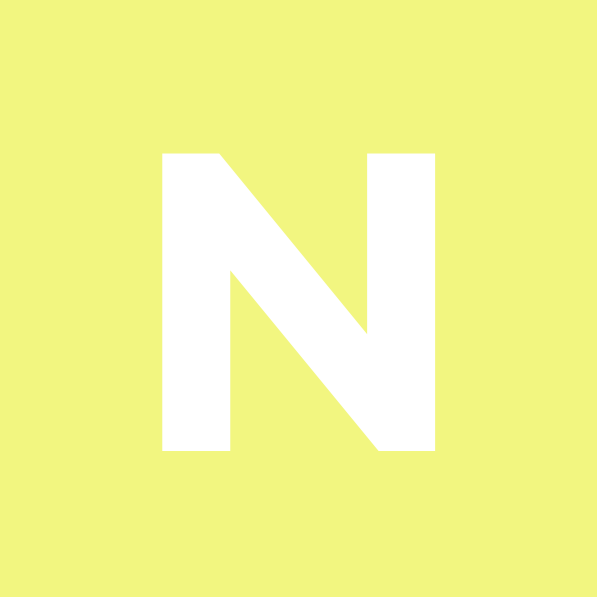 Roles & ResponsibilitiesThe Accounts Executive/Accounts Assistant reports to the Accountant to support the finance department in carrying out the responsibilities of the accounting department. He/She covers duties such as work that is specific to accounts receivable, accounts payable, tax filing, data compilation, billing, payroll or other accounting tasks. He/She works specifically with accruals, fixed assets accounting or the monthly and yearly finalisation of accounts for audit purposes. He/She Read more
assists with the preparation of trial balance, basic financial statements and simple consolidated financial statements. He/She may be called on to participate in ad-hoc finance-related projects and systems testing when necessary.Requirements~ Assign account codes to all transactions in the accounting system. ~ Calculate customer/supplier account balances and reconcile with totals. ~ Compile the relevant business documentation used in banking processes. ~ Enter accurate and timely data into the accounting system. ~ Maintain accurate financial records and statements. ~ Perform month-end closing activities. ~ Process payroll transactions into the organisations accounting system. ~ Record and process all business transactions within the organisations accounting system using principles of double-entry accounting. ~ Record transactions and events relating to inventory, accruals, prepayments, capital structure and finance costs. ~ Record transactions and events relating to sales, purchases, receivables, payables and cash. ~ Retrieve system reports from the accounting system for managements use. ~ Use relevant IT systems and tools effectively for data analysis.
Skills Roles & ResponsibilitiesResponsible for the full Accounts Receivable & Accounts Payable functions of a few entities within the GroupAssist with project accounting and project queriesAssist in cash flow monitoring and preparation of monthly bank reconciliationsAssist in preparation of monthly and quarterly financial and management reportsAssist in GST submissionPrepare and maintain audit and tax schedules and supporting documentsAny other ad-hoc duties assignedRequirementsDiploma in Accounting, LCCI Certification, or equivalentPreferably with Read more
at least 1 year of relevant experienceKnowledge of Accpac accounting systemProficient in MS Office applicationsResponsible, meticulous and having strong initiativeGood interpersonal and communication skillsIndependent team playerAble to cope with tight deadlines
Skills Roles & ResponsibilitiesResponsibility:Assists in the preparation of full set of accounts i.e. Trial Balance, Profit and Loss and Balance SheetPrepare financial and management reports to be reviewed by supervisor/person-in-chargeLiaise with (clients) and tax agents in preparation of Audit & tax schedules attend to queries/requirementsReceives and processes all invoices, expense forms and requests for paymentPrepares account payable/account receivable, bank book, petty cash and general ledgerCredit control activities e.g. responsible Read more
for following up on Accounts Receivables and PayablesEnter GL entries, accruals, prepayment, purchases of Fixed AssetPreparation of tax returnsCan handle other ad-hoc duties or assignmentsRequirementsMinimum Bachelor's degree in Accounting/Finance from recognized institutionsProfessional certification (e.g., CAT) is a plusPrior experience in accounting/finance is a plus (Fresh graduates are also welcomed to apply)Ability to perform accurate data entry to computerised accountingGST certification by Tax Academy Singapore is preferred.Proficient in Microsoft ExcelBeing proactive and diligent
Skills