Sign in or register for a JobTech account.
Jobs that require

autodesk revit

skill $2,500 - $3,000 a monthTemporarySTRUCTURAL DRAFTERS NEEDED FOR DRAFTING ASSIGNMENT,MUST BE ABLE TO WORK ON AUTO CAD , BIM , REVIT ( STRUCTURAL )ABLE TO PRODUCE FRAMING PLANS .AVAILABLE CANDIDATES PLEASE FORWARD RESUMES IMMEDIATELY .Job Type: TemporarySalary: $2,500.00 to $3,000.00 /monthExperience:Drafting: 5 years (Required)AutoCAD: 5 years (Preferred)
Skills
Roles & ResponsibilitiesWe are an interdisciplinary landscape architecture, urban design and urban hydrology studio working on sustainable projects worldwide. We have delivered innovative and sustainable design solutions for a wide range of developments through its multidisciplinary expertise in master planning, urban design, and landscape architecture.We are looking for an Associate to:Lead a team of architects / landscape architects / designers within a landscape architectural studioManage the quality of Read more
landscape architectural work, given resource and execute financial control over project budgetsActively participate in the firm's strategic planning (local and global) as well as project planningDevelop client relationships and actively participate in the firm's marketing and business development processesDevelop the people in the companyProduce concepts and schematic designs in accordance to clients' requirements and aspirations for their projectsDevelop detailed design and produce detailed drawings and specifications for tender and for contractors to follow for construction purposesRequirementsDegree in Architecture/ Landscape ArchitectureMinimum 7 years of architectural/landscape architectural/urban planning practiceAbility to manage a small team of approximately six team membersOutstanding portfolio of work with good design capability and creativenessA flair for design and good knowledge of global projectsConversant with construction practicesProficiency in AutoCAD, REVIT, 3D visualization programs like Rhino and Adobe, Microsoft Office and other commonly used software applications
Skills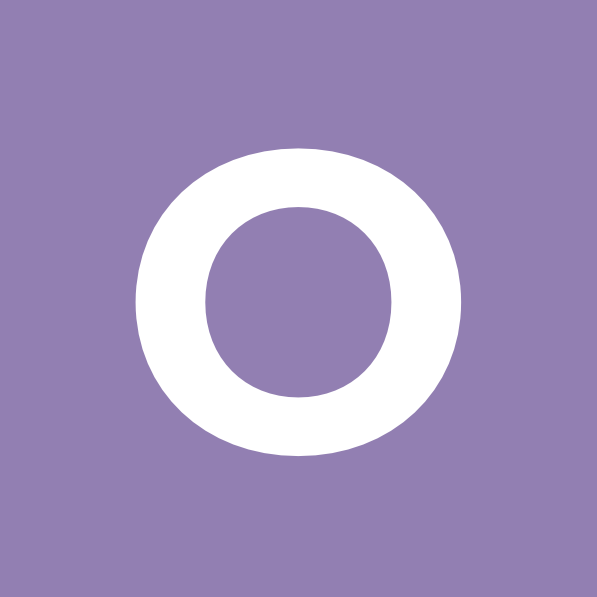 Roles & ResponsibilitiesTo produce drawings for proposal submissionDevelopment prelimary sketches, layout, detail and other related drawingTo coordinate design development and prepare drawings fit for construction, authority submission and tender exercise.Good filing management on drawings file & hardcopies.Control documents, files & drawings as per organizationsAttend meeting and assist Architect to review and advise on architectural issues to ensure compliance to design objective and design quality.Any other duties as assigned Read more
by the superior which is related to the nature of the work scope. RequirementsMin Diploma in Architecture or equivalent.Minimum 4 years' experience in architecture industry.Familiar with by law and authority process.Good technical knowledge.Excellent 3D and photoshop skills.Strong conceptual, graphic and design talent.Work independently and part of team.Must be proficient in CAD/ Revit software.
Skills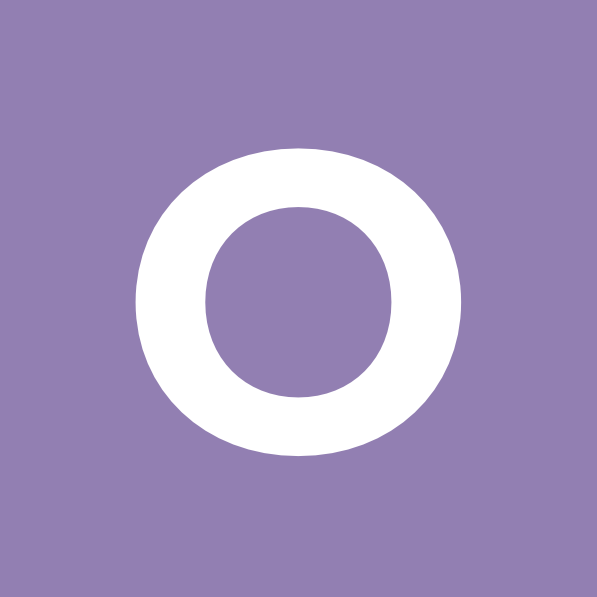 Drafter (Architectural/BIM) JOB DESCRIPTION Drafting of Architectural shop drawings Prepare detailed shop drawings Must be willing to work as a team and show work commitment Other adhoc duties as assigned Requirements: Min. Diploma in Architectural technology or equivalent Proficient in use of AutoCad software Self-motivated, initiative and able to work independently At least 2 years of working experience in Architectural trade related to glazing/aluminium is Read more
reuqired for this position With knowledge of REVIT and BIM Experience in site coordination work will be an advantage Confident & able to work under pressure
Skills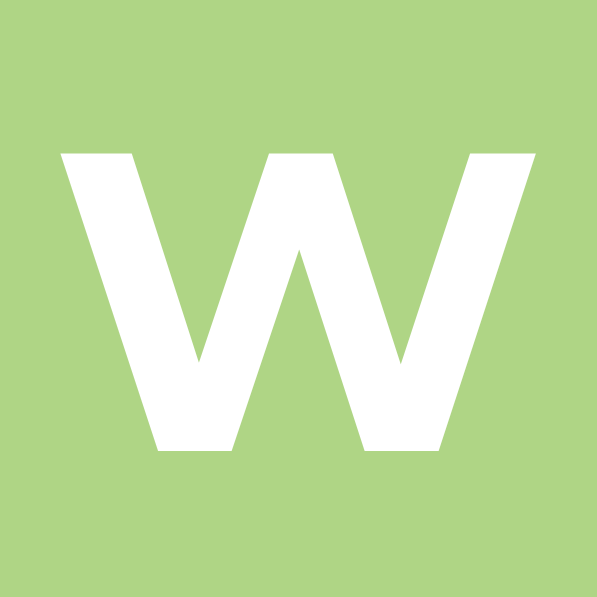 Roles & Responsibilitiesindependent and proactive towards meeting deadlinescoordinate BIM development, data requirements and standardsexperience in mechanical and piping drafting RequirementsAt least 2 years of experience in MEP Revit Modelling
Skills
Roles & ResponsibilitiesFollow up with Consultants on matters of design & technical coordination issues and regulationsWorks with the Project Team in the coordination, organization & preparation of construction documents & drawingsMainin regular interfacing with external and internal members of Project TeamAssist the Associate in all coordination works, provide leadership and co-ordinate the input/output of all involved parties to meet established objectives.RequirementsRegistrable Degree with Board of Architects SingaporeMinimum 5 Read more
years relvant expierenceExperience in Handling projects from concept to contructionPreferably have done Health Care projects will be an added advantageAll applicants should be competent in REVIT
Skills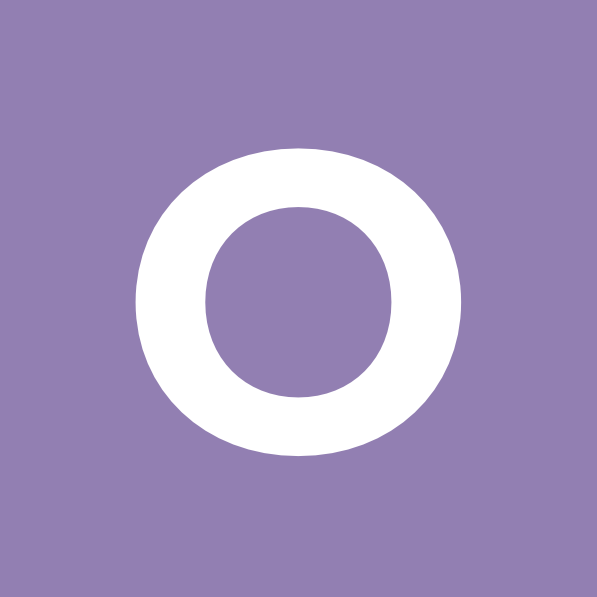 M&E Engineers / Coordinators / Drafters (GOOD PAY) M&E Dept:Experience and equipped with knowledge in M&E services. Responsible for all on-site technical and engineering matters Determines project schedule by monitoring project progress, coordinating activities, resolving site problems Prepare method statements and check drawing discrepancies Prepares project status reports Ensure works carried out meet Company's quality standard and contractual requirementsDesign /Drafting Drafting experience in M&E services Proficient in Revit Read more
MEP, AutoCAD, BIM software Pay attention to detail Good team player Job Requirements:Minimum NITEC / Diploma (for Drafting) or Degree in Mechanical or Electrical Engineering Must have at least 2 years of related experience Proficient in Revit MEP, Microsoft Office and AutoCAD or BIM software Flexible and able to work well in a fast-paced environment
Skills BIM Manager/ BIM Modeler Responsibilities:- Execute the overall project and management strategy of the projects assigned. Monitor the progress of the project to ensure it is according to planned schedule. Good understanding of the project requirements and ensure its delivery. Handle design development, contract documentation, authority submissions, pre-consultation, site meetings and project meetings. Works closely with the project team in the co-ordination, organization & preparation of documentations and Read more
drawings. Able to understand BIM concepts and apply it on project. Construct 3D model and prepare architectural, structural or M&E shop drawings for submission to the authorities and for construction using BIM software. Update 3D model according to latest information provided and ensure accuracy of shop drawings. Monitor and inform Project Design Team on clashes Ensure that the clashes highlighted are resolved or concluded, if not, continuous monitoring for resolution to be provided by Project Design Team. Monitor and ensure drawing submission schedule is achieved. Manage process of exchange and coordination of BIM model with consultants, client and stakeholders. Support Project Design Team in managing RFIs as well as making presentation with BIM related software. Perform and maintain proper documentation of clash detection report.Requirements:- Possess Degree / Diploma in Mechanical Engineering Minimum 5 years of working experience in BIM Management for ACMV projects Proficiency in BIM & Revit a must Candidates must have requisite Safety certificates, such as BCSS, CSCPM, etc.
Skills

Roles & ResponsibilitiesTechnical support in Fire Safety Engineering / Engineered Smoke Control System.Technical support in Fire Safety Engineering / Engineered Smoke Control System (Prescriptive)Liaise and provide technical support to government agencies, networking, consultants etc iPrepare, present and submit concept designs and proposals to stakeholders such as Professional Engineer, Architect, Peer Reviewer and the fire authorities.RequirementsApplicants must possess a Bachelor in Engineering with at least 2 years of relevant Read more
working experience in fire safety engineering for buildings. Knowledge in Autocad, Revit, FDS, CFD modelling or equivalent.
Skills

Roles & Responsibilities1) Preparation of shop drawings and working drawings using AutoCad software2) Prepare 3D/BIM drawings using Revit3) Convert 2D drawings to 3D accurately4) Coordination of drawings of Architectural/ Structural/ M&E drawings5) Documentation and detailing of working drawings6) Any ad-hoc duties assignedRequirements1) Proficient in use of AutoCad/ REVIT/ BIM software2) At least 2-3 years of experience in the construction industry3) Required to produce M&E shop drawings through the Read more
use of AutoCad/ Revit/ BIM software
Skills