Sign in or register for a JobTech account.
Jobs that require

customer support

skill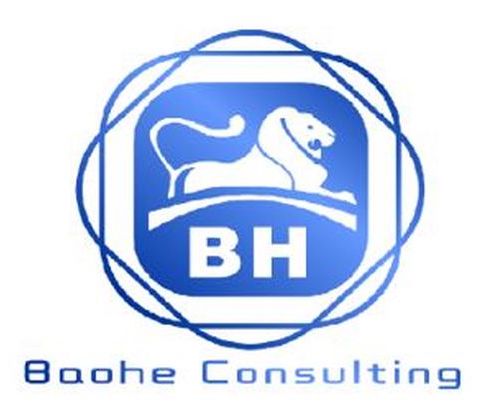 Job Description
Provide professional Immigration information and excellent service to our high net-worth clients
Maintain relationship with relevant agents and schools
Making appointments for clients for viewing of properties and school visits
Building up good rapport with potential clients from China
Keeping up to date with local immigration requirements, regulation and laws
Maintain company reputation
Work closely with Senior Immigration Consultant to strategize a plan for permanent residency status and communicate to client to execute the plan
Job Requirement
Min 3 to 4 years related working experience in hospitality / Travel / Tourism / Banking
Required languages: Excellent both in Chinese and English in order to liaise with the Chinese and English speaking associates/clients
Highly meticulous in processing of documents
Mature, Self-motivated and positively team player with service oriented, good interpersonal, organizational and communication skills
Skills
Responsibilities:
To perform reception, registration, administration of patients' visits, appointment scheduling, collection of payments in a fast paced, dynamic environment
To demonstrate care, empathy and professionalism in frontline services to patients
Dispensing medication to patients
Check and receive delivery dental supplies from vendors
To assist the dentists in all forms of dental treatment and look after patient's comfort during treatment
Assisting and directing patients in taking X-Rays
Ensures the cleanliness and sterility of dental instruments & equipment
Preparation of dental materials for the respective treatment
Provide admin support in all aspects of clinic operations and patient care
Ad hoc duties as assigned
Requirements:
Fast learner and good team player
Meticulous and positive attitude to continuous improvement
Possess excellent interpersonal & communication skills
Patient, understanding and able to display professionalism in handling & receiving patients
Experience is preferred but not necessary. On-the-job training will be provided.
Interested candidates may send their CVs to us through our career page http://www.idental.com.sg/careers/ or email it to hr@idental.com.sg.
Skills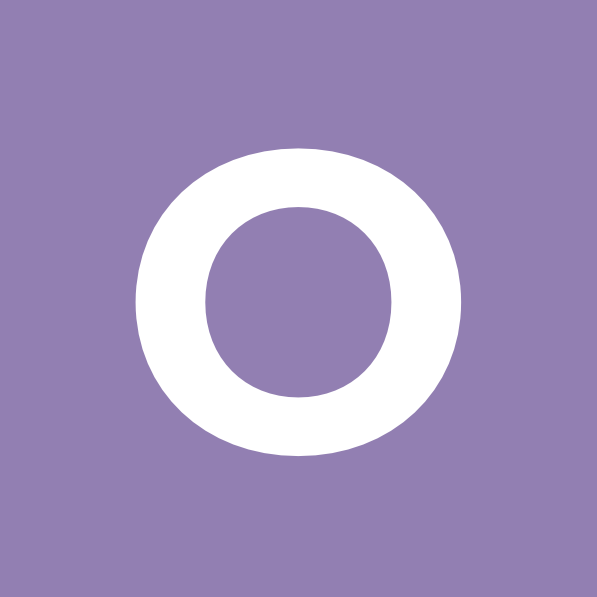 Job Description The Job - Identify & develop new job placement and business opportunities - Understand the job requirements and company business given by the clients - Build & maintain excellent clients relationshipsRequirements: - At least Diploma in Business or in any other field - At least 3 years experience in professional IT/General recruitment - Excellent customer service skills - Positive attitude, a strong sense of urgency, Read more
self motivated & enjoy challenges - Good interpersonal skills and communication skills - Team player and able to work well with all level Application: Please submit resumes to [Click Here to Email Your Resume] with the following details, in MS Word format:Position applying for Current remuneration Expected remuneration Notice periodJohn Goh Meng Chye EA License No : 06C4642 EA Reg No : R1102621We regret that only shortlisted candidates will be notified. Company Overview We help our clients by providing prompt and quality human resource solutions through long term client partnerships, while enhancing the career prospects of the candidates. Learn MoreView All Jobs
Skills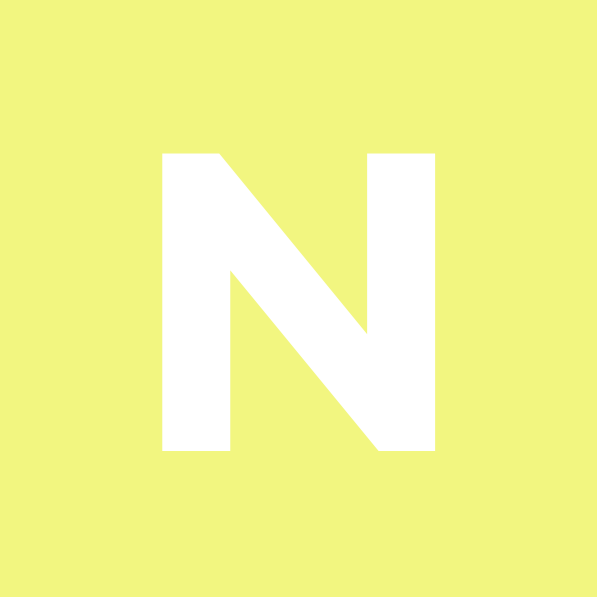 Roles & ResponsibilitiesKey Profile RequirementsIncumbent should have experience of handling 360 Degree HR Functions including Talent Acquisition, Talent Management, Business HR Management, Compensation & Benefits and Immigration matters across multiple international locations and for India Offices for Services BusinessRelevant Experience in SEA, Japan, UAE and Australia (Preferred)Should be willing to travel extensivelyExperience : 15- 18 yearsQualification: MBA from a premium global institute; Excellent academic credentialsCritical Success FactorsKnowledge of Read more
Services IndustryAbility to handle diverse teams across various geographies.Job ResponsibilitiesIncumbent to manage Talent Acquisition, Talent Management, Business HR Management, Compensation and Benefits and Immigration for all International Locations of Nucleus and India Locations for Services BusinessProvide hands-on HR operational support to programs while assessing the need for resources and HR capacity building going forward.Partner with Global Head - Services and the leadership team to provide strategic HR support in order to address corebusiness needs: talent and succession, leadership development, organization restructuring and employee alignment that optimize business outcome; developing various HR strategy and plans focused on growth, and guiding senior management through people issues.Work with the local and regional teams to execute on HR strategies and initiatives.Participate in the development of policies and procedures and facilitate the implementation at the country and geo level.Oversees compliance with local labour laws across international business locations for NucleusWorks with business offices and staff in region on employee relations issues.Ensures local compensation and benefit practices are in alignment with organizational rewards strategies.Reporting to the Global Head of HR the person, will be playing a pivotal role in supporting business growth in a dynamic and challenging environment.The incumbent will be a key member of the senior management team, and will provide an advisory role on all human capital matters to Executive Management team.Ensure that the Company's compensation philosophy and policies are implemented in a cost effective manner while ensuring that employees are retained and motivated.Provide support to managers and employees in identifying and fulfilling employee development needs in line with corporate strategy and regional needs.Lead and coach HR associates in the area of responsibility (individual development, motivation, assessment, feedback)Interface with the Government Agencies and AuthoritiesRequirementsCompetenciesBachelor or Master's degree, minimum 15-18 plus years of progressive HR professional experience with a minimum of 5 years in the similar role.Demonstrated success as an HR generalist supporting employee groups in multiple locations with a staff strength of more than 500.Experience in regional recruitment is an a MUSTDemonstrated success in supporting key senior management and building relationships.Capable of managing conflict and conflicting views.Broad knowledge and relevant experience in recruitment, compensation and benefits, employment law, organization development and employee relationsExperience in managing international hired employees including relocation, benefits, and other critical employee relations issue.Strong collaborator with effective interpersonal and analytical skills who is able to work seamlessly across countries, cultures, and organizational units.Demonstrated ability to work, manage, and meet competing deadlines in a fast-paced, high volume environment; aptitude for problem solving and decision making neededStrong communication skills - both written and verbal; and high attention to detailExcellent customer service skills
Skills Summary of position: The Logistics Coordinator is responsible for the timely daily shipment order execution and management. The role involves booking and shipment coordination, liaising with various stake holders for warehousing and transportation, shipping document preparation, AMS filing, and regulatory custom and trade compliance. Scope of work & Responsibilities Export/ImportReceive and process shipment orders triggered by Customers Book freight with nominated carriers based on customer's carrier routine guide. Read more
Provide quotation on other services such as warehousing and transportation and documentation services Liaise with the truckers to collect and truck empty containers from depot to customer premise for stuffing, and to launch the laden container to port thereafter. Prepare Permits and other relevant Applications/Declaration. Prepare Letter of Credit & final shipping documents Monitor shipping documents for shipment clearance, and other regulatory compliance.Experience1 to 2 years relevant working experience in Air and Sea operations Entry level "Logistics and Supply Chain Management" graduates or equivalent from Polytechnics , local and foreign Universities welcome to applyQualificationDiploma or Degree holders in "Logistics and Supply Chain Management" or equivalent.Knowledge/SkillsMS Office, especially Excel Good understanding of IT System, such as SAP, will be an advantage Good Spoken and written EnglishPersonal TraitsWilling to learn Commitment to Work Excellence Strong interpersonal communication skill Good Customer Service
Skills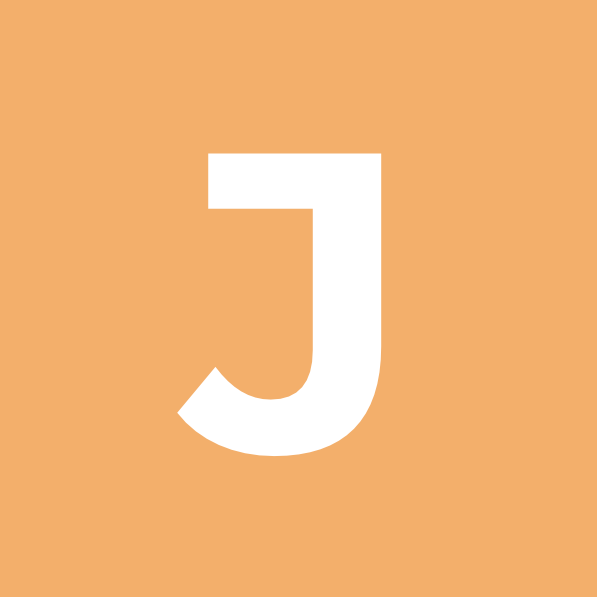 INTRODUCTION Are you an expressive storyteller who loves be part of a growing team in changing the healthcare industry? We are looking for a passionate talented storyteller who loves to create and define authentic messages as well as go the-extra-mile to shape the future of healthcare. JOB DESCRIPTION When you join us at Jaga-Me, you'll be part of a smart and driven team that shares our passion for Read more
healthcare within reach. The Marcom Specialist is responsible for the development and execution of marketing campaigns across multiple media channels to support the expansion and growth of Jaga-Me which includes the products and services. The Marcom Specialist interfaces and collaborate ideas and is a critical member of the marketing team. THINGS YOU GET TO DO!Strong understanding of story fundamentals (effective character, trajectory, hook, authenticity/details and calls-to-action...) Sense of newsworthiness (what makes a story interesting from the audience's perspective) Drives and manages online and offline communications for optimal impactto Increase brand awareness and engagement across digital and offline channels Ensures all communication deliverables adhere to Jaga-Me brand and messaging standards Resourceful - Research on information from various sources, offer alternatives copies based on own expertise and ability to make easily digestible content in infotaining ways Experience in creating marketing communications plans and building the story across the channels in designing specific content pieces to meet objectives Contribute to brand and product positioning, creative design and messages Manages the development and delivery of all campaign elements such as eDM, landing pages, multimedia, media, web pages, key sales collateral (brochures, flyer), trade shows, external events, and campaign announcements Works in tandem with marketing, product, customer experience) teams to develop and execute performance marketing campaigns and ideal user experiencewith a successful metrics-driven approach. Conversant with automated marketing tools (such as Autopilot, Mailchimp, CoSchedule,etc) and be kept abreast with latest trends. Interviewing skills: how to ask effective questions and develop a great story A critical-thinker and problem-solver who have a demonstrated consistent attention to details. Be THE online gatekeeper for brand communications and digital presence. You are someone who is respectful (of themselves and others), open, positive, and ready to dive into things from Day 1.WHAT WE EXPECT FROM YOU!Minimum 2-3 years of marketing communication experience, preferably in start-ups or fast-paced environments e.g. Tech startup, incubator, accelerator, FMCG, PR, advertising or creative agencies Bachelor's' degree in Advertising, Marketing, Communications, Public Relations, or equivalent; Strong organisational and follow-up skills, as well as attention to detail. A driven team member, able to juggle multiple competing priorities, and have a passion for their work. Highly proactive & independent, always looking for ways to take initiative and improve existing programs/processes.IT WILL BE A BONUS IF YOU HAVEGood graphic design skills - Experience with Photoshop, InDesign and/or graphics handling Experience working in an agency environment; managing and strengthening relationships
Skills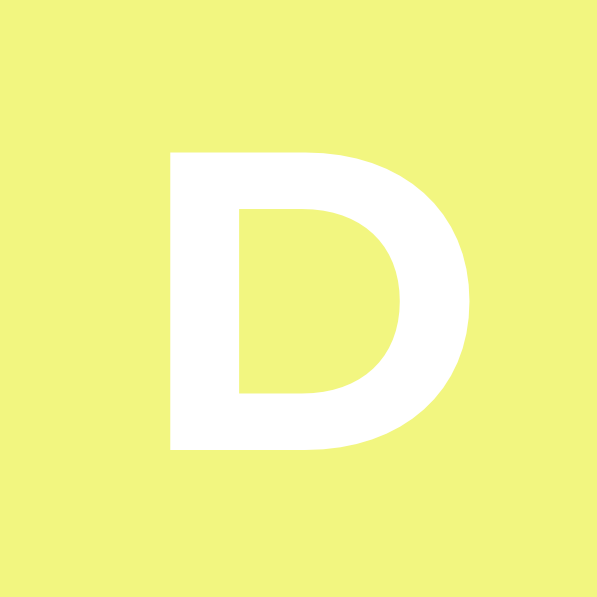 The project manager will work closely with the COO and various stakeholders in the departments (Business Development, Customer Service, Operations etc) so as to manage the internal processes and related projects. Required Experience, Skills and Qualifications
Skills

Roles & ResponsibilitiesOrder processingSchedule daily deliveriesOrganise and upkeep Warehouse activitiesCustomer Service which includes answering phone calls and all services required for walk-in and online customersRequirementsFamilar with MS Excel, MS Words and marketplaces
Skills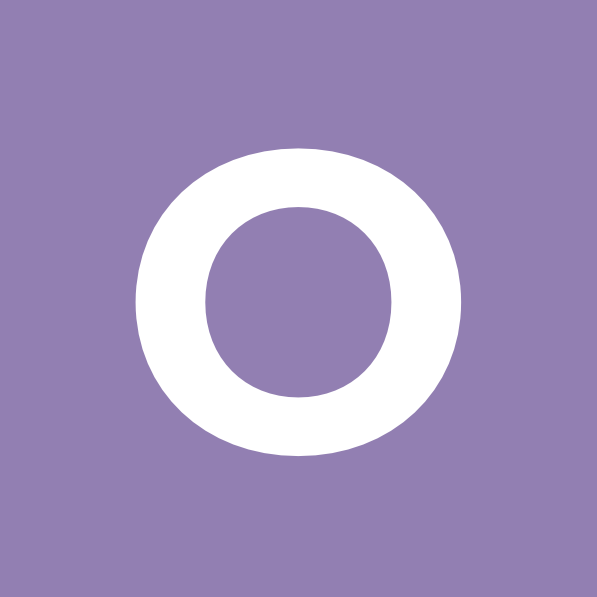 Job Responsibilities - Coordinate with overseas office for appropriate documents - Timely process booking confirmation for customer - Answer customer enquiries - Process invoice for credit customers - MOnitor and follow up on special requests - Process customs documentation requirements - Assist sales team for filling into the systemRequirements: - At least "O" level - At least 1 year experience in Read more
shipping/logistics industry - Experience in ERP systems will be an added advantage - Good communication skillsPlease submit resumes to [Click Here to Email Your Resume] with the following details in MS Word format: - Position applying for - Current remuneration - Expected remuneration - Notice periodJohn Goh Meng Chye EA License No : 06C4642 EA Reg No : R1102621 We regret that only shortlisted candidates will be notified.Raymond Tan Chin Leng EA no. 06C4642 Reg.no. R1104956
Skills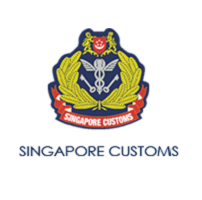 Join us as a Customer Service Associate and experience the job satisfaction of being on the frontline with Singapore Customs.Responsibilities:Our Customer Service Associates at Changi Airport:1. Verify the eligibility of tourists for Goods and Services Tax (GST) refund under the Tourist Refund Scheme2. Guide and assist tourists at the self-help kiosks3. Examine goods presented by tourists4. Provide quality customer serviceRequirements: 1. Singapore Citizen2. Possess customer service experience3. Has Read more
good interpersonal skills4. Is careful and meticulous5. Is required to wear uniform and perform shift workSuccessful applicants will be offered a 1-year contract.If you are shortlisted for the position(s), you should hear from us within 30 days of the closing date of the advertisement.
Skills