Sign in or register for a JobTech account.
Jobs that require

debian operating system

skill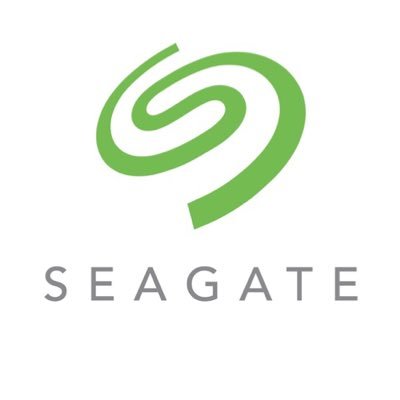 190249 Software Engineer (Research Group) (Open) As a member of Seagate Research Group, Software Lab, you will apply knowledge of storage architecture to develop Linux kernel and user space software modules supporting Seagate and industry-wide storage innovations. You'll be responsible for enhancements within an existing software architecture as well as improvements to storage's overarching architecture. Responsibilities Maintain Linux SCSI and NVMe stack components to support new storage technologies Read more
Support the PCIe/NVMe/storage/FS stack under Arm and X64 Provide advanced escalation customer storage support for key customers and CSPs Design test cases, debug, and fix-validate various kernel storage and application exceptions   Requirements: Proficiency in using Linux open source software and management tools Demonstrate programming proficiency in one or more languages (such as C, C++, assembly, Python, etc.) Experience using software/firmware and hardware development tools Self-motivated, willingness to learn and be able to comprehend and apply new knowledge quickly and effectively on the job Bachelor's/Master's/ PhD degree or equivalent work experience Experience with FPGA programming/design will be an added advantage Preferred Experience with Centos or Debian / Ubuntu and RPM packaging A solid understanding of Linux memory/storage systems. Experience working with the open source community, with a healthy GitHub record. Experience with interface protocols and enterprise storage architecture, SAS, NVMe Job Family: Engineering Professional
Skills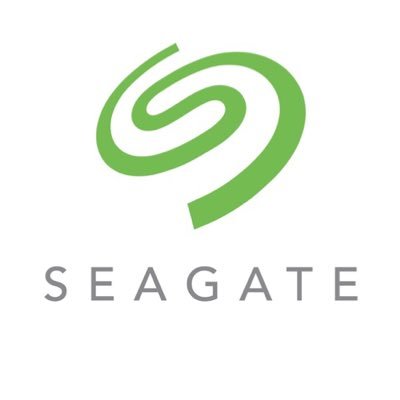 190653 Engineer , Software Research ( Surveillance) (Open) Seagate Research Group is seeking a Engineer, Software Research for a position in the exciting and rapidly growing field of client/server and surveillance software. This is a position for a software professional who is passionate about building innovative solutions involving new storage products. You should be entirely comfortable with Linux, JavaScript, node.js, Angular or React, CSS, Object Oriented design and Read more
MySQL (or similar) databases. You should also be familiar with Git, Linux package management, as well as software requirements management and testing. Finally, you must demonstrate in-depth knowledge of the use, design, and development of client-server systems, GUIs and SaaS delivery models. Responsibilities Web-based client GUI development. Design of test cases, including debug, and fix-validate Comparative benchmarking of various systems. Requirements: Proficiency in using Linux open source software and management tools. Demonstrated programming proficiency in JavaScript, node.js, Angular or React, HTML, and MySQL. Additional experience with one or more languages (such as C, C++, Python). Demonstrated problem-solving capabilities. Experience using firmware and hardware development tools. Self-motivated, willingness to learn and be able to comprehend and apply new knowledge quickly and effectively on the job. Degree in Engineering Preferred Experience with Debian / Ubuntu A solid understanding of Linux storage systems. Experience working with the open source community, and experience with GitHub Familiarity or experience with Machine Learning / AI methods and Tools will be a plus Job Family: Engineering Professional
Skills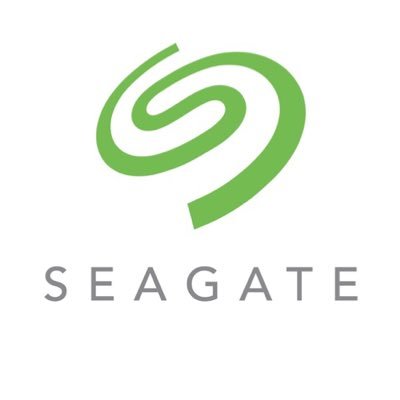 190652 Engineer , Software Research ( Surveillance) (Open) Seagate Research Group is seeking a Engineer, Software Research for a position in the exciting and rapidly growing field of client/server and surveillance software. This is a position for a software professional who is passionate about building innovative solutions involving new storage products. You should be entirely comfortable with Linux, JavaScript, node.js, Angular or React, CSS, Object Oriented design and Read more
MySQL (or similar) databases. You should also be familiar with Git, Linux package management, as well as software requirements management and testing. Finally, you must demonstrate in-depth knowledge of the use, design, and development of client-server systems, GUIs and SaaS delivery models. Responsibilities Web-based client GUI development. Design of test cases, including debug, and fix-validate Comparative benchmarking of various systems. Requirements: Proficiency in using Linux open source software and management tools. Demonstrated programming proficiency in JavaScript, node.js, Angular or React, HTML, and MySQL. Additional experience with one or more languages (such as C, C++, Python). Demonstrated problem-solving capabilities. Experience using firmware and hardware development tools. Self-motivated, willingness to learn and be able to comprehend and apply new knowledge quickly and effectively on the job. Degree in Engineering   Preferred Experience with Debian / Ubuntu A solid understanding of Linux storage systems. Experience working with the open source community, and experience with GitHub Familiarity or experience with Machine Learning / AI methods and Tools will be a plus Job Family: Engineering Professional
Skills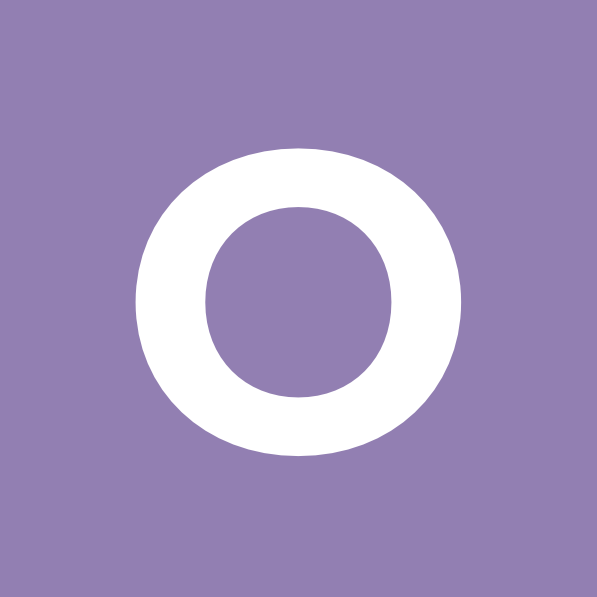 Roles & ResponsibilitiesEnsure the management, monitoring and resolution of tickets issued by our monitoring systems for the benefit of our clients, using internal procedures and know-howQualify cybercrime alerts (level of risk, nature, etc.)Generate alerts tickets in our internal systemsCarry out the monitoring and resolution of the incidents before climbing if necessary with the other teamsTake into account and carry out the monitoring and the qualification of customer requests Read more
(incidents, management ofaccounts, etc.)Participate in the process of updating the resolution procedures.Come in support of the developers RequirementsMaster's degree in relevant technical field or equivalentA training in economic intelligence would be a plusKnowledge in Linux and DebianAcumen for information security and technical issuesStrong analytical skillsAbility to see the global pictureExcellent writing and good customer skillsResponsivenessInterested candidates, who wish to apply for the above position; please send in your resume to Eileen Wee at [Click Here to Email Your Resume]
Skills

Roles & ResponsibilitiesIn charge in cloud infrastructure maintenanceResponsible in systems administrationPerforming production system commissioningDevelopment technical specificationRequirementsAt least 1 year of experience in Cloud, Microsoft Azure & Amazon Web Services (AWS)Hand on experience with Windows Server 2008 R2 & 2012 and Active DirectoryProficient in cloud backup solutionIn-depth understanding with Centos and Ubuntu/Debian based distributionsStrong foundation in web hosting environmentsInterested candidates who wish to apply for the advertised position, please Read more
email us an updated copy of your resume:Email Address: [Click Here to Email Your Resume]EA License No.: 13C6305Registration No.: R1333012For candidate who applied for the advertised position is deemed to have consented to us that we may collect, use or disclose your personal information for the purpose in connection with the services provided by us.
Skills