Sign in or register for a JobTech account.
Jobs that require

electronics engineering

skill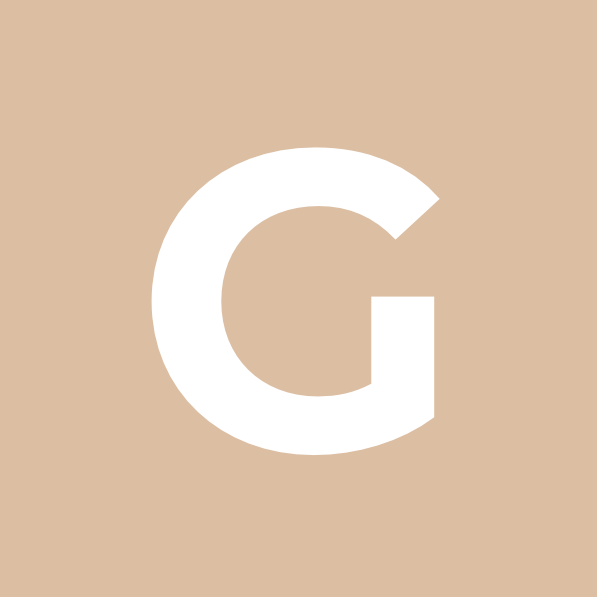 Take a technical role in high voltage CMOS and BCD HV Process development.Design high voltage CMOS and BCD HV device development structure for best performance; Conduct DOEs on silicon to maximize the device and process performance with good reliability. Interact with cross functional technical teams like modules, TCAD, spices and DSD teams etc to get unito module setup, process/device simulations, modeling and enablement done for the process developed. Read more
Guide engineers and AEs and oversee their technical work on need based. Generate methodologies for continuous process/device improvement. Qualifications:Master or PHD in Electrical or electronics Engineering or Physics or equivalent. (Bachelor in Electronics Engineering with good relevant experience can also be considered).
Skills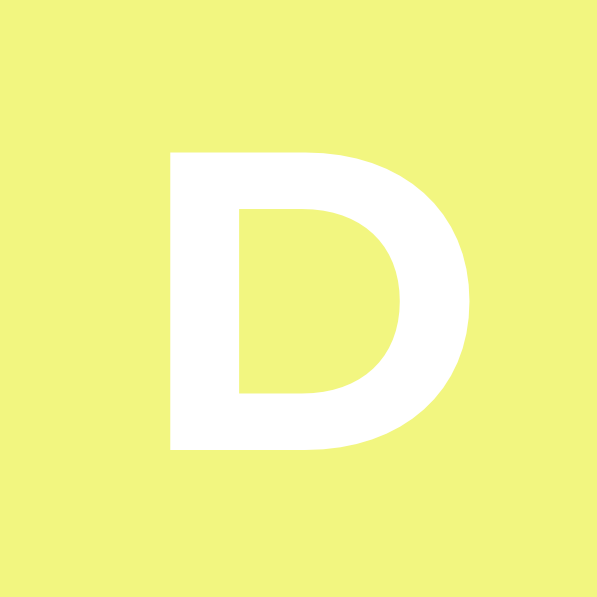 Roles & ResponsibilitiesManage and lead firmware development project from end to endBe the liaison between firmware development team and customer and ensure project needs are metCreate architectural design and codes according to development processReview design, code, and test case, and debug firmware using simulator, emulator and reference boardPrepare prototype firmware including prototype drawings, and all necessary prototype administration instructions.Perform other assigned responsibilities when required RequirementsExperience in leading firmware Read more
development project is a mustBachelor/Master in Computer or Electrical or Electronics Engineering or equivalentStrong knowledge and experience of minimum 3 years in C & C++ programming and embedded electronics fundamentalsExperience in Assembly language, LabView, TestStand and industrial controllers are added advantageDisplayed strong project management and people management skillHighly motivated and energized individual with positive disposition
Skills

Roles & ResponsibilitiesOur client is network infrastructure provider. They are looking for experienced hands-on IoT Planner to design and consulting for their strategies and solutions.JOB SCOPE (responsibilities, environment, etc)Identifying, proposing, deploying, and supporting client IoT strategies and solutions.Radio planning and Network Design for company's IoT platform.Providing ongoing support for the commercial launch of IoT solutions.Serving as a subject matter expert, teaching and training internal teams.Lead RFI/RFP/RFQ.Managing solution lifecycle Read more
and field support, from pilot to commercial adoption. RequirementsAt least 3 years of strong network infrastructure experienceDegree in Computer Science, IT, Information System or Electronics EngineeringExperience with Docker, Kubernetes, Kafka, S.O.L.I.D., Agile/SCRUM development environmentExperience with MQTT, Modbus serial and TCP/IP, EtherNet/IP, PROFINET communicationsExperience with LoRAWAN, WiFi and/or DSRC planning and deploymentAbility to read and interpret design documentation as well as customer specificationsGood knowledge on CyberSecurity in communication spaceBroad IT and network related knowledge on DHCP/DNS, TACACS/RADIUSCertified IP competency
Skills

MNC, Engineering Solutions Company 5 days' work week | East area Stable Work Enviroment Process and issuance of Order Form based on the request of Products Specification Coordination of New Product Prototype by sourcing for new parts as per requirements Verification of material lists and drawings before requesting of quotation Liaised with internal departments on updated information and schedules to ensure prototype is made within the timeline Read more
Conduct reviews on prototype regularly to ensure approaches has been made base on company's guideline Provide solutions to prototype that are to be mass produce to keep the cost competitive always Review of the engineering documents issued Involved in internal SOP on selection of suppliers/ vendorsRequirementsNitec/ Diploma/ Degree holder in Mechanical/ Electrical or Electronics Engineering or its equivalent 1 year of relevant work experience is preferred (Candidate without experience may apply as training is provided!) Possess good communication skills and hardworkingInterested candidates, please state last / expected salaries and notice period and email to: [Click Here to Email Your Resume] TODAY'S CAREER PTE. LTD. 10 Anson Road International Plaza#30-13 Singapore 079903 Log in to our website for the most current list of job advertisements Website: www.todaycareer.com.sg Email: [Click Here to Email Your Resume] (Team members for this post: Katheriene Ang / Vera Tan / Lim Jia Ying) Registration Number: R1102123/ R1767480/ R1549375 Only shortlisted candidates will be notified. Let us call you when we are ready.
Skills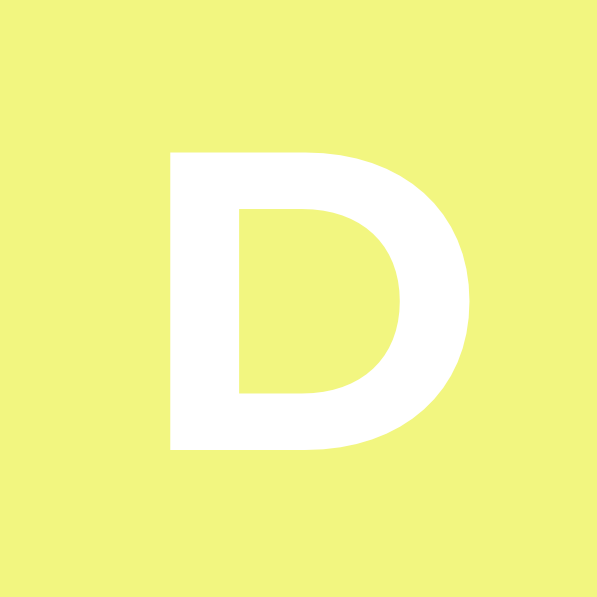 Roles & ResponsibilitiesManage and lead hardware development project from end to endBe the liaison between hardware development team and customer and ensure project needs are metDesign and develop system boards with embedded controllers for Industrial Internet of Things (IIoT) devicesEnhance the IIoT devices through various evaluation and certificationLiaise with suppliers and engineers from various region throughout project life cycleTo support on project tender that includes conceptual design, parts Read more
sourcing, and create bidding documentPerform other assigned responsibilities when required RequirementsExperience in leading hardware development project is a mustBachelor/Master in Electrical or Electronics Engineering or equivalentStrong knowledge and experience of minimum 3 years in Printed Circuit Board, EMC, EMI and Industrial controllersDisplayed strong project management and people management skillStrong team player who is passionate about Electronic technologiesCurious and practical with great initiatives to explore
Skills
Responsibilities:Provide maintenance support for process control systems to achieve business and operational objectives. Manage the systems contractors for base plant support, as well as maintain and upgrade the process control system to the latestrecommended option Analyze system failures and change recommendations Lead and support systems for the relevant projects Manage the security and controls of the process control systems Interface with various plant personnel, including process control engineers Read more
as well as the technical and operational groupsRequirements:A good Degree in Computer/Electronics Engineering or Computer Science 3 to 5 years' experience in managing the Distributed Control System (DCS) in the petrochemical industry, or within a refinery is preferred Strong knowledge in a server/client environment, Microsoft technology(Windows Server Network infrastructure, SQL,), Local Area Network (LAN) and Cisco routers and switches A good team player with excellent communication and interpersonalskills Candidates with no working experience are also welcome to apply
Skills Company: ST Engineering Land Systems Ltd.Business Area: Land SystemsJob Description:• Analyze and establish security requirements for designed product & network• Defend systems against unauthorized access, modification and/or destruction• Configure and support security tools such as firewalls, anti-virus software, patch management systems, etc.• Perform vulnerability testing, risk analyses and security assessments• Research and recommend security upgradesJob Requirements:• Degree/ Diploma in Electrical/ Electronics Engineering with relevant experiences• Minimum Degree in Read more
Computer Science/ Engineering, Information Technologies or related field• Knowledge and experience in cyber security e.g. secured coding practices & thread modelling• Good understanding of computer and vehicular network system, e.g. CAN Bus & TCP/IP secured communication• Familiar with Firewall and intrusion detection/prevention protocols• Ability to conduct penetration and vulnerability testing• Singaporeans only
Skills

Roles & ResponsibilitiesAs a Project Engineer, your main responsibility is to supervise, execute and coordinate project activities together with a group of Engineers and Technicians leading to successful project completion. You will monitor and control project on schedule, within budgeted cost and quality standards. You will also work closely with consultant/owner to ensure project is delivered according to requirements.You should possess a Degree/Diploma in Electrical and/or Electronics Engineering Read more
with 2-3 years' experience in site supervision and coordination with main contractors and subcontractors, must have experience in alarm, card access and CCTV system installation knowledge. Must be computer literate, preferably with own vehicle.Gender: Male Working hrs: Mon – Fri, 8.30am – 6pm Tpt claim: $800/mth on mileage claim Mobile: $100/mth Annual Leave: 12 days AWS: Provided Driving License: Class 3 Others: no criminal record, stand-by duty is requiredRequirementsGender: Male Working hrs: Mon – Fri, 8.30am – 6pm Tpt claim: $800/mth on mileage claim Mobile: $100/mth Annual Leave: 12 days AWS: Provided Driving License: Class 3 Others: no criminal record, stand-by duty is requiredMOM Reg R1436147 License No.15C7744
Skills Company: ST Engineering Land Systems Ltd.Business Area: Land SystemsJob Description: Responsible for the vehicle electronics (Vetronics), power distribution system design, control system design, harness design, software development, integration and testing Involve in design discussions and presentation with customers and production support Participate in system testing, field-testing and qualification of prototypes Source for suitable vendors and manage them according to projects' schedulesJob Requirements: Degree in Electrical/ Electronics Engineering Knowledge Read more
of electrical/ electronics hardware design Knowledge of communication protocols and network capabilities, e.g. serial communication, CAN network and Ethernet Software programming knowledge would be an added advantage Able to communicate and sustain good relationships in dealing with working counterparts at all levels, including customers and users of the products Able to work in a dynamic environment, and resilient to changes Able to work both as an independent individual and a strong team player Singaporeans only
Skills Company: ST Engineering Land Systems Ltd.Business Area: Land SystemsJob Description:• Develop C++ software/firmware for Linux based platform and for embedded system• Perform business analysis to define software requirement specification• Document the software system-wide design and at detailed modular level • Support software quality processes e.g. white-box test and system integrationJob Requirements:• Diploma/ Degree in Electrical/ Electronics Engineering or Degree in Computer Science/ Engineering • Those with at least Read more
5 years relevant experience, may take on the role of software lead• Good programming experience in C++ • Familiar with software development tool, e.g. version control, task and defect tracking • Good knowledge of IP protocols & interfaces, i.e. TCP/IP and CAN Bus• Experience in embedded systems• Strong verbal and written communication skills with the ability to liaise with a variety of stakeholders• Ability to work under pressure and attention to details• Possess organisational skills with the ability working towards tight deadlines• Singaporeans only
Skills