Sign in or register for a JobTech account.
Jobs that require

healthcare

skill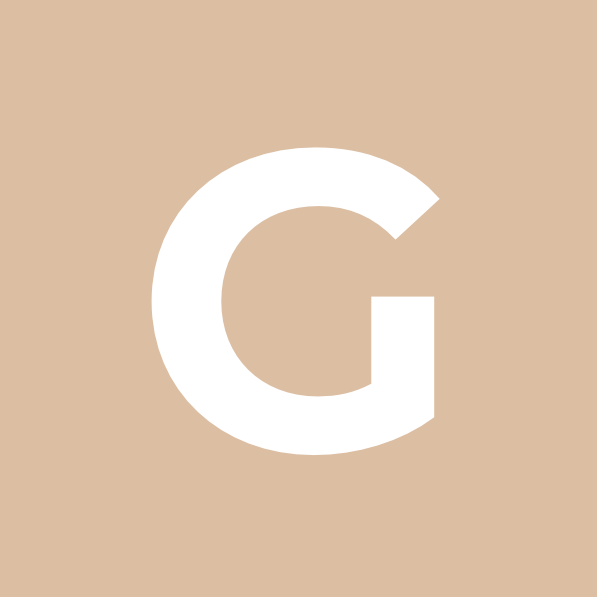 If you believe in delighting customers, have high standards and are resourceful, we want to hear from you. Responsibilities: Receive and check all incoming goods to ensure these goods meet Halal and Food Safety standards Pack incoming goods into their storage areas in an orderly manner Check that goods in the storage areas are not expired Operate on a 'first in, first out' principle to ensure that goods Read more
which are next to expire are utilised first Keep and maintain accurate recordings of all incoming and outgoing items from suppliers Maintain inventory and identify slow moving items to avoid over-purchasing Assist the procurement, food and operations teams with administrative tasks Adhere to all Halal and Food Safety standards and procedure Requirements: Muslim (due to MUIS requirements) Can-do attitude and good communication skills Sense of urgency Superior organisational and multitasking abilities Ability to start and get things done Flexibility to respond to a range of different situations Previous store or warehouse experience with Halal and Food Safety standards Bonus: Prior experience in a receiving role or food background What's in it for you: Work with a fast growing team to explore and shape best practices Work in a really cool office with free meals (and a great pantry) Other benefits include health care, birthday leave and regular staff events Basic pay of $1,500 - $1,800 (depending on experience) before overtime Working days - Monday to Saturday
Skills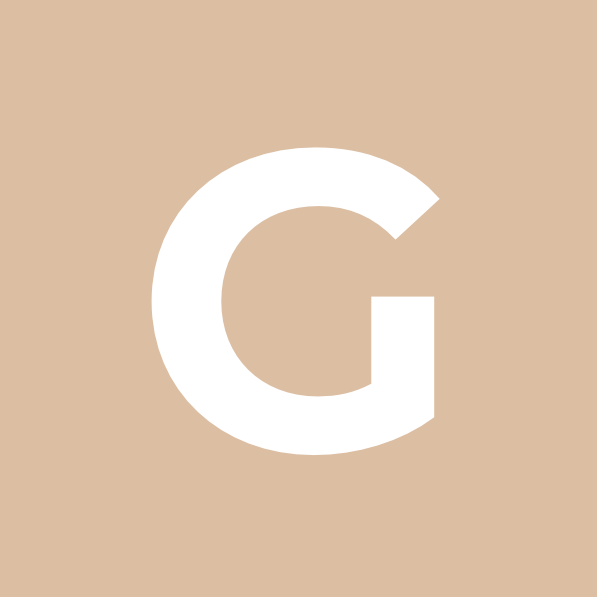 SingaporeIf you believe in delighting customers, have high standards and are resourceful, we want to hear from you.Responsibilities: Update and maintain employee records in a timely and accurate manner Oversee and maintain various employee systems (e.g. insurance portal, HR portal, employee feedback platform, etc.) Assist in administering regular performance reviews Assist in the recruitment process Onboard new employees and offboard departing employees Work pass applications and other MOM-related Read more
administrative matters Prepare and issue employment contracts, increment letters, and other People Ops documents Applying for government-related grants and programmes Organise employee events and create an amazing place for people to work in Any other ad hoc tasks as assigned from time to time Requirements: Superior organisational skills and multitasking abilities Strong communication skills Meticulous and pays attention to the details. Show us by including the word "Delight" in your application. Problem-solving skills Basic qualification and/or sufficient experience in HR What's in it for you: Work with a fast growing team to explore and shape best practices Work in a really cool office with free meals (and a great pantry) Competitive compensation package based on experience Other benefits include health care, birthday leave and regular employee events You should include these in your application: CV or LinkedIn profile Tell us about a time where you had to work on a task that seemed to be extremely challenging, and how you overcame it? What are your favourite projects? What motivates you? What is something you believe that nearly no one agrees with you on?
Skills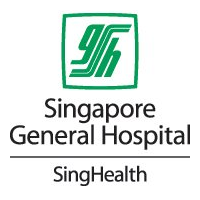 Job DescriptionYou will assist the Therapists in the delivery of treatments. Your responsibilities include setting up of equipment, inventory control and administrative duties.Job Requirements• Minimum GCE O Level• Experience in a healthcare setting will be an added advantage
Skills Job DescriptionThe incumbent shall be responsible to:Attending to patient's hygiene, elimination and comfort needsAssisting nurses in performing basic bedside proceduresMonitoring and documenting patient's vital signs; recording of ECG and reporting any abnormalities to the nurse in chargeAttending to patient's nutritional needs such as supervising oral feeding and assisting in tube feedingJob RequirementsMinimum GCE 'N' level. Preferably with WSQ Certificate in Healthcare Support (Nursing Care)Possess a positive attitudeTraining will Read more
be providedCareer Advancement to Enrolled NurseFull-time and Part-time position available
Skills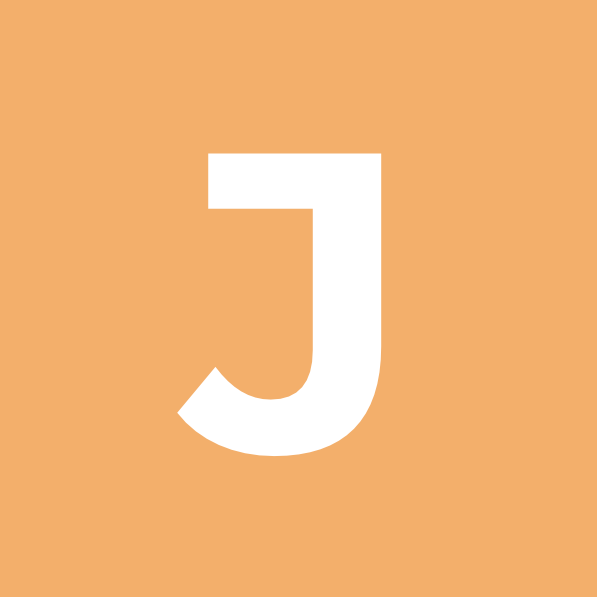 Jaga-Me is a digital healthcare company with the mission of applying technology to deliver holistic and personalized healthcare into patients' homes. Jaga-Me does so by facilitating the delivery of healthcare services, medical goods, and information to patients' homes through a connected digital platform. Together with a pool of over 400 mobile nurses in the community, Jaga-Me's distributed model of care has enabled over a thousand patients to be Read more
cared for without a single ward. ABOUT THE ROLE JagaPros are our community of nurses and healthcare assistants,which is vital to our mission to deliver quality healthcare services to our patients and clients. The Community Team strives to help them feel belonged, cared for, empowered, and as a valued member of our community. Think of this role as the Human Resource Business Partner to a business unit - you will be responsible for the entire spectrum of community building such as recruitment, training and development, engagement and retention of JagaPros. With a pool of highly engaged JagaPros, we will be able to revolutionise healthcare! THINGS YOU GET TO DO!Key person to develop internal communication messages/content (e.g. newsletter, handbook, outreach materials) and manage channels such as Mailchimp, Whatsapp, in-app and social media Respond to queries from JagaPro, gathering feedback and information on their needs Assist recruitment and onboarding process (e.g. sourcing, scheduling, interviewing and etc) to ensure zero-fallout rate Be creative in keeping JagaPros occupied with job and development opportunities on the Jaga-Me platform Support the planning and execution of educational, professional and personal development courses, workshops or events Use data through qualitative and quantitative measures to understand who JagaPros are, their motivations and how we can exceed their expectations or empower them to do betterWHAT WE EXPECT FROM YOUMinimum 2 years of experience in recruitment, community management or marketing communications Outgoing and mature to interact with people from all walks of life (online and offline) Excellent written and verbal communication skills, mainly in English Experience in healthcare/social service sector/similar roles is preferred Independent and meticulous to ensure delivery and accuracy of tasks Willingness to handle steep learning curve and master multiple tools(REALLY) NICE-TO-HAVESExperience in mass recruitment operations, especially face-to-face interview Knowledge and experience in managing social media channelsApplicant must be lawfully residing within Singapore and legally employable within Singapore. Shortlisted candidates will hear from us for the first round of screening, within two weeks of application.
Skills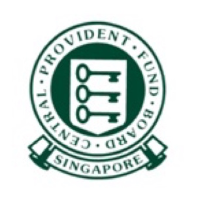 Senior Deputy Director (Info Security - Security Operations) As trustee of the nation's retirement savings, the Central Provident Fund (CPF) Board helps 3.8 million CPF members save for their retirement, healthcare and housing needs. Every CPF Ambassador plays a vital role in helping Singaporeans save for a secure retirement. So long as you have the passion and commitment to serve the public, you will find your niche in Read more
our big family.Information TechnologyIT systems form the backbone of our operations. We are looking for individuals with passion and IT expertise, to help us improve the delivery of our systems and services.The Board's IT systems support a high daily volume of financial transactions for CPF members. In addition to keeping the lights on, the Board also keeps pace with the external environment through innovation in its IT systems.Job Responsibilities:Develop the security assurance framework and programme to identify the secure level of IT systemsConduct automated and manual vulnerability assessment, penetration testing, code review and configuration checkIdentify vulnerabilities in application and infrastructure systems, and validate the closure of vulnerabilitiesIssue tracking and reporting to managementDevelop security standard and guidelines on the VA/PT/application security related areasManage VA/PT vendors including vendor selection, negotiation, engagement and evaluationProvide security advisory and support to the IT teamsJob Requirements:Minimally 15 years of information security working experience in a large organisation with strong security knowledge on web applicationsHands-on experience in manual and automated security testingGood knowledge of security principles and technologies such as OWASP, SANS and enforcing security throughout SDLCGood analytic and presentation skillsIT security certification preferred, e.g. CISSP, CISM, CRISC, CEH and CSSLP
Skills
Job DescriptionThe incumbent will be responsible to:Implement an organisation plan for data extraction, processing, analysis and visualizationWork closely with department data users to gather requirements for data and informationEstablish processes for data management in line with user requirementsEngage the IT Department to align IT platforms / applications with user requirementsFacilitate users to transit to new processes or technology for data managementWrite and review Informatics related policies and procedure Read more
manualsJob RequirementsBachelor's degree/post-graduate in Informatics, Business Analytics and Computer ScienceWork has similarity to IT functional analyst workExperience in healthcare will be an advantageAt least 5 years' relevant experienceExcellent communication and interpersonal skills, able to work with diverse group of stakeholdersSelf-motivated, ability to multitask and prioritize projects to meet deadlinesProject management skills for Informatics projectsBasic competency with use of data processing tools
Skills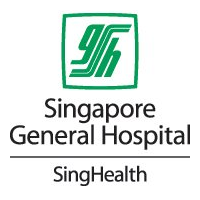 Job DescriptionYou will be an integral member of a team of healthcare professionals providing both basic and advanced cardiorespiratory support to patients. This involves administering care to patients in the intensive care units and general wards. The scope of work includes initiating and titrating assisted ventilation, maintaining a range of ventilatory modes and ventilators, cardiopulmonary resuscitation and providing support in airway procedures such as fibreoptic bronchoscopy. You will Read more
also provide patient education and counselling in the management of a variety of respiratory diseases as well as basic maintenance and trouble shooting of respiratory equipments.Job RequirementsDegree in Respiratory TherapyGood interpersonal and communication skillsForeign candidates may also be considered, but will need to have minimum 2-3 years prior relevant working experience in ICU
Skills
Job DescriptionThe incumbent shall be responsible to :Plan, execute and evaluate training activities to ensure the effective delivery of training programmes to provide high quality nursing care.Perform training needs analysis and formulate training plans for local and external courses.Collaborate with other nursing units and departments on training related matters.Educate staff in adhering to hospital procedure guidelines and delivery of safe and quality healthcare.Supervise, coach, counsel and evaluate the Read more
performance of Clinical Instructors as well as traineesPlan, deliver and evaluate orientation programmes and tutorial support for nursing students.Participate in nursing research, quality improvement projects, committees and organisational strategic planning activities.Job RequirementsDegree in Nursing or Post-graduate qualifications in Training and Development or Education.Able to communicate effectively both orally and written.Good interpersonal skills.Exhibit clinical expertise and possess a passion for learning and teaching.
Skills
Job DescriptionThe incumbent shall be responsible to:Assist with the teaching of EPIC to Nursing student rotated to JurongHealth CampusPlan and organize training scheduleCoordinate all students' postings and EPIC accessWork with the relevant departments to ensure teaching needs are metInform the departments of the schedule of when students are rotated to the departments. Ensure tutors are available to meet the students when they are rotated to the department.Preparation of Read more
quarterly reportsWork with the various educational Institutions on placement of students To provide support in departmental projects when requiredJob Requirements'O' or 'A' levels / NITEC / Diploma from a recognised tertiary institutionPreferably with at least 2-4 years of relevant experience in Healthcare or Education industryPossess good interpersonal and communication skillsA strong team player with initiativeKnowledge of MS Office is essential
Skills