Sign in or register for a JobTech account.
Jobs that require

manufacturing

skill
Report to CFO to work with their technology transformation.
Operational supports to the entire group in Region
Focus on ERP project for two production bases.
Lead and train the IT team members in Region
Security control on internet and intranet within the group.
Strong leadership and technical knowledge to guide/train team.
Requirements
15+ years in IT industry, at least 5+ years in the leading position.
Experience in managing IT operations, projects and teams.
Strong technical background and hands-on experience on ERP project monitoring.
Experience in the manufacturing or textile industry
Interested candidates who wish to apply for above position, please send us your updated resume to jeffn@gemini.sg We regret only shortlisted candidates will be notified.
EA 12C5083
Skills

Responsibilities
RF system architecture design.
RF Circuit Design that consists of the following: (A) HPA, LNA circuit design, tuning and matching, (B) RF board schematics and layout review and design and (C) Describe RF circuit design and analysis.
RF Prototype testing and verification for products
Evaluate RF Components.
Provide manufacturing support
Antenna testing, if able to do antenna design will be added advantage.
Other duties assigned by the department manager.
Requirements
At least Bachelor's Degree in Electronics & Communication Engineering with 1 year of relevant experience. Master or PhD with relevant experience
Practical experience in radio frequency system and circuit design, preferably with a proven track record on wireless or satellite communication products.
In-depth knowledge of RF circuit design for LNA and hi power amplifier.
Knowledge of Antenna, RF circuit design for Aero/Space and able to perform antenna design.
Skills Roles & ResponsibilitiesAccountsDevise internal controlsFull spectrum of accounting functionsBudgetingReview and analysis of monthly P&L, BS and other reportsReconciliations of accountsHandle corporate tax and GST reportingLiaison with tax consultants and other professionalsHR & AdminRecruitment of staff and application of work passesWrite up employees' handbookAdministration of leave and payroll, compensation and benefitsHandling of employee relationsIn charge of government grantsAny other admin and HR mattersRequirementsCandidate must possess a minimum of Diploma Read more
in accountancyExperience with manufacturing accounts will be an advantageExperience with Quickbook online preferredMinimum 4 years of experienceGood team player, motivated and independentGood interpersonal and communication skills
Skills

Roles & ResponsibilitiesSupport production planning activities through daily shop-floor tracking to meet production schedulesEnsure on-time delivery to customers.Exercise problem solving for material related issuesPreparation and closure of shop-floor paperwork.Comply with system integrity.Requirementsmin 1-2 yrs Production schedulling, support and planningExperience in manufacturing, production and related environmentGood Communication and interpersonal skills
Skills My client is a global medical company specializing in healthcare products. They are looking for Production Technicians to assist on daily manufacturing processesProduction Technician x5[Up to $2200 + Shift/Transport Allowance+AWS&VB!] - SPKH Working location: Tuas (Transport provided at CCK/Jurong East/Outram Park)Benefits Summary:Basic salary up to $2200 + Transport Allowance will be provided Shift allowance of up to $25/day AWS + VBResponsibilities:Operation of machine and perform inspection of products Read more
according to procedures and quality Provide technical support for operations and product quality Ensure machine downtime and scrap is minimized Drive continuous improvement projects in equipment performanceRequirements:Singaporeans only Min Nitec/Diploma in Engineering, Manufacturing , Pharmaceutical or engineering equivalentInterested candidates, kindly apply through the Apply Now button or email your resume to:[Click Here to Email Your Resume]Ken Ho Recruitment Consultant Kenneth Ho Qian Tat – R1879958 ScienTec Consulting Pte Ltd (ScienTec Personnel) | 11C5781 *We regret that only shortlisted candidates will be notified. **By submitting any application or resume to us, you will be deemed to have agreed & consented to us collecting, using, retaining & disclosing your personal information to prospective employers for their consideration.
Skills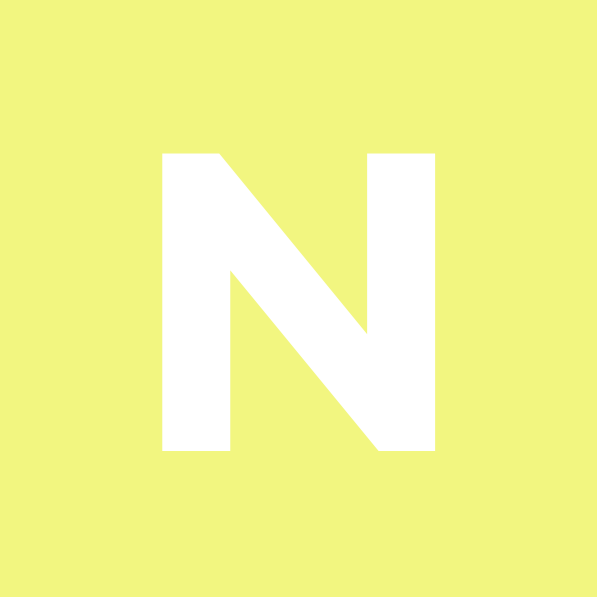 Roles & ResponsibilitiesProduct Developer (Apparel)CompanyNIKEFunctional AreaProduct CreationNike is always on the move. We are driving a new offense that allows us to serve our consumer faster, more personally, and at scale. We are accelerating our greatest opportunities and putting decision-making closer to the consumer so we can move at the speed of the market. We are looking for a leader passionate about our athletes and committed to delivering Read more
game changing innovation at speeds never thought possible.Nike products enable and inspire human potential, and it's up to the Nike Product Development team to define, drive and perfect those products and experiences for consumers around the world. The Product Development Team leads the creation process, manages product lines, and maintains a keen understanding of consumer and market trends. Product team members operate at the intersection of buyer needs, technical feasibility and business objectives. Whether its basketball or skateboarding, apparel or footwear, one thing remains constant: the Product team delivers world-class products to help athletes push the boundaries of their potential.Core AccountabilitiesManages the product creation process from initial concept through to commercialization and production for assigned models to lead to on time delivery and development according to critical dates, product specification, sustainability, performance, and profitability goals.Collaborates with Design, Brand and Category Management, Merchandising, and Manufacturing, to effectively execute on product development goals and deliverablesCreates and revises appropriate documentation for assigned products; ensures all appropriate development documentation is maintained including product specs and prototype notes.Tracks and facilitates sampling and prototyping for products; identifies and addresses key issues and challenges in construction/manufacturing and plans accordingly to deliver proven and tested product. Monitors and communicates progress and challenges throughout the product testing process to meet product integrity requirements.Assist manager to ensure teams delivery on KPIs.Proxy to manage team in the absence of Manager.Keeps abreast of market trends, category goals, new technology and consumer needs throughout the development process and engages appropriately to ensure projects are completed within corporate guidelines and goals for all facets of product creation.RequirementsRequirements of the position include:Minimum 5-7 years' experience in apparel development and manufacturingProficient project manager and problem solver able to mentor and influence factory leadership.Demonstrated verbal and written communication skills with ability to clearly articulate goals and objectives.Strong influencing skills and ability to champion complex projects both cross functionally and vertically within the organization.Must have strong customer focused, collaborative approach to work and give clear direction to team members and factory partners.Experienced in the field of textile manufacturing, garment fit, and graphic embellishment application.Ability to write product specs, understands relationships and design intent, and instructs a manufacturer on necessary changes to a pattern.Strong understanding of the product creation process.Proficient with Microsoft Excel, PowerPoint, Word, and Outlook
Skills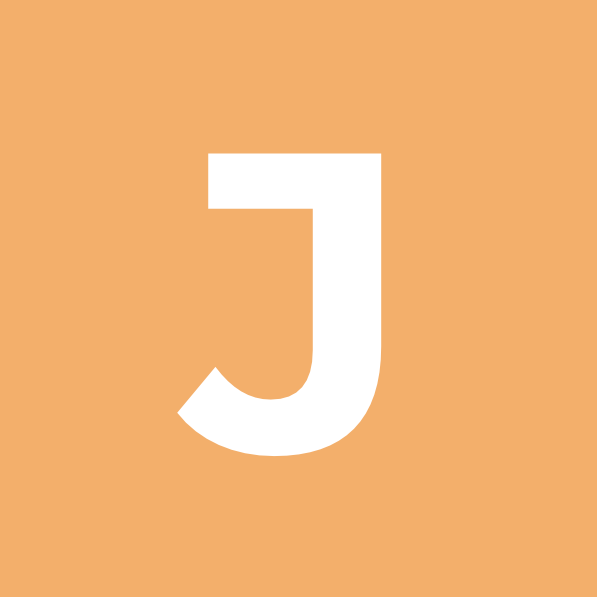 Job Title: Warehouse Assistant (J178-0001193)Industry: Manufacturing - OtherJob Category/Function: Logistics / Supply Chain Management / Warehousing, Storage & DistributionSalary: SGD 1500 - 2000Location: North West, SingaporeAbout Company:Our client is a well-established meat & sauce supplier. It was established in the early 1967. The company has offices in Japan, USA, Korean and Singapore. The company develops various meat products for professionals to make customers realize and enjoy the high Read more
nutritional value and unique flavour of variety meat.Job Description:- Receive food items and ensure appropriate storage- Ensure that all raw food items received are of good quality and appropriate quantity- Sort food items according to their type- Ensure that the same type of food items are stored together- Pack and unpack stocks- Count and record food items- Make sure that frozen food items are stored and rotated properly- Label packaged food items appropriately- Price packaged and processed items according to standard protocols- Monitor quality and quantity of food items- Manage the cold rooms- Responsible for the incoming raw materials and trading goods and outgoing finished products- Check and record the balance of the stock- Other adhoc duties as determined by superiorJob Requirements:- Willing to work in a Non-Halal workplace- Able to withstand cold temperatures (up to -18OC)- Able to carry heavy goodsInterested applicants are invited to submit their resume via clicking the apply button.JointHire Singapore Pte Ltd.(EA License No.: 17C8920)Rick Ng (Registration No.: R1879461 )
Skills Roles & Responsibilities1. Provide primarily support at sales department.2.Assist Engineers / Managers in prepare and compile contractual quotation for existing and new products as per customer's enquiries.3.Prepare and release job order / purchase requisition to various departments of the confirmed sales order.4.Prepare and generate shipment documents for delivery, inclusive of liaison with logistics on the delivery schedule.5.Work closely among inter-departments to ensure committed schedules are met.6.Provide regular update Read more
to the sales team / customers on project development in a timely manner.7.Respond to customers' enquiries, follow-up to clients, as and when required.RequirementsPreferred to have Secondary / NTC / Diploma in Mechanical / Mechantronics / Manufacturing field or equivalent.Fresh graduates with Diploma is considered, else for other qualification, 2 – 5 years of related order management or administrative duties is preferred in industrial and contract manufacturing industry.Result oriented, resourceful and independent.
Skills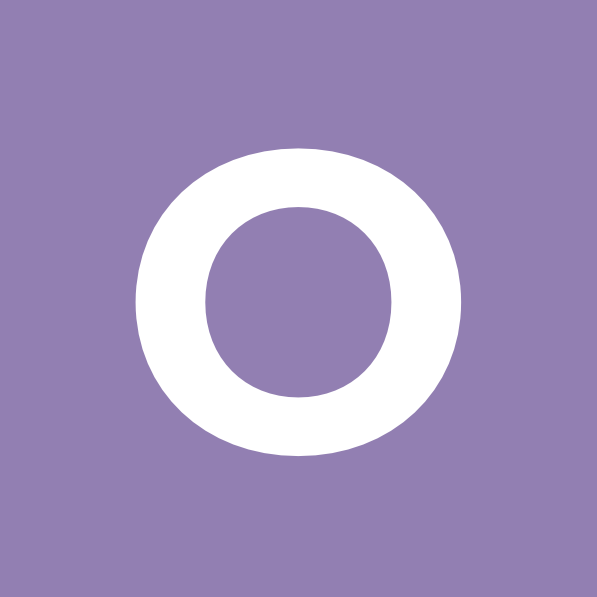 30 Sales Engineer (Marine/ Offshore/Oil&Gas/Engrg/Services) Responsibilities: Manage customer base on the assigned product brand and countries. Prospecting sales visits and regular follow-ups to establish rapport and customer relations Offer commercial and technical proposals according to technical specifications and customer requirements Pre-sales preparation, sales presentations, negotiation of sales contracts, conversion of prospects to customers and after-sales service Execute marketing activities and business development Prepare progress reports and account for Read more
sales turnover Gather regional market and competitor information (technical, prices and product development)Requirements: Diploma/Degree in Electrical engineering Minimum 2 years of B to B marketing and sales experience in industrial or technical sector preferred. Possess own car and a valid driving license. Knowledge and experience in the marine & offshore, oil & gas, utility market, industrial automation or power generation will be an advantage. Aptitude to acquire new skills, technical and product knowledge. Good interpersonal and communication skills. Motivated and driven Regular Travel to regional countries.Sales Engineer (Manufacturing/ Electrical/Electronic) Responsibilities To develop new market Establishing new and maintaining existing relationships with customers Provides technical advice/support to customers and distributors Prepare costing and quotations Requirements Degree/Diploma in Engineering Preferred one/two years experience Good communication and interpersonal skills Prefer to have an industrial sales experience Own a car and willing to travel to Johor bahru
Skills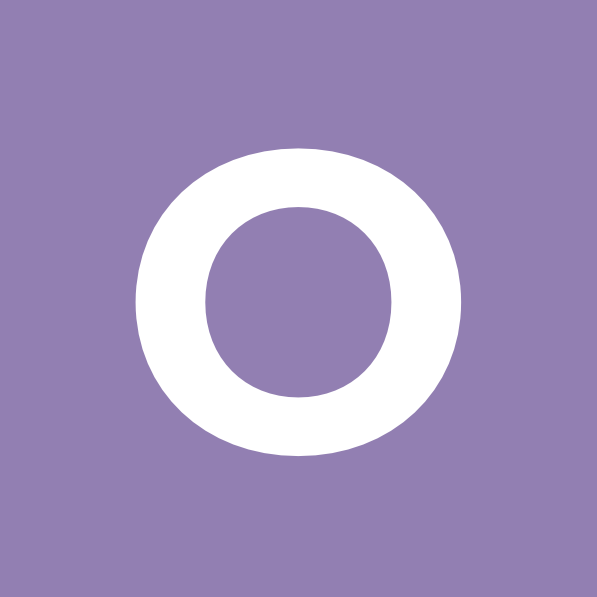 30 Sales Engineer (Marine/ Offshore/Oil&Gas/Engrg/Services) Responsibilities: Manage customer base on the assigned product brand and countries. Prospecting sales visits and regular follow-ups to establish rapport and customer relations Offer commercial and technical proposals according to technical specifications and customer requirements Pre-sales preparation, sales presentations, negotiation of sales contracts, conversion of prospects to customers and after-sales service Execute marketing activities and business development Prepare progress reports and account for Read more
sales turnover Gather regional market and competitor information (technical, prices and product development)Requirements: Diploma/Degree in Electrical engineering Minimum 2 years of B to B marketing and sales experience in industrial or technical sector preferred. Possess own car and a valid driving license. Knowledge and experience in the marine & offshore, oil & gas, utility market, industrial automation or power generation will be an advantage. Aptitude to acquire new skills, technical and product knowledge. Good interpersonal and communication skills. Motivated and driven Regular Travel to regional countries.Sales Engineer (Manufacturing/ Electrical/Electronic) Responsibilities To develop new market Establishing new and maintaining existing relationships with customers Provides technical advice/support to customers and distributors Prepare costing and quotations Requirements Degree/Diploma in Engineering Preferred one/two years experience Good communication and interpersonal skills Prefer to have an industrial sales experience
Skills