Sign in or register for a JobTech account.
Jobs that require

marine & offshore

skill Looking for Teachers with minimum 1 year commitment.
Skills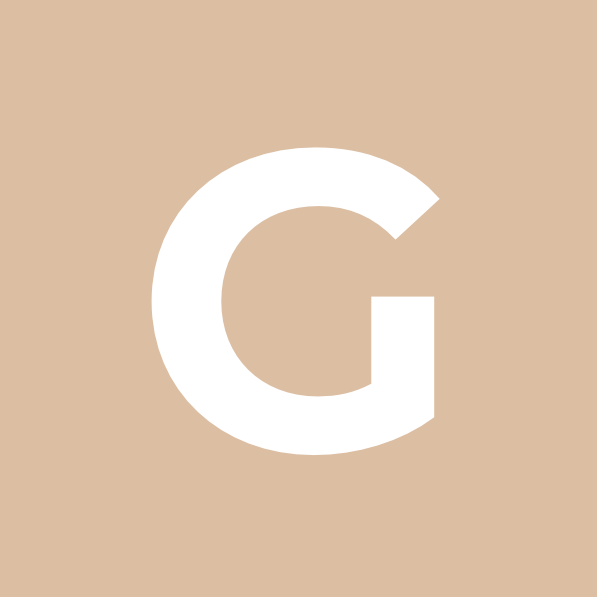 SingaporePermanent$1,700 - $1,800 a monthA well-established marine company located in Tuas is seeking a Data Entry Clerk x 5 on Permanent position.BenefitsS$ 1800 per monthS$ 500 per annum for outpatient medical reimbursementInsurance covered for: Group H&S, Group Term Life, Group PA and Workmen Compensation Insurance14 days annual leave14 days medical leaveOther leaves as per MOM regulations5 days per week, 8 am to 530 pm Mon - FriOT is Read more
claimableShuttle Bus provided (To/Fro office) at Boon Lay, Jurong East, Bukit Batok at 710 am/535 pm dailyRequirementGood typing speedData Entry experienceFiling and copying documentsAble to use ExcelAble to start on short noticeFor more openings, please visit www.gasoil.com.sgJob Types: Full-time, PermanentSalary: $1,700.00 to $1,800.00 /monthExperience:Data Entry: 1 year (Required)Location:Singapore (Required)
Skills PermanentSalary up to $3100 + AWS + VB 5 days work week (shift work) Sentosa / Loyang Job ResponsibilitiesMaintain complete knowledge and understanding of Hotel's and Residence layout appointments, amenities and locations, all service hours of operations Scheduled daily group activities, names and locations of meeting/banquet rooms Recognise local events, local cultural heritage, attractions, holiday schedules, dining and entertainment venue and all certified vendors information: activities, prices, schedules, Read more
cancellation policies, etc Accommodate and expedite all requests in congenial manner. Collect guest preferences for all guests that have not already been collected by reservation and from the pre calls from the Library and communicate with VIP and Repeat Guest arrivals to designated personnel for escort and delivery of amenities. Ensure that all pertinent information is documented in the Concierge Assistant. Handle guest complaints by following the procedures and ensuring guest satisfaction Performs concierge services such as arranging transportation, airline reservations and changes, golf, tennis, luggage repair, art sales or any special guest request. Promote packages, promotions, and up-sell whenever possible Comply with quality assurance expectations and standards. Stand, sit and walk for an extended period of time or for an entire work shift. To work closely with Pastry and Executive Chef for any special amenities, Breakfast and Hi-tea presentation Maintain and ensure sufficient stock of required items in good working order to provide guest with choice Legibly document maintenance needs on work orders and submit to Engineering Attending to visitor and issue security clearance and pass to the visitors Upkeep cleanliness of reception area and meeting rooms Monitor trucks readiness and liaise with customers to issue shipping instruction to factories and forwarders Work closely with customers, factories and freight forwarders to ensure timely shipment and delivery. Responsible for mail sorting, distribution, and courier services Other ad-hoc duties as advised by supervisor Period Permanent Salary Up to $3100 + AWS + VB Working hours 5 days work week / Shift workLocation Sentosa (Shuttle service provided from Harbourfront MRT station) / Loyang Job RequirementsMinimum of 2 years' experience in any relevant field Minimum of ITE NITEC / Diploma in any relevant field of studies Computer Literacy (MS-Office tools) Possess a good command of the English language and the ability to clearly and pleasantly communicate with guests, both in person and by telephone Fluency in second language preferably Understands VIP requirement Knowledge of the locality, its attractions, services, suppliers and vendors. Knowledge and familiar with shipping term, shipping documentation, L/C preparation and negotiation, application of Certificate Of Origin and Marine Insurance. Must be friendly, courteous, served-oriented, and flexible and enjoy working with people. Excellent organizational and interpersonal skills. Must be meticulous and able to work well under pressure Ability to be flexible as the job changes and be able to work flexible hours, including weekends, holidays and evenings Must have a professional image and personality exuding confidence and leadership skills. Interested applicants, kindly email your detailed resume (MS Word format is preferred): [Click Here to Email Your Resume] (Reg No: R1107386) Please ensure that applications sent through email are no bigger than 1Mb. We thank all applicants for your interest but regret to inform that only shortlisted candidates would be notified. Success Human Resource Centre Pte Ltd (EA License Number: 97C4832) 1 Sophia Road, Peace Centre, #06-23/29 Singapore 228149 T: 6337 3183 | F: 6337 0329 | W: www.successhrc.com.sg
Skills SingaporePermanent$2,000 - $3,000 a monthResponsibilitiesPerform bookkeeping duties in Accounts Receivables. Accounts Payable and General LedgerPerform general administration tasks such as data entry and filing of documentsProcessing and posting of invoicesFollow up with clients for paymentsProcessing of payments to vendors and suppliersAny other ad hoc duties that may be assignedRequirementsHigher Nitec / Diploma in Accountancy or LCCI / ACCAAt least 3 years of relevant experience, of which at least Read more
1 – 2 years' experience in an accounts position.Strong working knowledge of Microsoft Excel, Word, PowerPointExperienced in using accounting software such as SAP, Quickbooks, MYOB etcExperience in working in marine, oil & gas and offshore construction/subsea industry is advantageous.Strong analytical skill, meticulous and able to manage well under pressure in a fast paced environment.Job Types: Full-time, PermanentSalary: $2,000.00 to $3,000.00 /month
Skills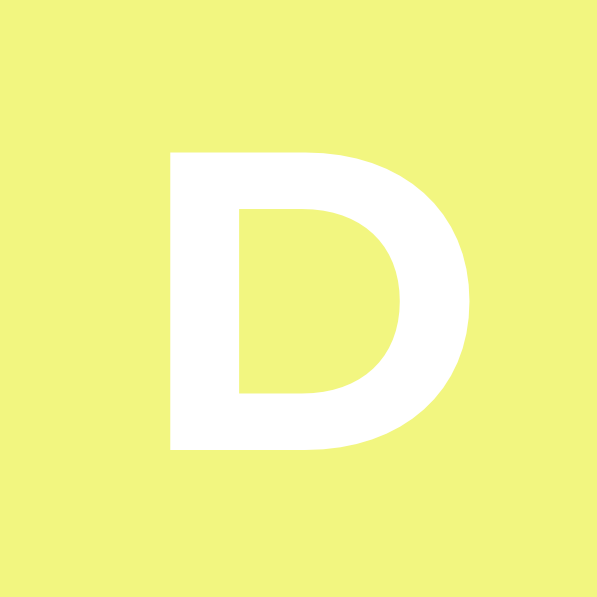 Position: Personal Household Assistant (for female expat)• Location: Marine Parade Area• Timing: Mondays to Fridays, 12:00pm-5:00pm (excluding public holidays)• Salary range: $1,200 to $1,300• Benefits: Full employment benefitsJob Descriptions:• Preparation of meals (salads, juices, etc)• Housekeeping (cleaning, laundry, ironing, etc)• Shopping for groceries (Parkway Parade)Job Requirements:• Able to converse in English is a must• Singaporeans and S'Permanent Residents may applyFor interested candidates, please call us @ 64437375/ 9688 9686Candidates that require work passes need not apply.
Skills Looking for part time Teachers to join our vibrant team. Interested candidates to email their resume to silversnowmusic@gmail.com.
Skills Responsibilities:Manufacturing Process Engineer leads the process of optimizing workshop processes and techniques. He/she is responsible for improving production processes, reducing cost and enforcing work standards. This role will also work closely with management team and external consultant to apply LEAN methodologies for continuous improvement.Study repair, overhaul and production processes to create work instructions.Conduct cycle time study to develop standardized work.Develop and maintain procedures and other documents of manufacturing Read more
processes.Implement process improvement initiatives such as 6S, cycle time reduction, cell design and line balancing, etc.Work closely with consultant to apply LEAN methodologies to identify and eliminated wastes.Work closely with management team and consultant to implement ERP system for workshop processes.Create, implement, and monitor key performance indicators and metrics on overhaul and repair processes, manufacturing process capability and product quality.Assist in organising OJT training.Requirements:Polytechnic Diploma in Engineering.At least 1 – 2 years' experience.Qualified or interested candidates, kindly apply in through emailing your CV to us at: bizhub.jobs3(at)gmail.comTo facilitate faster application processing, please utilize the email stated and not Apply Now or Send Email links in this website.We regret that only shortlisted candidates would be notified.Bizhub Asia Pte Ltdwww.bizhubasia.comEA No. 08C2822
Skills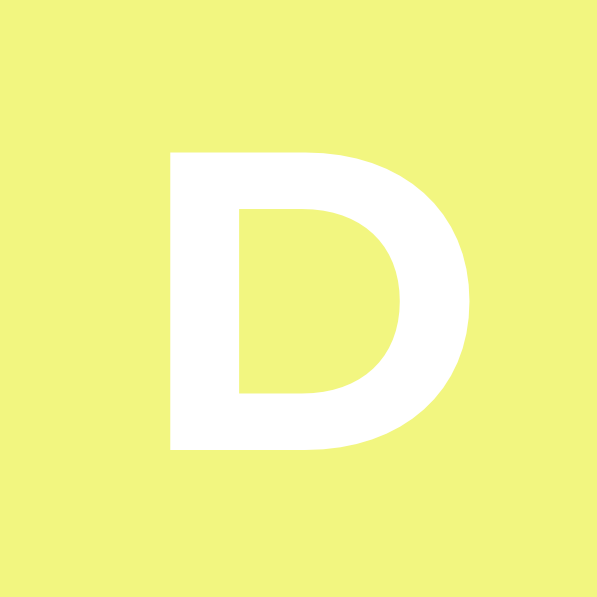 Job Responsibilities:Handle blue-collar workers recruitment, onboarding, orientation and familiar with work passapplication. Screening of CVs, assist to arrange shortlisted candidates for interview, reply status to candidates and update interview status reports. Arrange PPE materials for new workers came onboard. Handle workers WP renewal, resignation and termination. Arrange workers reparation, such as, booking and issuing of air tickets, arrange transportation, exit clearance, etc. Handle workers grievance, and issue warning Read more
letter if necessary. Enrolled and arranged them for SSIC course for those who is going to expire. Liaise with worker co-coordinators from time to time on workers issues when required.Job Requirements:Diploma/Bachelor Degree in Human Resource Management or Business Administration. At least 5 years of working experience prefer in Marine or Oil & Gas Industry. Excellent written and oral communication skills Good communicative skills, able to interact with people of all levels and teamwork Those who have lesser no. of years of experience which consider as HR Assistant. Able to start work immediate or short notice. Singaporean only.We offered attractive remuneration package and regret only short-listed candidate will be notified. Interested applicants are invited to forward your detailed resume stating their personal particulars with recent photo, qualifications, experience, availability date, current and expected salaries, and contact number to: [Click Here to Email Your Resume] All applications will be treated with the strictest confidence.
Skills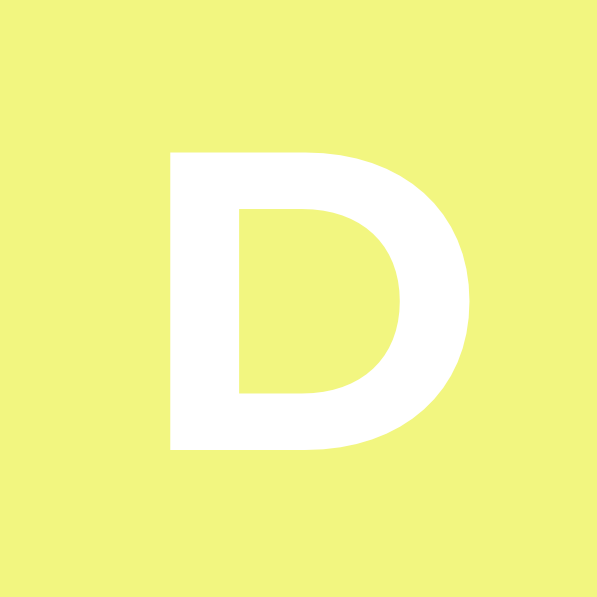 Responsibilities:Assist in pre and post job management for diving operations Assist in daily maintenance and trouble shooting of diving vessels and supporting diving equipmentsMonitor and follow up with all maintenance schedulesRequirements:Possess Certificate or Diploma in Mechanical or Marine field Hold an Open Water Certificate and passion for diving is an advantage Excellent physical and mental fitness are essentialAbility to multi-task and willingness to learn Self- motivated, able to Read more
work independently yet a good team player Possession of Class 2B / 3 is an advantage All SAF-NAVY ORD personnel are welcome to apply
Skills Job Summary: The purpose of the job is to identify and win work from OSV, Salvage & Subsea customers in the offshore oil & gas sector. Ben Line Agencies' aim is to provide a comprehensive set of services which includes domestic logistics, international freight forwarding, marine agency & other ancillary services such as equipment rental and procurement.Job Responsibility:Implementing the business development plan for Integrated Logistics. Understanding the market Read more
and keeping track of all offshore type projects taking place across the region.Meeting customers and providing presentations to customers. Focusing on and maintaining key accounts in the oil & gas industry Obtaining vendor accreditation with key customers. Leading the bidding team and attend to customer's RFQs. Aggressively developing a customer-service culture. In conjunction with management, setting & meeting weekly, monthly, quarterly and annual goals (both commercial and sales meetings) Preparing a monthly report for senior management to review. Building & maintaining positive rapport with customers. Identifying & obtaining new customers by networking, prospecting, etc.Job Requirements:Minimum Degree in Business/Shipping/Maritime or related fields. Strong public relation skills, negotiation and effective administration skills. Minimum of 2 years of experience in the Shipping industry.
Skills