Sign in or register for a JobTech account.
Jobs that require

marine & offshore

skill

5 – 7 years' experience in Satellite Maritime and communication sector
Able to perform end to end product cycle
Build a business case, pricing and go to market product strategy
Product planning and development especially Satcom airtime business
Able to help to close sales
Skills

2– 3 years' experience in Satellite Maritime and communication sector
Able to understand product cycle
Build the business case and pricing
Understand Satcom airtime business
Able to help to close sales
Skills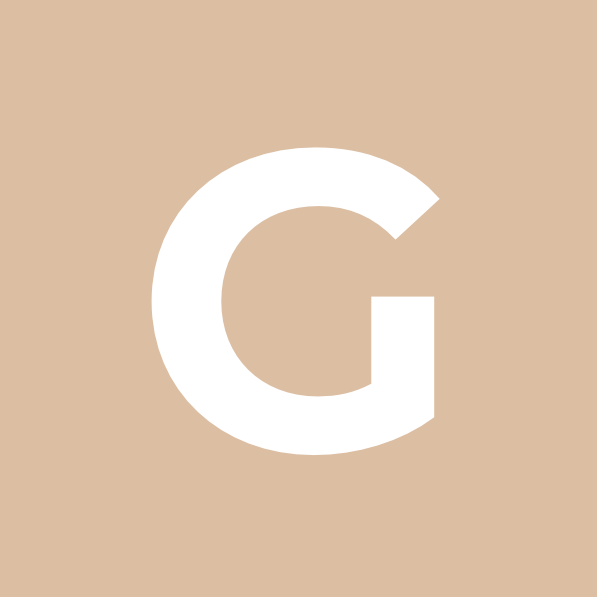 $10,000 - $15,000 a monthGood Day!Currently we are in the process of hiring IT Infrastructure Manager for a PERMANENT position direct to our client, an MNC company. Our client is a leading provider of marine dry-bulk cargo handling and delivery solutions. Please see job description listed below:JOB Opening*_: IT INFRASTRUCTURE MANAGERType: PERM/ Direct EmploymentLocation: Central (Raffles area)Location: Open Budget_*RoleThe position is to manage and administer IT infrastructure for Read more
Offices in Singapore, Indonesia and on-board vessels.Skills and experience: Good knowledge and understanding in networking infrastructure and VOIP concepts Good knowledge on remote site and satellite connectivityExperience in O365 management (SharePoint & Exchange Online)MUST be willing to traveling to branch/offices and vessels will be required*The following skills and certifications will be an advantage:- ITIL- CISCO Network- Project management- Microsoft Servers (AD/DHCP/DNS/Hyper-V)*Roles & ResponsibilitiesEnd User Management:Manage end user administration in Singapore and Indonesia offices.Ensure office operations are running efficiently.Vendor Management: Manage local and overseas vendors with infrastructure and application support.Skills and ability to effectively communicate, negotiate and influence vendors.Stakeholder Management: Good communication skills and ability to conduct tech/management level presentations.Ability to plan, manage and report status of IT projects to management.Provide periodic IT security control testing and re-mediate gapsNOTE: Interested candidate kindly email your updated CV in MS Word format Thank you.DON ManaloResource ManagerGateway Search9 Straits View, Marina One West Tower, #05-07 Singapore 018937DID: (65) 6727 6121H/P: (65) 8112 1095EA Licence No: 18S9060Registration No: R1114636 (Manalo Don Don Briones)Job Type: Full-timeSalary: $10,000.00 to $15,000.00 /monthExperience:Infrastructure Project Manager: 1 year (Preferred)
Skills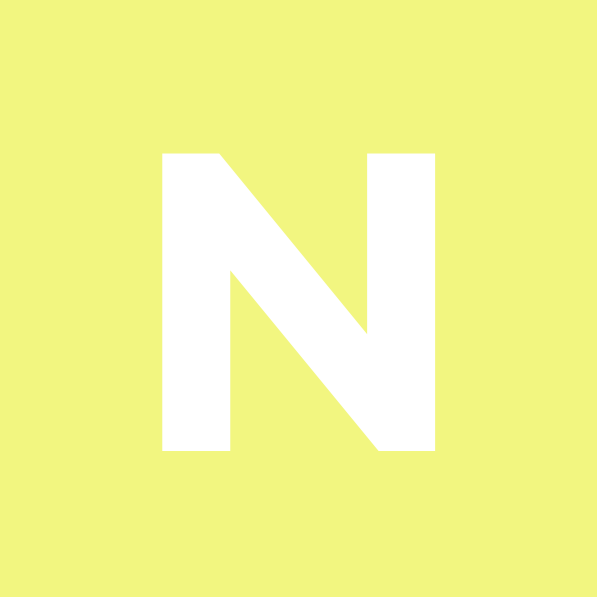 Follow Us At:About Us Vision and Mission A Bouquet of Values Our Leaders Milestones and Accolades Awards and Achievements Corporate Social Responsibility International Connections Services Assurance & Business Services Tax Services Risk Advisory Sustainability Reporting Valuation and Transaction Services Reporting Auditors Services M&A Advisory Forensic and Litigation Support Services Cybersecurity & Technology Advisory Data Analytics Financial Advisory, Insolvency and Restructuring Accounting, Outsourcing and Corporate Services Iskandar Malaysia Advisory Read more
Myanmar Advisory China Advisory & Assurance Sectors Oil and Gas Construction and Engineering Marine and Shipping Electronics Charities and NPOs Entrepreneurs IPOs and Public Listed Entities News & Insights News Insights Events Nexia Pulse Careers Secondment and Internship Career Opportunities Contact Us
Skills

Roles & ResponsibilitiesReporting to the Fleet Manager with direct responsibility for a number of vessels as assigned.Requirements* Minimum 3 years sailing on tankers as Chief Engineer* At least 2 years shore based experience in a similar role in maritime industry* Graduated from a maritime or technical college
Skills

Roles & ResponsibilitiesReporting to the Marine Manager with direct responsibility for a number of vessels.RequirementsCandidates must possess* Maritime College, Technical Education certificate* Minumum 3 years sailing on tankers as Master or Chief Officer and* At least 2 years shore based experience in a similar role* ISM Internal Auditor Training
Skills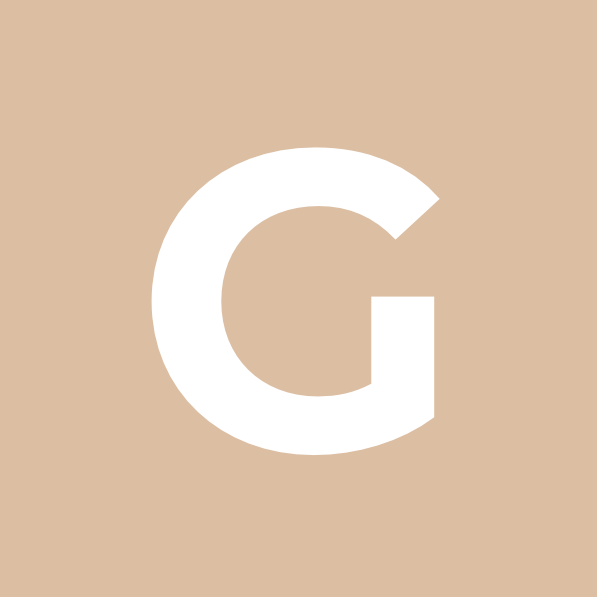 $3,500 - $4,000 a monthPermanentA well-established marine company located in Tuas is seeking a Subcontracting Executive on permanent position. Applicant must have experience handling subcontractors with marine companies.Budget: S$ 3500 - 4000 per monthVariable Bonus, depends on Company's performanceS$ 500 per annum for outpatient medical reimbursementInsurance covered for: Group H&S, Group Term Life, Group PA and Workmen Compensation Insurance14 days annual leave14 days medical leaveOther leaves as per Read more
MOM regulationsWorking hours, 5 days per week. Mon-Fri 8 am to 5:30 pm (Need to work a half day Saturday once every 2 months)ResponsibilitiesShall be responsible for the engagement and negotiation of work with contractors.To ensure the awarded price is within the budget or to achieve the optimum price level to increase profitability for the company.To handle all required legal documents with respect to Letter of Indemnity, Workmen Insurances, Bankers Guarantees, etc.To be familiar with Ministry of Manpower regulations concerning sub-contracting work from Companies using foreign workers.To prepare and compile all required information for contractors to submit accurate quotations including cost estimation.To follow up with contractor's quotations, negotiate and issue Works Order within the shortest possible time.To liaise with Production Departments on subcontracting matters, keep abreast of contractor's performances and progress.To handle complaints from Production Departments as and when required concerning poor progress or quality work from contractors.To handle any additional Claims or Contract Variations from contractors.To handle the evaluation and assessment of contractors and their facilities in the form of audit if required.To advise the Reporting Officer of any recommendation to the listing or delisting of Resident Contractors.To attend to any subcontracting related matters as and when delegated by the Manager / VP.To attend project and internal meetings.For more openings, please visit www.gasoil.com.sgJob Types: Full-time, PermanentSalary: $3,500.00 to $4,000.00 /month
Skills Roles & Responsibilities Lead and be responsible for the accuracy of the project design work. Liaise with clients, vendors and third parties on technical issues. Cooperate with project team on the project planning and execution. Provide training and supervision to structural and design engineers. Supervise/check the design drawings, BOMs and analysis reports. Perform structural analysis and prepare structural analysis report. Lead/participate in the design improvement and R&D activities. Read more
Provide technical input for tender, new business development and customer service.Requirements Degree in structural/marine/naval architecture/civil/ engineering Min. 5 years of experience in structural design in offshore/marine industry Strong technically and competent in structural design and analysis Familiar with and experience in international structural design codes, standards and project specifications and structural design software packages An effective team player, problem solver and self-motivated Good written and spoken English
Skills Roles & ResponsibilitiesProviding marine superintendence service to a fleet of chemical tankers on world wide trade. The primary focus of service will be relating to cargo operations and navigation. Short travel routines to attend vessel is expected.Requirements1) Minimum 5 years experience as senior deck officer in a chemical tanker. 2) COC Class 1 as deck officer preferred but minimum is Class 2 as deck officer. 3) A Read more
team player to work in a multi cultural environment. Prior superintendent experience in oil/chemical tankers will be an advantage.
Skills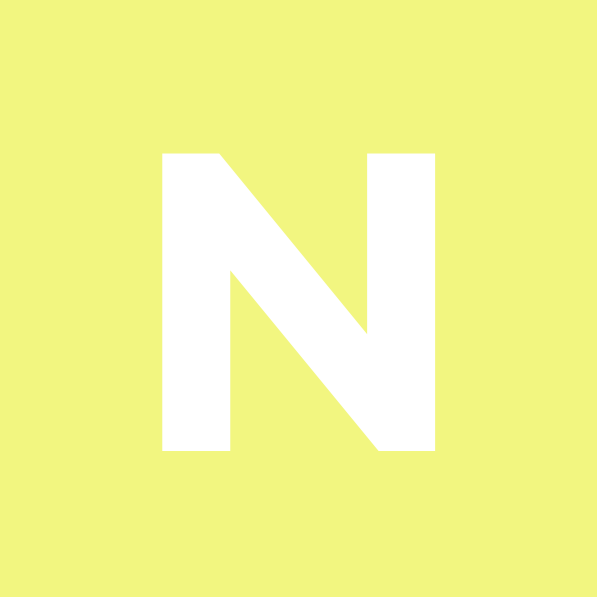 Follow Us At:About Us Vision and Mission A Bouquet of Values Our Leaders Milestones and Accolades Awards and Achievements Corporate Social Responsibility International Connections Services Assurance & Business Services Tax Services Risk Advisory Sustainability Reporting Valuation and Transaction Services Reporting Auditors Services M&A Advisory Forensic and Litigation Support Services Cybersecurity & Technology Advisory Data Analytics Financial Advisory, Insolvency and Restructuring Accounting, Outsourcing and Corporate Services Iskandar Malaysia Advisory Read more
Myanmar Advisory China Advisory & Assurance Sectors Oil and Gas Construction and Engineering Marine and Shipping Electronics Charities and NPOs Entrepreneurs IPOs and Public Listed Entities News & Insights News Insights Events Nexia Pulse Careers Secondment and Internship Career Opportunities Contact Us
Skills