Sign in or register for a JobTech account.
Jobs that require

mvvm

skill Roles & ResponsibilitiesAssist in the setup of a test system for device performance testing and verificationWrite Python scripts for automation testingProgram a Squish-based GUI test framework with Python scriptsPerform manual testing for functionalities that are not yet automated and assist in manual release testsPerform testing against product requirements definition to ensure the quality RequirementsStudies in Computer Science or similarGood knowledge of Squish, Python and C#/C++Experience in developing small Read more
GUI features for desktop applications built with C# and MVVM(Model-View-ViewModel) pattern using WPF (Windows Presentation Framework) is a plusProactive, result-driven and self-motivated attitudeAble to take ownership and good problem solving skillsGood communication skills in English
Skills Roles & ResponsibilitiesDefines, designs and implements programs integrating multiple software systems, modules and technologies.Provides technical leadership to a team of mid-level and entry-level developers.Develops software that is object oriented and conforms to program standards to ensure reusability and repeatability.Works with version management system to control the release of changes.Works with bug tracking to resolve moderately complex issues and ensures that all bugs along with solutions are documented.Works closely Read more
with design team offering input and works closely with customers to ensure solutions will meet requirements. RequirementsBachelor or Masters degree in Computer Science or equivalent experience in the field of software development2 to 5 years' experience in software development.Solid Object-Oriented Design/Object Oriented Programming (OOD/OOP) foundation, design patterns, SOLID priciples.Able to build an iOS applications from scratch and establish a maintainable, robust, and reusable architecture.Experience with Objective-C, Swift 4, MVVM.Experience with RESTful programming with JSON and XML.Deep understanding of XCode, iOS SDK.Experience with third party integration and dependency management.Deep understanding of Gitflow.Strong CS fundamentals (with competencies in algorithms and data structures).Highly accountable and takes ownership, with collaborative attitude, and a lifelong learner. Able to identify and recommend best practices.CICD is highly welcome here.Excellent verbal and written communication skills and ability to interact with other teams.
Skills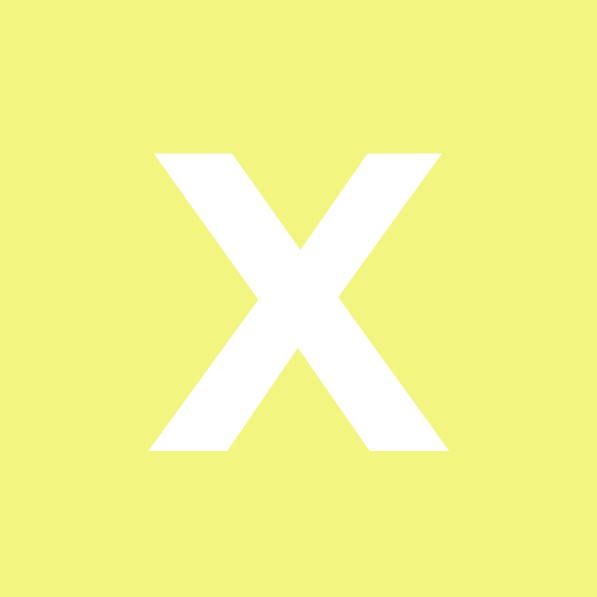 About Us



Xamariners are a team of highly skilled individuals, focused on enhancing the digital capabilities of our clients.


Our services range from consulting services to kickstart the process of gathering requirements, to UX surveys and design to delivery of high quality cross platform applications.


Technology & Design Agency based in Singapore.


Read more
Expertise in Enterprise grade development.


Strong experience in Microsoft .NET, several individuals with awards for excellence.


Leaders in Xamarin Development.




Responsibilities



We are looking for a talented senior .Net / Azure developer who is keen in crafting solid functional and testable software, within a global agile environment.


The successful candidate should have a proven track of liaising with technical customers.


Many different projects and verticals. International extremely talented team. Flat hierarchy. Lean Agility.


The position is based in our Central Singapore office.




Requirements



The ideal candidate should have:



any recent Microsoft Azure Certification (MANDATORY)


an excellent command of information architecture


technical customer facing experience


an excellent knowledge of the .Net Core 2.x


an excellent knowledge of OOP


an excellent knowledge of design patterns such as: MVVM, MVC, Dependency Injection, Observable


an excellent knowledge of Asp.Net core


an excellent knowledge of Entity Framework core


an excellent knowledge of Microsoft Azure services (SQL, CosmosDb, ServiceBus, WebApp, Rest WebApi, Queues, Storage, Redis, CDN, Kubernetes)


an excellent command of Azure API Management


practical experience with Azure Active Directory


practical experience with Infrastructure within Azure


an excellent knowledge of Azure DevOps / App Center


an excellent practice of modern Information Architecture (SOA, Microservice, Serverless)


an excellent command of AI / ML


proven strict TDD / BDD practitioner


track record of performant API development in commercial projects


take pride in writing elegant code, keen on applying best practices


able to work by themselves or as part of a team (good team player essential!)




Desirable



exposure to Xamarin UI development AND/OR exposure to PWA / SPA app development


familiar with D365 development


be comfortable with agile processes


be able to contribute to the sdlc, share ideas, innovate
Skills