Sign in or register for a JobTech account.
Jobs that require

positive attitude

skill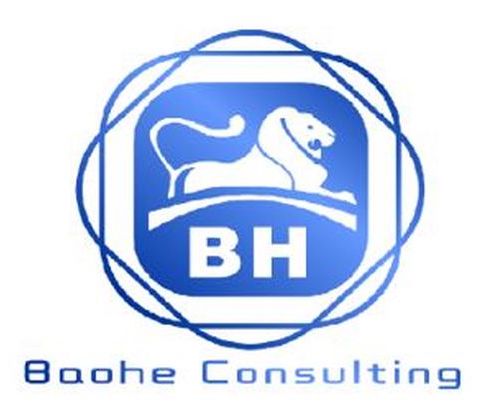 Responsibilities:
Shooting all F&B shoots.
Conceptualize and responsible for photography on all visual communications materials
Work with Marketing Team closely to provide art direction, styling and photography for all projects
Manage all photography equipment and tools.
Provide administrative and coordinating support when necessary.
Retouch, resize and enhance images using photoshop or other photography software
Requirements:
Min 1 year experience and able to work independently
Knowledge of photoshop, illustrator, lightroom and other digital media software
Able to work with team-mate and good working attitude
Familiar with F&B industry and able to arrange food styling for photo shooting
Digitally edit photographs of food and related subjects
Working environment – indoor & outdoor shooting
Experience in video editing is a plus!
Skills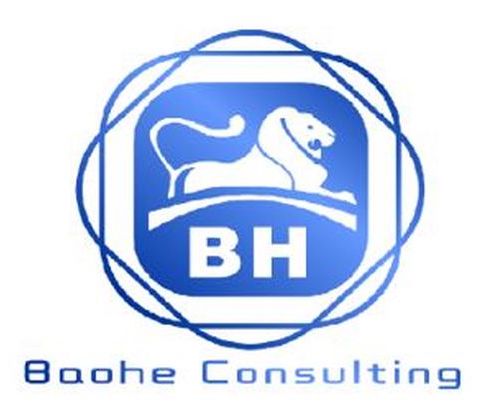 Job Description:
Manage merchant relationship, ensuring merchants follow company SOP on their daily operation
Onboarding new merchants
Provide training for merchants
Collect feedback from merchants on using POS machine
Handle users inquiries, complaints and feedback
Liaise with internal and external stakeholders to ensure smooth running of operations
Manage staff and review overall performance of the team and department
Support ad-hoc projects if required
Job Requirement:
Degree or Diploma in Marketing, Business Administration or relevant fields
At least 3 years of experience in the area of sales support and familiar with information and communications services industry
Self-motivated, independent and good team player
Excellent planning and organizational skills
Strong interpersonal skills: able to foster coordination and collaboration with diverse teams
Positive, open-minded and interested in new ideas and ways of doing things
Skills
Responsibilities:
To perform reception, registration, administration of patients' visits, appointment scheduling, collection of payments in a fast paced, dynamic environment
To demonstrate care, empathy and professionalism in frontline services to patients
Dispensing medication to patients
Check and receive delivery dental supplies from vendors
To assist the dentists in all forms of dental treatment and look after patient's comfort during treatment
Assisting and directing patients in taking X-Rays
Ensures the cleanliness and sterility of dental instruments & equipment
Preparation of dental materials for the respective treatment
Provide admin support in all aspects of clinic operations and patient care
Ad hoc duties as assigned
Requirements:
Fast learner and good team player
Meticulous and positive attitude to continuous improvement
Possess excellent interpersonal & communication skills
Patient, understanding and able to display professionalism in handling & receiving patients
Experience is preferred but not necessary. On-the-job training will be provided.
Interested candidates may send their CVs to us through our career page http://www.idental.com.sg/careers/ or email it to hr@idental.com.sg.
Skills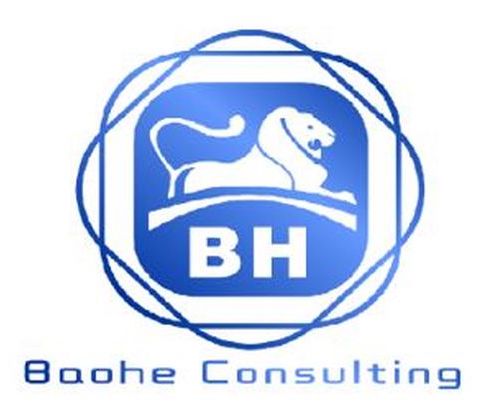 Job responsibilities:
Perform data entry related to AP/AR/GL
Reconcile the bank statement
Assist in year-end closing and reporting
Perform sorting, filing and archival of financial records and documents.
Assist in corporate secretarial duties including preparation of company incorporate document and directors'/shareholders' resolutions for on-going corporate secretarial matters for clients, maintenance of statutory records and registers.
Other ad-hoc duties as assigned
Job Requirements:
GCE "O"/Diploma in Accounting/LCCI
1 year of hands-on accounting experience
Proficient in MS office especially in Excel and MYOB accounting software
Responsible with positive attitude, be willing to learn and able to meet deadline
Salary range: $1800 - $2400.
5 days work week (Mon to Fri); Positive and work life balance environment, Medical & dental insurance benefit.
Applicants require work pass need not apply. Please note that only shortlisted candidate will be notified.
Skills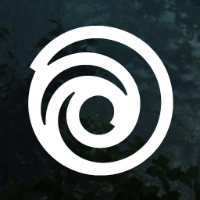 The Program Manager, Learning and Development will be responsible for growing, developing, motivating, and retaining talent to maximize their full potential, studio engagement and overall Ubisoft experience. The role focuses on driving learning initiatives and programs to onboard new talent, grow skillsets, develop leaders, and foster an inspiring culture that enables people to have the best employment journey. Responsibilities Deliver the onboarding experience for new talent and ensure Read more
integration to the  employee's career growth and journeyAssess relevant training needs in consultation with key stakeholders including assessment methods, measurement and implementation of the relevant programsDrive specific programs for identifying and developing high potential employees and manage existing development and people programsGather employee feedback data, analyze key trends, and create plans to deliver solutionsWork at both a strategic and operational levelBe one of the primary communicators of studio initiatives to our development teamsBoost employees' engagement in events, programs, and initiativesDevelop a strong employer brand within the South East Asia ecosystem Preferably with 5 years of experience in training and development, coaching, and people managementAbility to work with internal and external partners and create long-lasting partnership relationships with themGood understanding of Singapore's talent development ecosystemPassionate about growing and developing peopleDriven, creative, innovative, results-oriented, ambitious, and never settles for lessDetail-oriented and highly organizedPositive and energeticRemains calm under pressure, focused, and makes sensible decisions in a fast paced environment
Skills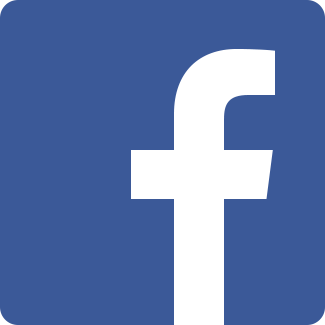 Facebook's mission is to give people the power to build community and bring the world closer together. Through our family of apps and services, we're building a different kind of company that connects billions of people around the world, gives them ways to share what matters most to them, and helps bring people closer together. Whether we're creating new products or helping a small business expand its reach, Read more
people at Facebook are builders at heart. Our global teams are constantly iterating, solving problems, and working together to empower people around the world to build community and connect in meaningful ways. Together, we can help people build stronger communities — we're just getting started. RESPONSIBILITIESManage the strategic relationships within digital first agencies, develop strong C-level relationships with agency leadership and/or foundersSupport and develop entire agency to ensure excellent understanding of FB value proposition and productsTrack revenue performance across the agency portfolio and determine corrective measures where neededIdentify and pitching transformational opportunities to agencies that directly support country business growth driversIdentify key frictions and barriers specific to these agencies and lead scaled solutions.MINIMUM QUALIFICATIONS7+ years of experience in leading, coaching and influencing people to generate positive resultsHaving worked hands-on in a large digital media agency or performance agency will help ensure recommendations are pragmatic and real-world readyHaving experience pitching and managing performance based campaign strategies, able to explain the differences between Fb and competitive performance products, comfortable objection-handlingStrong analytical and Excel skills are essential, ability to leverage data and analytics to improve performance for digital campaigns is requiredAnalytical, detail-oriented professional with clear business strategy views and the ability to unlock revenue opportunities within the marketStrong understanding of Facebook user behavior and how technology works - represent Facebook and Instagram at key industry events and gatheringsCuriosity, persistence, resourcefulness, organised and the ability to solve problems in a structured mannerDoes not need to have pre-existing relationships but confident of rapidly building strong partnership relationships with Singapore- and Regional media CEOs and industry associations
Skills

Responsibilities:Organize and manage corporate social events (e.g. match-making events, private functions / corporate DND/ Fashion show/ Weddings); Responsible for the final compilation, authoring, presentation and pitching of proposal to the clients; Liaise with esteemed corporate clients and foster strong relationships with various stakeholders; Act as a bridge among the Sales department and all others to ensure smooth execution of regional events; Handle clients' enquiries and event registrations, manages Read more
database of past events participants; Contribute to achieving company & client objectives and able to work effectively in a team.Requirements:Must be comfortable with travelling within South East Asia; Possess positive working attitude, initiative and strong sense of responsibility; Confident in communicating/ networking with corporate clients and 3rd party vendors; Able to work in a fast-paced environment with minimum supervision.Regional Exposure/ Attractive Remuneration/ Positive Work Environment/ Located at CBD area, 5 minutes walk from MRT
Skills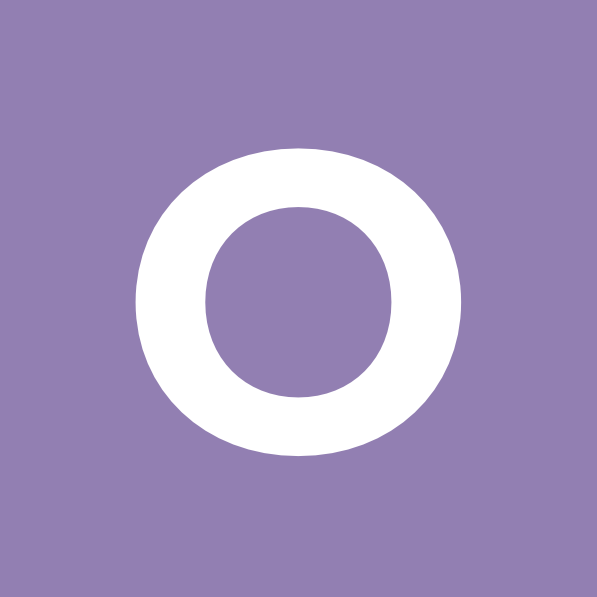 Job Description The Job - Identify & develop new job placement and business opportunities - Understand the job requirements and company business given by the clients - Build & maintain excellent clients relationshipsRequirements: - At least Diploma in Business or in any other field - At least 3 years experience in professional IT/General recruitment - Excellent customer service skills - Positive attitude, a strong sense of urgency, Read more
self motivated & enjoy challenges - Good interpersonal skills and communication skills - Team player and able to work well with all level Application: Please submit resumes to [Click Here to Email Your Resume] with the following details, in MS Word format:Position applying for Current remuneration Expected remuneration Notice periodJohn Goh Meng Chye EA License No : 06C4642 EA Reg No : R1102621We regret that only shortlisted candidates will be notified. Company Overview We help our clients by providing prompt and quality human resource solutions through long term client partnerships, while enhancing the career prospects of the candidates. Learn MoreView All Jobs
Skills Position Title: Retail Sales Executive (Basic + Commission)Salary Range: up to $1600 Basic + commissionKey Duties and Responsibilities:Maintain and operate brick & mortar storeDevice & Optimize Sales Strategy through the use various channels & platforms.Educate our customers of our productsEstablish an effective brand presence online & offline.Solicit customer feedback and attend to their enquiries and needs.May be required to attend local/overseas Exhibitions and Road shows.Requirements:Motivated, independent and trustworthy.Able Read more
to commit to work retail hoursComfortable in talking to people and performing demonstrations in front of crowds.Experience in retail sales and promotion will be preferred. Inexperience individuals who are willing to learn are welcomed as well.Self-driven & passionate without need for constant supervisionGood working attitude, polite and customer orientated.Training will be providedSingaporeans PreferredInterested candidates are invited to apply online. Only shortlisted candidates will be notified. Thank-you for your application.Job Types: Full-time, Basic+CommissionLocation:Singapore (Required)
Skills Minimum 'A' Level qualification Preferably ex-MOE school teachers,NIE-trained teachers and teachers who are currently teaching in schools. Cheerful,energectic with positive attitude and good interpersonal skills Willing to learn abnd take initiative Must poses excellent presentation,strong oral and writing skills in EnglishNo experience are also welcome Only Singaporean may apply
Skills