Sign in or register for a JobTech account.
Jobs that require

possess class 3 driving licence

skill Permanent Jalan Boon Lay / Chin Bee Monday to Friday: 7.30am – 5.15pm Up to $5000Responsibilities:Plan, organise and execute QA activities during in-process and outgoing product acceptance Prepare & update acceptance test plans, work instructions & risk assessments File and maintain product inspection records Conduct and supervise technicians on acceptance tests of series production units Perform outdoor field testing Engage customers on acceptance testing of products Prepare defect Read more
rectification notes Investigate and analyse product failures to determine the root cause of failure Work with production to resolve technical and quality issues Feedback to engineers on inspection and quality issues Support engineers in troubleshooting and failure investigation of products Engage customers to resolve product failure issues (FRACAS) and other quality issues Initiate Failure Review Board with internal staff and customers to resolve FRACAS Propose corrective actions and ensure effective implementationPeriod:PermanentLocation:Jalan Boon Lay / Chin BeeWorking Hours:Monday to Friday: 7.30am – 5.15pmSalaryUp to $5000 (depends on qualification and experience)Requirements:Minimum NITEC in Mechanical, Electrical/Electronics, Manufacturing or Automotive Engineering Preferably with 2 years industrial experience in quality assurance field Preferably with hands-on experience in military vehicles or automotive/hydraulic/engine systems Able to read and write inspection reports in English Good interpersonal and communication skills Possess a valid Class 3 driving licence Singaporeans onlyInterested applicants, kindly email your detailed resume (MS Word format is preferred): [Click Here to Email Your Resume] (Reg No: R1107386) Please ensure that applications sent through email are no bigger than 1Mb. We thank all applicants for your interest but regret to inform that only shortlisted candidates would be notified. Success Human Resource Centre Pte Ltd (EA License Number: 97C4832) 1 Sophia Road, Peace Centre, #06-23/29 Singapore 228149 T: 6337 3183 | F: 6337 0329 | W: www.successhrc.com.sg
Skills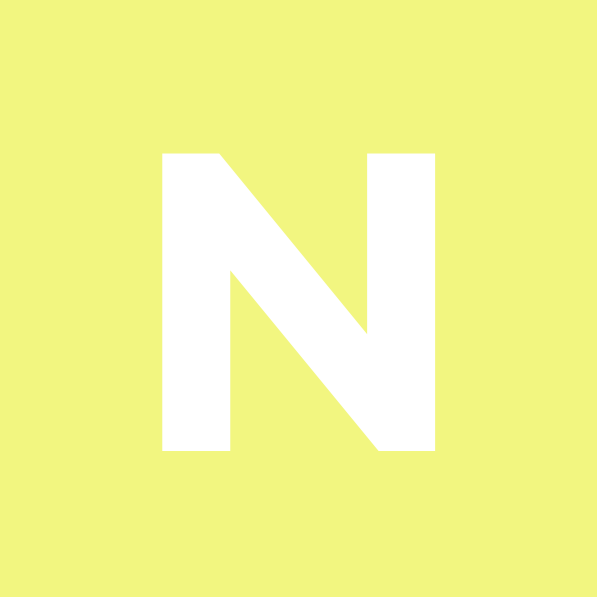 RequirementsHigher Nitec in Electrical Engineering (Or at least an ITE Qualification, can be of Mechanical & Electrical, Switchboard Maintenance) Must be able to read and analyse circuit diagrams Positive working attitude Willingness to learn wiring for control panels fabrication Possesses Class 3 driving license (not compulsory but good to have)
Skills
A leading energy utility company in Asia Pacific, SP Group is committed to delivering world-class electricity, gas network performance and superior market support services in Singapore and Australia. We invest in developing our people so that they are able to achieve their career aspirations and lead enriching lives. With a strong culture based on commitment, integrity, passion and teamwork, you too will be inspired to succeed at SP Read more
Group. We are looking out for self-motivated, dynamic and talented individuals to join our growing team. If you are capable of meeting the challenges and seizing the opportunities in today's business environment, come join us in Powering the Nation! What You'll Do:• Carry out condition monitoring for High Tension equipment and cables in accordance to workplan • Ensure records are filed properly and data are updated promptly in the relevant system • Able to analyse condition monitoring data and identify abnormalitiesWhat You'll Need:Relevant Higher NITEC / NITEC in Engineering field from ITE Experience in carrying out condition monitoring in High Tension equipment will be an added advantage Familiarity with infra-red thermography and ultrasonic analysis will be an added advantage Competent with basic computer applications and data entry eg Microsoft Office applications, iPad applications Preferably possess a valid class 3 driving licensePlease click on the blue 'Apply' button at the top right hand side corner of this screen, if you are keen to apply for this job. Thank you for your interest in SP Group.You will be contacted if you are shortlisted for an interview.
Skills Business Development Manager / Sales ManagerThe Business Development/Sales Manager will be responsible for developing new customers in the Semiconductor Front-End/Back-End Equipment industryPrerequisites Must have industry networks/connections to Semiconductor Front-End / Back-End Equipment Manufacturers that requires contract manufacturing services. Quality of the networks/connections will be preferred over the quantity. Job DescriptionDevelop new customers in the Semiconductor Front-End / Back-End industryFormulate sales strategies in optimizing current & potential market opportunities/ Read more
business performance.Lead and oversee a team of Sales Engineers in achieving sales target and goalsRespond to high level customers' enquiries, follow-up and provide viable solutions to clients.Compiling and review contractual quotation for existing and new products as per customer's enquiries.Work with customer's management teams and update customers on project devt in a timely manner.Prepare monthly mgt reports (sales) and making use of data to make sound analysis and decision.Perform risk assessment for all new enquiries.Preferred to have Diploma / Degree in mechanical / precision engineering field or equivalent. Key RequirementsAt least 5 years of working experience in Sales roles in the precision engineering industry and with proven track record of sales performance.Good presentation skills.Self-starter and result orientated Able to work independently and deal with organizations that are diverse in size and cultureOutgoing, charismatic personality and good social skills.Must possess class 3 driving license
Skills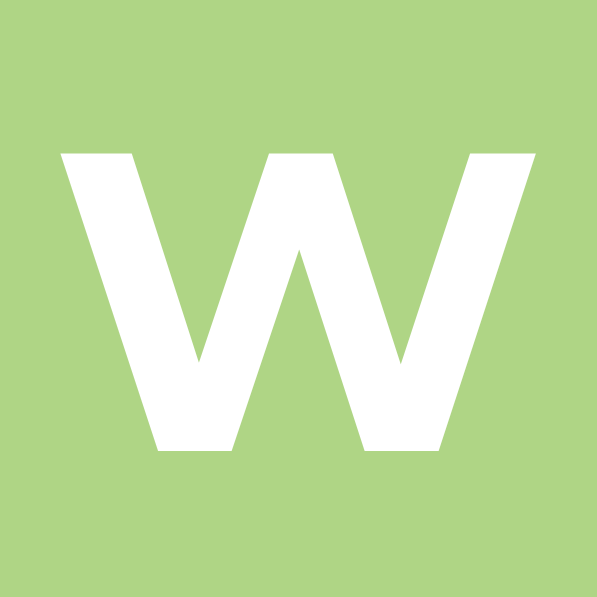 Scope of WorkProvide chauffeuring support to the authorised personnel and/ or company's guests or visitors to the intended destination Ensure company's vehicle is properly maintained from time to time and to meet all safety requirements while on the road Provide support of office such asOffice / facility maintenance Company's daily errands or logistic support e.g. delivery of corporate gifts, banners, marketing materials, etc)Any other duties as assignedRequirementsMinimum 'N' Read more
or 'O' Levelwith at least 2 years similar experience Possess a valid Singapore Class 3 driving license with minimum 3 years driving experience with clean / excellent driving records With bus vocational license will be an advantage Familiar with Singapore roads and safety regulations Neat appearance, pleasant and courteous personality Must be able to work overtime, weekends and/or public holidays when required Able to commence work within short notice is preferredPlease write in with resume and expected salary to: The HR Department Wavelink Holdings Pte Ltd 75 Jellicoe Road Wavelink Building Singapore 208738 Fax. 6295 2202 Tel. : 6390 1685 Email : [Click Here to Email Your Resume] Website: www.wavelink.com.sg
Skills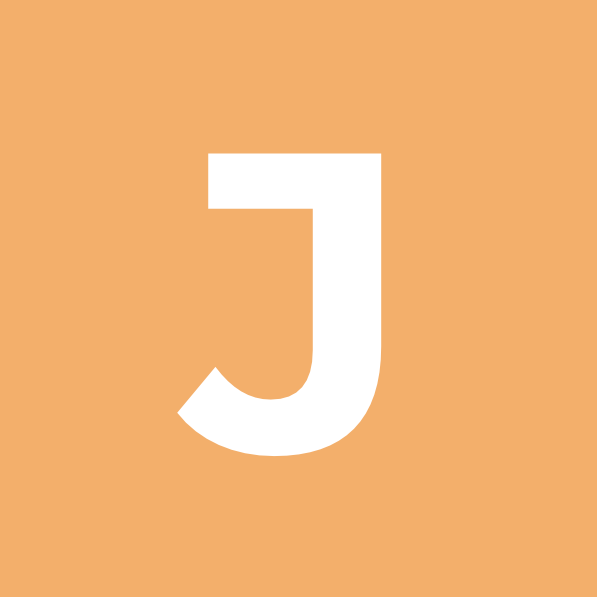 Job Title: SECURITY ENGINEERIndustry: Other - Not SpecifiedSalary: SGD 2510 - 2960Location: South West, SingaporeAbout Company:Our client was established in 1992 to provide comprehensive Security Management Service to corporate customers looking for a prompt, reliable and effective service provider. Today, they have more than 2000 subscribing customers including banks, retail & entertainment centre, warehouses, factories and other commercial establishments.Job Description:- Responding to intrusion alarm system activation- Performing maintenance Read more
service, commissioning of alarm systems- Attending to customer request on alarm and card access systems- Conducting patrols at night- 12-hour rotating shift (16 Shifts per month)Job Requirements:- You should possess at least an ???O??? level with a high level of energy. - Good interpersonal communication skills.- A valid class 3 license.- Preferably 1-2 years of working experience- Candidate who obtained Enhanced Basic Security certification is a plus.Interested applicants are invited to submit their resume via clicking the apply button.JointHire Singapore Pte Ltd.(EA License No.: 17C8920)James Sim (Registration No.: R1980794 )
Skills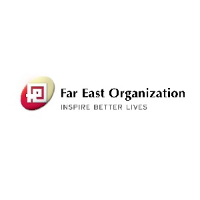 Responsibilities: To perform daily collection and delivery of Central Laundry itemsTo maintain the general cleanliness of the vehicle which shall includes car washingTo carry out any other duties as assigned by the management or its representative from time to time Requirements: Possess a valid Class 3 Driving Licence, with good driving recordsMinimum 3 years of experience as Delivery DriverFamiliar with major roads in SingaporeGood communication skills
Skills Job Duties:As part of after sales services:To support the technical team in the installation, testing, instrument calibration and commissioning of company's equipment. To carry out equipment service, calibration, maintenance, repair and training to customers. To attend to technical inquiries and after sales services. To assist in servicing existing maintenance contract customers. To be able to lead a small team of technicians/workers.Requirements:Candidate must possess the followings:At least a Nitec Read more
or Higher Nitec certificate in Engineering – Electronic, Electrical or Mechatronics equivalent. Willing to learn, improve one-self and take on new tasks. Able to work independently. Able to communicate well in English, both spoken and written. Class 3 driving license. Candidates without experience are welcome to apply Singapore citizen preferred.Training will be provided, fresh graduates will also be considered. If you are keen to be part of our growing team, we would be most pleased to meet you and to discuss the career prospects. You are invited to send your resume to [Click Here to Email Your Resume].
Skills

Important information:- To Ferry customers from YEW TEE MRT to SUNGEI KADUT in 30mins interval.- Required to have Class 3 Driving License. - DATE: 23 MARCH, 28 MARCH, 29 MARCH, 30 MARCH- 7-8 seater van.- Time: 10am - 9pm (30mins break for each lunch and dinner - unpaid).- Rate: $14/hour.*Van will be providedIf you're interested, please walk in at 49 Sungei Kadut Avenue #03-00 Singapore 729673or Call: 6668 Read more
0860or Email: Monina@tt-intl.com
Skills

Roles & ResponsibilitiesAssist Project Manager on all site issuesMonitor site progess and ensure timeline to be metSupervise and ensure all work carried out on site met the requirements (safety & worksmanship)Able to plan and deploy manpower on siteRequirementsMin. 2 years of site supervising experienceIndependent & resourcefulAble to work in fast paced environment & high stress endurancePossess BCA safety supervisor cert (BCSS).Preferably with class 3 driving licence.
Skills