Sign in or register for a JobTech account.
Jobs that require

possess driving licence

skill Roles & ResponsibilitiesProvide a safe and pleasant journey for passengersEnsure revenue collectionEnsure proper care of bus RequirementsMinimum Secondary 2 education/WPL Level 3, or an equivalentPossess a valid Class 3/4 driving license, with minimum 1 year driving experienceWe regret that only shortlisted applicants will be notified.
Skills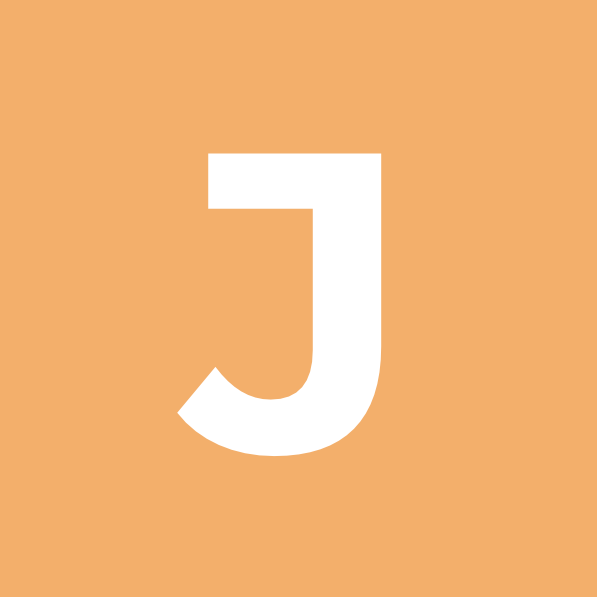 Roles & ResponsibilitiesResponsibilities:Master the art of measuring with measuring tape / laser devices (training provided).Master the method of window covering installation (training provided).Attend to all matters pertaininig to job sites and safety.Assist sales team by visiting sites and providing advice prior to job installation.Liaise with various project managers / customers to ensure smooth delivery of goods and installation process.Communicating on behalf of sales team on matters of site Read more
visit and requirements and safety.Assisting sales team in quotation generation for customers.RequirementsRequirements:Candidate must possess at least a Diploma, Advanced/Higher/Graduate Diploma, any field.Possess Class-3 Driving Licence.Required skill(s): MS OfficeGood command of English and Chinese language (to liaise with Chinese speaking associates)Work experience is preferredFull-Time position5-day work weekWillingness to learnExcellent interpersonal skillAble to work independently or with mininal supervision
Skills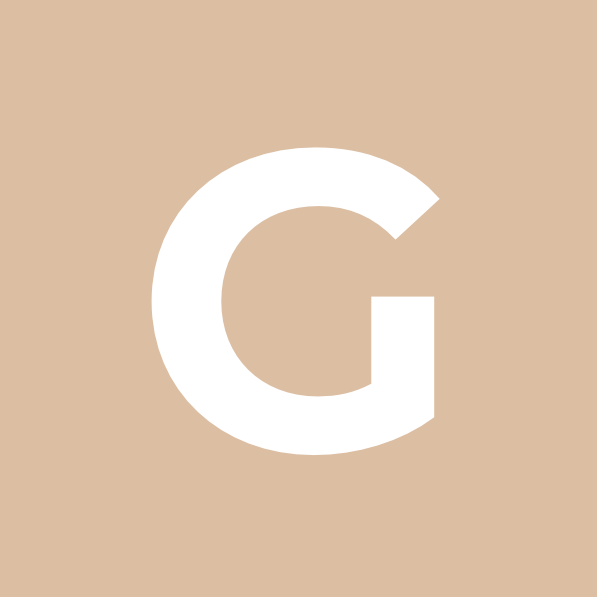 Roles & ResponsibilitiesTo assist Safety Manager on all safety, health, environmental and welfare matters, to ensure the Project complies with its statutory obligations, safety requirements and aerodrome safety standards.To be responsible for health, safety and environmental control, and to assist Safety Manager to ensure that all works adhere to the procedures and instructions.To assist Safety Manager to liaise and co-ordinate with stakeholders, authorities and agencies and other Consultants Read more
employed by Developer.To put up daily situation reports.To ensure risk assessment and safe working procedure are properly executed on site.To conduct daily health, safety and environmental inspections, prepare reports and follow up with Project Safety Team / Contractors for closure.To carry out investigations into all accidents and near-miss incidents and to record the findings on the relevant forms.To wear appropriate personal protective clothing/equipment and observing all safety requirements/procedures.To implement and monitor appropriate safety measures in accordance with the Workplace Health and Safety Act.To highlight areas where training/certification is required to meet the standards imposed by Legislation, Approved Codes of Practice, or H.S.E. guidanceRequirementsAt least 5 years of relevant experience in construction industry preferably 3 years with developer/main contractorMust be a registered Workplace Safety and Health Officer with MOMHas developed a Risk Management Implementation Plan (bizSAFE Level 2) or equivalentOccupational First AidClass 3 Qualified Driving LicenseGood communication skills and team playerMust be able to clear any internal security checks conducted by the Singapore Government.
Skills Roles & ResponsibilitiesTo meet sales objective and monitor sales strategiesMaintain exisiting business accountsDevelop new clients and new projects follow upAnswer sales enquiries and prepare quotations promptlyAttend site / consultant meeting for product clarification and specification complianceTraining will be provided RequirementsAt least 2 years of sales experiencePreferably candidates with experience in Architecture/ Interior design/ Office FurniturePleasant personality & well groomedAggresive, motivated & result orientatedPosses own car, Class 3 valid Read more
driving licenseCandidates with relevant/ more experience or background education could be considered for a Managerial roleBasic salary + Variable sales commission & incentives + Transport allowanceInterested candidates are invited to apply with an updated resume, which should include current and expected salaries, reason for leaving, date of availability, and a recent photograph in MS Word Format and email to : [Click Here to Email Your Resume]
Skills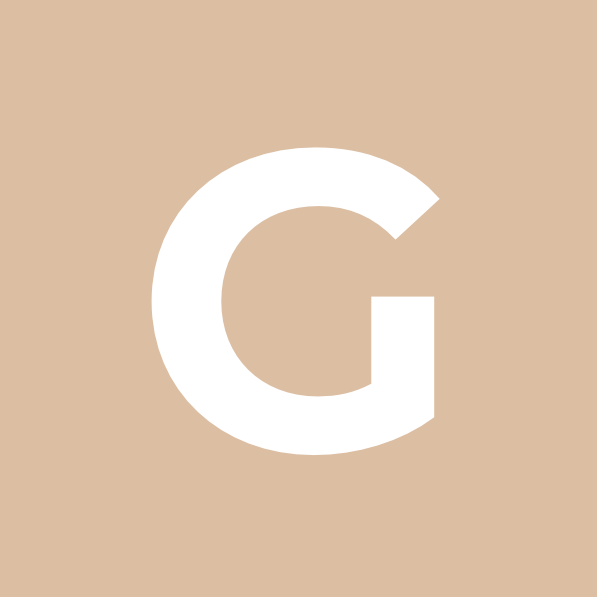 Subject to management's approval, you are able to drive vehicle home after work. Gross pay can be up to $2,000; based on work commitmentResponsibilities:Drive company car / mini bus / van Ferry passengersRequirements:Has a valid Class 3 Singapore driving license with good driving records Possess Vocational Driving License (VDL) will be an added advantage Minimum 1 year of driving experience Familiar with Singapore routes Willing to work on Read more
extended hours and weekends Working Area-Tuas
Skills
Roles & ResponsibilitiesResponsibilitiesAble to drive a prime mover/ trailer for the delivery of construction material/ equipmentDriving of trailer within and outside construction siteResponsible for ferry workers from dormitory to work site and vice versaEnsure and maintain the condition of the vehicleEnsure HSSE is part of the daily work routineCompliance to traffic regulationRequirementsRequirementsMinimum 5 years of related experiencePossess a Class 3/4/5 driving licenceFamilar with PSAOnly SingaporeanIf you have the Read more
drive and capabilities to take our challenge, pleasesend your CV with full details of your experience, qualifications, current and expected salaries to [Click Here to Email Your Resume].Only shortlisted candidates will be notified. Thank you for applying.
Skills Roles & Responsibilities- Business development, source for new clients (mostly corporate clients)- Provide excellent customer service & support to existing client base- Manage receivables- Work well with colleagues from other departments to ensure a good customer experienceRequirements- Class 3/3A Driving License is compulsory- Having your own vehicle would be an advantage- Excellent sales & customer service skills- Self-motivated to hunt for new leads (outdoor sales)- Prompt and consistent Read more
follow up with enquiries- Diligent with paperwork & reporting- Prior sales experience is required
Skills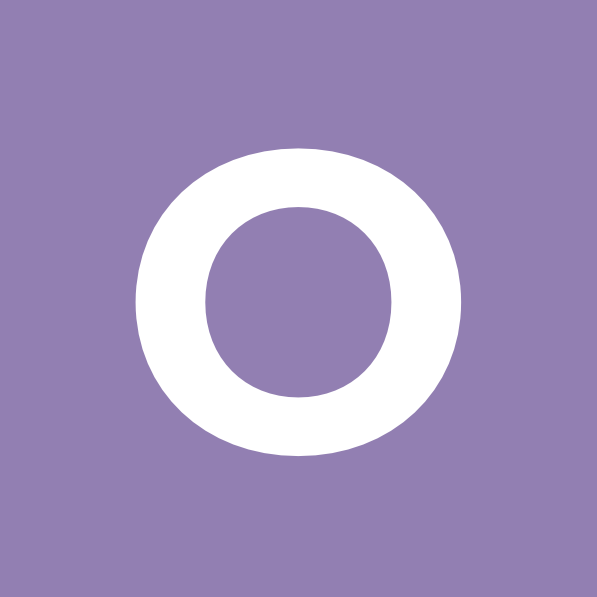 30 Sales Engineer (Marine/ Offshore/Oil&Gas/Engrg/Services) Responsibilities: Manage customer base on the assigned product brand and countries. Prospecting sales visits and regular follow-ups to establish rapport and customer relations Offer commercial and technical proposals according to technical specifications and customer requirements Pre-sales preparation, sales presentations, negotiation of sales contracts, conversion of prospects to customers and after-sales service Execute marketing activities and business development Prepare progress reports and account for Read more
sales turnover Gather regional market and competitor information (technical, prices and product development)Requirements: Diploma/Degree in Electrical engineering Minimum 2 years of B to B marketing and sales experience in industrial or technical sector preferred. Possess own car and a valid driving license. Knowledge and experience in the marine & offshore, oil & gas, utility market, industrial automation or power generation will be an advantage. Aptitude to acquire new skills, technical and product knowledge. Good interpersonal and communication skills. Motivated and driven Regular Travel to regional countries.Sales Engineer (Manufacturing/ Electrical/Electronic) Responsibilities To develop new market Establishing new and maintaining existing relationships with customers Provides technical advice/support to customers and distributors Prepare costing and quotations Requirements Degree/Diploma in Engineering Preferred one/two years experience Good communication and interpersonal skills Prefer to have an industrial sales experience Own a car and willing to travel to Johor bahru
Skills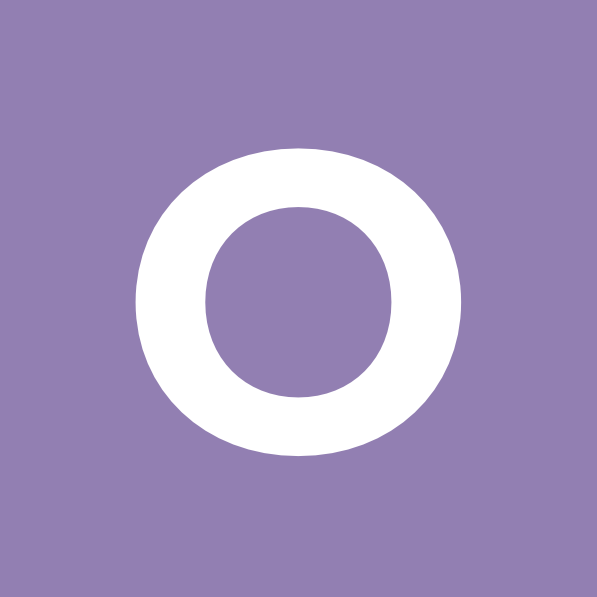 30 Sales Engineer (Marine/ Offshore/Oil&Gas/Engrg/Services) Responsibilities: Manage customer base on the assigned product brand and countries. Prospecting sales visits and regular follow-ups to establish rapport and customer relations Offer commercial and technical proposals according to technical specifications and customer requirements Pre-sales preparation, sales presentations, negotiation of sales contracts, conversion of prospects to customers and after-sales service Execute marketing activities and business development Prepare progress reports and account for Read more
sales turnover Gather regional market and competitor information (technical, prices and product development)Requirements: Diploma/Degree in Electrical engineering Minimum 2 years of B to B marketing and sales experience in industrial or technical sector preferred. Possess own car and a valid driving license. Knowledge and experience in the marine & offshore, oil & gas, utility market, industrial automation or power generation will be an advantage. Aptitude to acquire new skills, technical and product knowledge. Good interpersonal and communication skills. Motivated and driven Regular Travel to regional countries.Sales Engineer (Manufacturing/ Electrical/Electronic) Responsibilities To develop new market Establishing new and maintaining existing relationships with customers Provides technical advice/support to customers and distributors Prepare costing and quotations Requirements Degree/Diploma in Engineering Preferred one/two years experience Good communication and interpersonal skills Prefer to have an industrial sales experience
Skills

Roles & ResponsibilitiesAbout the company and business Our Client is a leading distributor of pest control products and equipment in Singapore with joint ventures in Malaysia, Indonesia, and Philippines. In China & Thailand it has fully-owned subsidiaries.Business Development ExecutiveJob Responsibilities : -Ensure that sales targets are achieved -Provide excellent customer service and maintain strong customer relationships -To continuously source for new customer -Manage client and regular sales visit Read more
-Attending to customers' enquiries -Sales include payment collection -Positive working attitude & self motivatedTransport : $1,000 per monthCommission : 1 to 3%RequirementsJob Requirements: - Sales target oriented - Teamplayer - Eager to learn & aspire to pursue challenging and dynamic career. - Minimum 2 years experience in outdoor sales preferred - No prior experience required, possess good attitude, ability to sell - Proven record of client account management - Good interpersonal skills, communication skills and skills in Microsoft Office application - Possess own transport and driving licenseWorking Hours : Monday to Friday – 8.45am to 6.00pmLocation : Toh Guan Road East. (near Jurong East Interchange)
Skills