Sign in or register for a JobTech account.
Jobs that require

tcl (programming language)

skill Roles & ResponsibilitiesProgrammerRequirementDiploma/Higher Nitec in computer science or IT relatedBasic understanding of computer language TCL. VB is a plusVerbal and Written Communication in English.Issue investigation and troubleshooting.RequirementsR&RSetting up of production Test Environment & Station Configuration.Inquisitive and willing to pick new skillsEnsure test-script package deployment processTesting of newly developed/modified test-scripts on-siteProvide on-site test-script support during Firmware validation, NPI build phase, etcProduction test test-scripts failure troubleshootingMaintains project team accomplishments by Read more
communicating essential information;coordinating actions; obtaining expert input; reviewing open issues and action items;contributing information to team meetings and reports;escalating project completion impedimentsInvestigate pending test related issue by debug and researching, analyzing, andrecommending solutions and modifying test script if needed.Update test script if needed while tooling update, platform upgrade and etc.
Skills Roles & ResponsibilitiesDevelop, maintain and enhance software applications to facilitate maintenance of Integrated Supervisory Control Systems (ISCS)Responsible for software design, coding, implementation, testing and documentationGenerate and install software patches and version releases to LIVE systemInvestigate and resolve bugs and technical issuesReview engineering design and lead investigation into technical failures or recommending best technical solution to improve system performanceTrain technical staff to be competent to perform servicing workPerform any Read more
Engineering work or tasks as being assigned by Manager RequirementsDegree in in Electrical / Electronic / Computer Science / Computer Engineering / Information TechnologyPreferably at least 3 years of working experience in Supervisory Control or System EngineeringExperience / knowledgeable in C, C++, Excel VBA, Linux, HP-Unix Operating Systems, MODBUS protocol, Oracle, Programmable Logic Controller (PLC), Remote Terminal Unit (RTU), Structured Query Language (SQL), Tool Common Language (Tcl), Visual Basic (VB) ScriptsHands-on experience in SCADA-related applications will be an added advantage.Strong people, planning and organising skillsGood communication, analytical and interpersonal skillsMatured personality and good team playerResourceful, self-motivated and results-orientedPossess strong problem solving and debugging skillsTech-savvy and up-to-date on the latest technological advancementsCandidates with more years of relevant work experience and sound technical knowledge will be considered for Senior Engineer roleApplicants ought to be able to identify colours
Skills
Job Description Provide back-end design support to the various business units. Take charge of floorplanning, power structure, place and route, clock tree synthesis, timing closure, power/signal integrity signoff, physical verification (DRC/LVS/Antanna). Active participation in working with fronted and integration team.Job Requirement Bachelor Degree or above in Electrical Engineering in EDA (Electronic Design Automation), back-end physical design and verification. Familiar with hierarchical physical design strategies, methodologies and deep sub-micron Read more
technology issues. Familiar with back-end physical design flow, mainly floorplanning, congestion analysis, placement optimization, clock-tree synthesis and timing closure. Proficient in programming/scripting with good coding experience in Tcl/Perl/Python/Tk. Processes good working ethic, good verbal and written communication skills. Familiar with tools such as Synopsys IC Compiler/Cadence SoC Encounter and Primetime. Good knowledge on static timing analysis (PrimeTime), EM/IR-Drop/crosstalk analysis (PTSI,Redhawk), formal or physical verification (Calibre) will be a plus. Singaporeans are welcome to apply.
Skills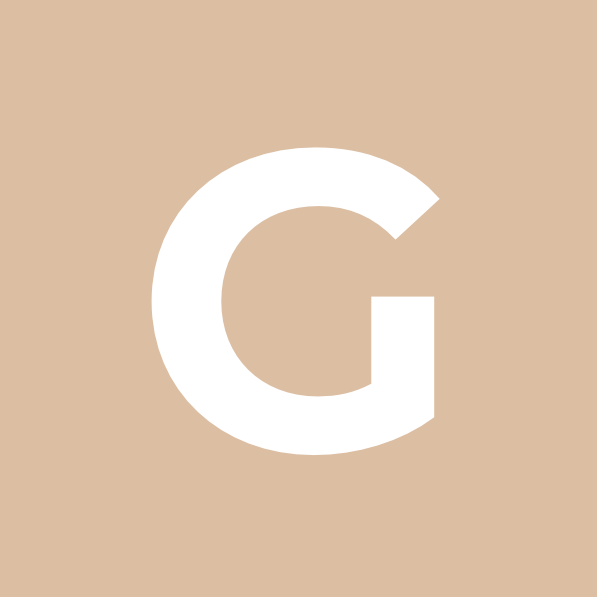 The candidate for this position will be responsible for the DFM kit development such as Pattern-Based, Rule-based and Model-based (preferably with Standard Verification Rule Format (SVRF) or TVF (TCL Verification Format), quality deck assurance and provide enablement support to customers for DFM-enabled IPs and DFM-enabled chips. Develop and support advanced IC design flow and DFM deck development for Foundry customers in pre-tapeout,prototype and final design phases to enhance Read more
manufacturability Work with internal process owners and major EDA partners (Synopsys, Cadence, Mentor) to realize process aware IC design platformWork with IP Design Teams, Design Enablement, Process Development, OPC Development, Manufacturing teams globally to buildup DFM signoff methodology and DFM knowledge database. Perform rigorous DFM QA check and provide automation procedures to ensure high quality DFM Design Kits for customer and IP vendors usage. Integrate DFM methodology and kit into IC design flow for DFM hazard avoidance or DFM fixing. Qualifications:PhD / Masters / Degree in Engineering, Microelectronics, Computer Engineering or equivalentAt least 9 years of working experience in CAD / EDA / IC physical design or analog circuit implementationExperienced in PDK and rule deck development (LVS / DRC / DFM / PERC / Layout profiling deck development) using Mentor SVRF / TVF or equivalent.Experienced in DFM, silicon process, device and library, process modeling, silicon failure analysis, model – silicon correlation or characterization is a significant plus. Possess knowledge on analog circuit design, circuit simulation, mixed-signals integration.Demonstrated programming skills in the following for work automation:Cadence SKILL programming Scripting languages: Tcl/TK or Perl or Python or Ruby Database scripting (mySQL, Oracle or similar) Makefile mechanism #LI-VL1
Skills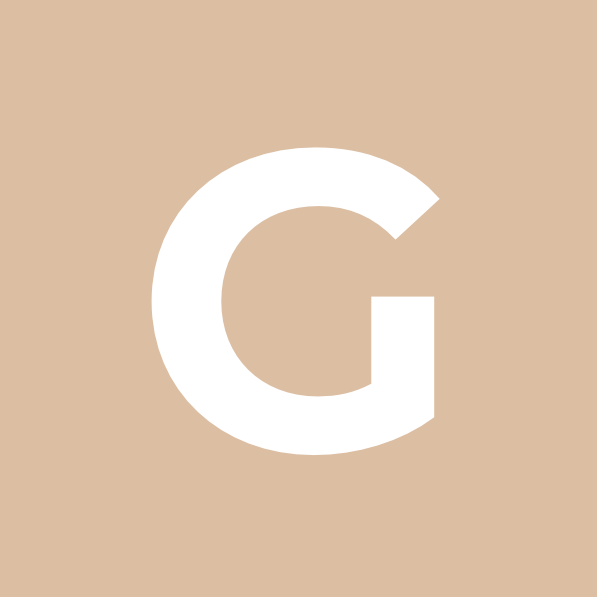 The candidate for this position will be responsible for the DFM kit development such as Pattern-Based, Rule-based and Model-based (preferably with Standard Verification Rule Format (SVRF) or TVF (TCL Verification Format), quality deck assurance. Develop and support advanced IC design flow and DFM deck development for Foundry customers in pre-tapeout,prototype and final design phases to enhance manufacturability Work with internal process owners and major EDA partners (Synopsys, Cadence, Read more
Mentor) to realize process aware IC design platformDevelop infrastructure for DFM teams by means of web-based and database driven. Build QA checks system and provide automation procedures to ensure high quality DFM Design Kits for customer and IP vendors usage. Qualifications:PhD / Masters / Degree in Engineering, Microelectronics, Computer Engineering or equivalentAt least 7 years of working experience in CAD / EDA / IC physical design or analog circuit implementationExperienced in PDK and rule deck development (LVS / DRC / DFM / PERC / Layout profiling deck development) using Mentor SVRF / TVF or equivalent.Experienced in DFM, silicon process, device and library, process modeling, silicon failure analysis, model – silicon correlation or characterization is a significant plus. Possess knowledge on analog circuit design, circuit simulation, mixed-signals integration.Demonstrated programming skills in the following for work automation:Cadence SKILL programming Scripting languages: Tcl/TK or Perl or Python or Ruby Database scripting (mySQL, Oracle or similar) Makefile mechanism
Skills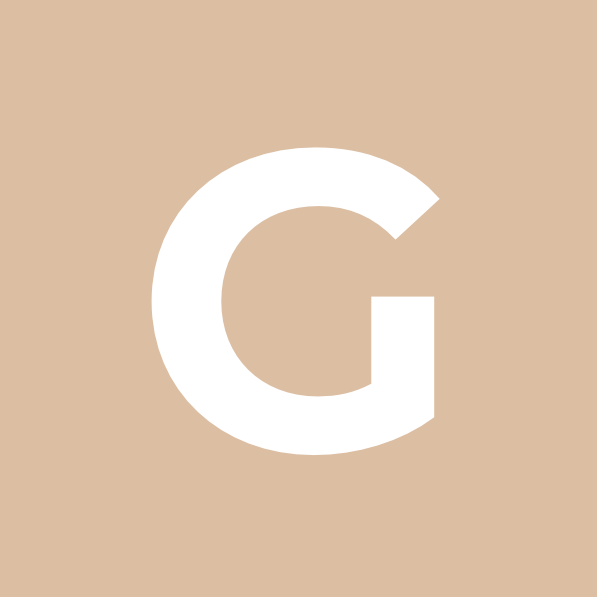 Develop and support advanced DRC/DFM applications for Foundry customers in pre-tapeout and prototype phases to ensure DRC/DFM compliance of the IPs and design layouts. Develop schemas, database framework, data analytics and machine learning system for predictive manufacturing. Work with IP Design Teams, Design Enablement, Process Development, OPC, Manufacturing teams around the world to execute DRC/DFM requirements Qualifications:PhD / Masters / Degree in Computer Science, Electronics, Computer Engineering or Read more
equivalent At least 2 years of working experience in Data Analytics/ EDA / IC design field for the Senior Engineering position. Or at least 5 years of relevant work experience for the Principal Engineering post. (Fresh graduates are welcome to apply.) Experience in DFM, silicon process, device and library, process modeling, silicon failure analysis is definitely a plus Programming skills in the following will be valuable: High-level languages (e.g. C/C , Java, etc.) Scripting languages: Tcl/TK, Perl and Python Web-scripting (Javascript, Ruby, etc.)Formal programming specifications Database Scripting (mySQL or similar) Candidates should possess: good working attitude, good teamwork & initiative good written and verbal communication skills in English good attention to details ability to take prime ownership of the assigned projects
Skills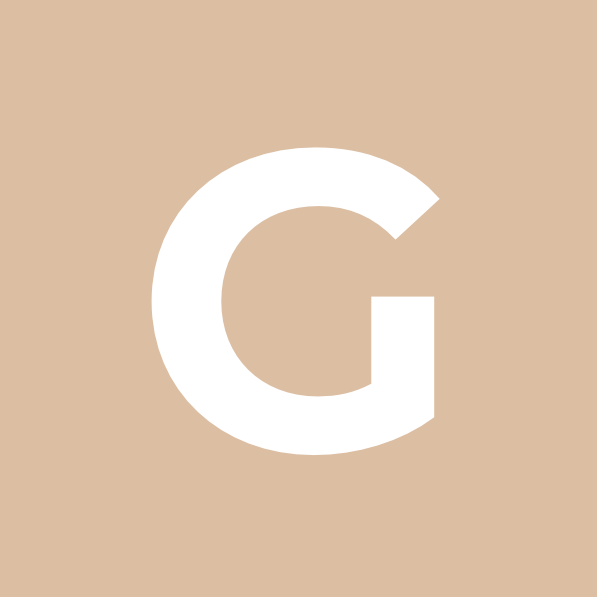 Job purpose The candidate for this position will develop and manage DFM /CAD solutions and flows to ensure IP and design met DFM guidelines. Principal AccountabilitiesDevelop and support advanced DFM applications for Foundry customers in pre-tapeout and prototype phases to achieve design win Develop schemas and framework for databases and object oriented applications for data analysis and machine learning of large datasets Work with IP Design Teams, Design Read more
Enablement, Process Development, OPC Development, Manufacturing teams around the world to execute DFM requirementQualifications:EducationPhD / Masters / Degree in Engineering, Microelectronics, Computer Engineering or equivalent ExperienceAt least 5 years of working experience in CAD / EDA / IC design field. Fresh graduates are welcome to apply. Experience in DFM, silicon process, device and library, process modeling, silicon failure analysis is definitely a plus Programming skills in the following will be valuable:High-level languages (e.g. C/C , Java, etc.) Scripting languages: Tcl/TK, Perl and Python Web-scripting (Javascript, Ruby, etc.) Formal programming specifications Database Scripting (mySQL or similar) Other essential attributesPossess good working attitude, good teamwork & initiative Good written and verbal communication skills in English Good attention to details Able to take prime ownership and take lead in assigned projects
Skills

Roles & ResponsibilitiesEXECUTIVE SUMMARYOur client is an established investment bank. They are looking for experienced hands-on Network Project Engineer to design and implement automation to their network infrastructure.JOB SCOPE (responsibilities, environment, etc)Provide coordination and act as a team interface between Network Operations and the Engineering, Deployment, and Security teamsDesign, deploy, and support systems used to automate network deployment and operational management processes across both close and enterprise networksProvide Read more
governance overview to ensure the solution in line with the Bank network infrastructure and security standards and processesParticipate in network solution design discussion with external support partners and internal technical teams as a LAN/WAN specialistParticipate in large scale and complex network implementation initiatives to implement the network changes together with support partnersValidate existing systems and recommend changes to optimize the design and performance of network automation and management systemsUse automation and management systems to collect data, provide reports & dashboards and deploy changes to the production networkAutomate the existing and new features using TCL / Python / Robot frame worksConduct and participate in design reviews and test plan reviewsProvide escalation support for network related incidents from operations teamDocument designs and operational procedures for managed systems and provide hand-off and training for operations teamsGlobal Maintenance of device configuration as per certified standards and Engineering recommendationsCreate tooling allowing operations to execute changes in mass-scale device quantity RequirementsAt least 5 years of strong network infrastructure experienceScripting experience (shell, PERL, Python, etc.)Experience working on L2/L3 network device function, configuration and protocols (VLAN, TCP/IP, DHCP, IPv4, etc.)Familiar with common industry test equipment (Cisco Switches/Routers, IXIA traffic generator etc.)Good hands-on experience in design test beds/topologies, handling various traffic equipment/tools, reproduce customer issues etc.Understanding of Wireless technologies and devices (CAPWAP, WLC, FlexConnect, etc.)Hands on working experience in the design of complex networks supporting data, voice and video, WLAN in a converge environmentExperience in device platforms including Cisco, Arista, etc.Experience in Management tool – Netscout, HPNA, NNMi etc.Good knowledge on Test Automation development using TCL / Python / Robot FrameworkIn-depth understanding of L2 switching and L3 routing protocols OSPF, EIGRP, RIP, BGP, multicast, MPLS (LAN, TCP/IP, DHCP, L3 VPN, L2 VPN, VPLSBroad IT and network related knowledge on DHCP/DNS, TACACS/RADIUSExperience with network automation/orchestration tools/frameworksCCIE/CCNP certification is a MUST
Skills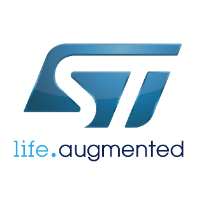 Roles & ResponsibilitiesAs a Mask Techno Programming Engineer in STMicroelectronics Singapore, you will: -Develop and optimize reticle assembly software and scriptsDevelop Mysql based web application as interface to commercial CAD software and record result in database for reticle assembly flowConduct system integration between different platform and programming languagesConduct data extraction and report generationSupport team to setup or transfer new technology platformActively contribute to technical projects RequirementsCandidates that best Read more
fit this role should have/be: -A Bachelor's degree or higher in Computer, Electronics Engineering or PhysicsMinimally 2 years' of experienceRequired skills: Good in Linux system,familiar with php, Mysql, perl programming languagesPreferred skills : Tcl, pythonDesired skills: Experience of CAD software like Synopsys CATS, Mentor Caliber, Cadence VirtuosoUnderstanding ofbasic wafer manufacturing process flowProven ability to collaborate with local and oversea teams on projectsGood technical writing and communication skills
Skills
Roles & ResponsibilitiesFully responsible for Netlist-to-GDS physical design implementation of low power chipsResponsible for physical design, development for variety of SoC(System On Chip) and tapeout.Execute state-of-art methodologies include, floor-planning, place and route, RC extraction, timing and power optimization, physical verification.Doing benchmarking on Performance/Power/Area to validate the robustness of APR flow.Enhance project efficiency by using Perl, TCL, Python etc. Requirements• Bachelor/Masters Degree in Electrical/Computer Engineering • Experience in physical Read more
design with tape-outs • Knowledge of complete Netlist-to-GDS flow, Synopsys/Cadence tools like ICC or Encounter • Good in script programming with Perl, TCL/TK or other languages
Skills