Sign in or register for a JobTech account.
Jobs that require

web development

skill

Job Duties & Responsibilities
Develop and enhance iWork, an in-house developed web application for Product Control and Market Risk Control functions
Key Role in iWork's Tech Transformation journey, to own and drives re-platform migration projects
Work with users and onshore/offshore team to analyse requirements and propose technology solutions and able to prioritize work load, multi task and react quickly to meet business expectations
Practice End-to-End Agile development methodologies, complying with internal DevSecOps delivery process and standards
Work with various business/technologies partners to ensure successful solution delivery
Provide second-level application support & internal sharing
Required Experience
4-8 years of working experience in developing and delivering application software
Proficient in modern web development with Spring Framework and Microservice architecture
Experienced developer in Full-Stack Java Application development and distribution
Hands-on experience in various data stores include Oracle, MariaDB, Hadoop, MongoDB
Proven hands-on experience to work in DevSecOps and TDD environment, with tools such as JIRA/Jenkins.
Hands-on experience on Linux scripting
Education / Skills
A Bachelor's degree in Computer Science (or equivalent experience)
4-8 years of development and delivery experience
Proven strong experience in Core Java, JavaScript, spring framework, Oracle, MariaDB, Hadoop, MongoDB, Linux scripting, Junit test case development
Deep understanding on microservice, CIRA, DevSecOps, Agile
Experience handling application with big data is preferred
Experience in Cloud Migration or Re-Platform projects is preferred
Skills Web Developer (GOOD PAY) Responsibilities: Develop, maintain and enhance new and existing Web application Requirements are: Diploma in software engineering /information Technology 2 to 3 years working experience Programming languages: .NET Framework :C#, ASP.NET, VB.NET. SQL. HTML. CSS. Javascript.
Skills

You will be part of the project team to take on the exciting and challenging role of delivering best-practice frontend software for a large-scale commercial website. Your role as a technical lead would be to provide technical leadership to a delivery team in all aspects of technology (architecture, best practices, functionality specifications, development process, etc.), collaborating with a multidisciplinary team (design, UX, PM, brand management) to deliver the Read more
best possible solutions, as well as to interface with technical and non-technical client stakeholders. ResponsibilitiesChampion software design and architecture best practices and provide guidance to developers in technical design and strategy. Communicate directly with clients, and collaborate with Digital and User-Experience Designers to execute projects/ requirements in line with client expectations. Work with Scrum Master/Project Manager to plan delivery deadlines and overall pipeline of technology work. Writes functional specifications to the level of detail required to ensure the successful delivery of working software. Represent the development team in internal and external meetings. Use your knowledge of server-side technology to architect solutions that meet business (i.e. backend integration approach and integration requirements). Utilise new web development technologies to find creative solutions for web. Lead by example and involve in hands-on application development and deployment when needed. Job SpecificationsEducation/ProfessionalMinimum Diploma in Computer Science, Computer or Electronics Engineering, Information Technology or related disciplines.Knowledge and Experiences RequiredSolid experience as a software developer for Web applications (HTML, JS, CSS) and a good understanding of backend integration approaches. Has experience working in a digital agency. At least 3 years' experience managing and leading a tech team. At least 3 years' experience working directly with clients (technical and non-technical). Possesses good knowledge of source control and application lifecycle tools (Git, Jira, Confluence, etc.). Has a passion for building web applications with complex business rules. Has experience with Agile Methodologies. Scrum experience will be an advantage. Possesses knowledge of Progressive Web Apps and AMPs. Deploy Automation experience will be an advantage. Experience working on an API-first website/ application and building Progressive Web Apps and AMPs is an advantage.Skills RequiredStrong architecture and programming skills (i.e. HTML5, SASS, Responsive Design, cross-browser development, templating engines [e.g. pug, handlebars], WCAG standards, OWASP standards). An expert in modern front-end technology, frameworks and libraries. Excellent commercial skills. Excellent presentation skills.Proficient in Microsoft Office.
Skills Roles & ResponsibilitiesOne of the SEA fastest growing tech company is looking for talented Senior Java Application Developer to drive their in-house applications- web, inventory management application and mobile application development. This brand is well-known across the country and they are currently experiencing an exciting growth phase in their technology division.Jobs Tasks and Responsibilities:Gather requirements from the users, develop state of the art, innovative application and services in Read more
Java and Cloud Application/Solutions on an enterprise levelYou will collaborate with team members and stakeholders to design and develop applications and complete software solutionsUtilize the following technologies: Java, Spring, AngularJS, JavaScript and AWSYou will also be required to enhance and maintain existing software applicationsCommunicate complex technical information in a way non-technical people can understand. RequirementsRequirements:A Computer Science degree or relevant professional experience in web development3+ years of work experience with Java, Spring, AngularJS, JavaScript and AWSExperience in using version control systems such as CVS, Subversion, GitPassion for "clean code" and quality standardsNice to have: payment gateways, eCommerce, POS, inventory management, etcExperience in development and deployment over cloud-based hosting services is a plusWith this unprecedented growth and more in the near future this is an opportune time to join an exciting and collaborative team.Interested parties please click "Apply Now" or contact Naveen Vasudevan (EA Reg. No. R1330844) on +65 6429 3218 for more information.Chandler Macleod Group Pte Ltd, EA Licence: 11C3837
Skills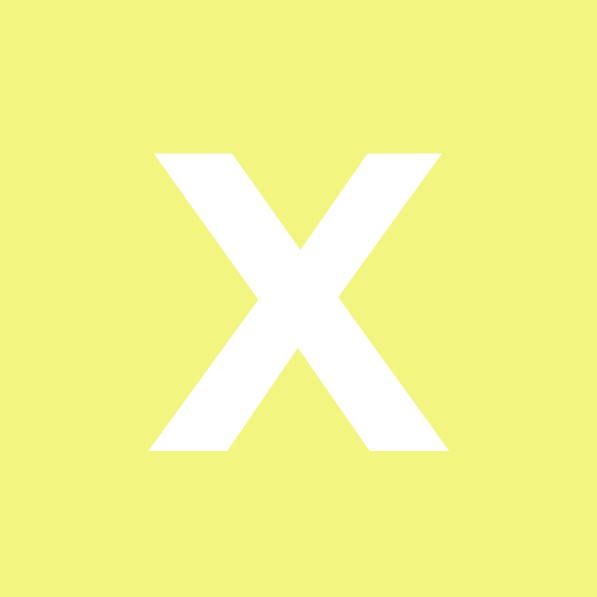 Roles & ResponsibilitiesThis is a good IT position for someone with programming experience and a real passion for technology. As a Web Developer, you will be responsible for the development of web applications, assisting with new web-based developments, responding to issues and addressing general day-to-day programming issues.ResponsibilitiesDevelopment of ASP.NET Web Based SolutionUnit Testing with Testing Frameworks like NUnitCollaborate in a Team-Based environment with Source Codes Management Systems like Read more
GITDevelop test plans and cases, as well as, the technical and functional documentations according to the adopted methodologies.RequirementsASP.NET, MS SQL Server, C#Basic programming experience gained from a commercial role, your studies or similarAn understanding of HTML
Skills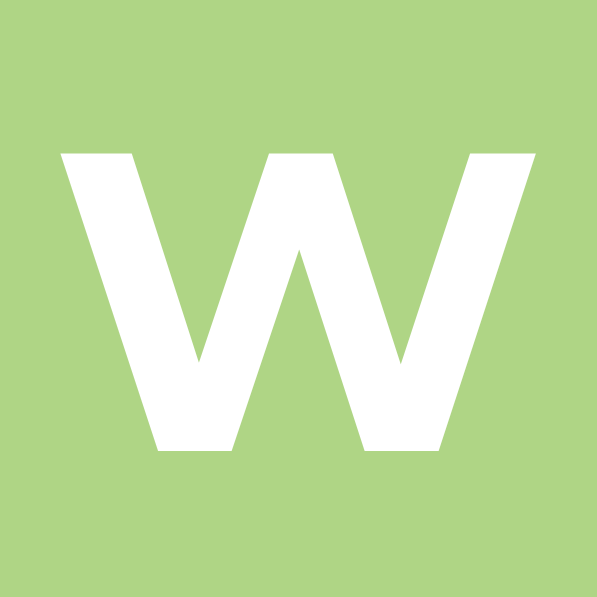 Wunderfauks is an Integrated Creative Agency focusing on innovative ideas & experiences. We're currently expanding and urgently looking for creative hire in terms of creative designers. We are currently only hiring Singaporeans & PRs Only.We would just like you to have the following:Motivated ("Let's Do This" attitude)Ability to work independently as well as in a team.Resourceful/InitiativePassionate about designA strong online design portfolioKnowledge of Adobe Creative Suite A bonus Read more
if you have the following:Web Development (Knowledge)Experience with UI/UX DesignGood conceptual skillsHave a proper and valid argument on which OS (Mac or Windows) is better and why
Skills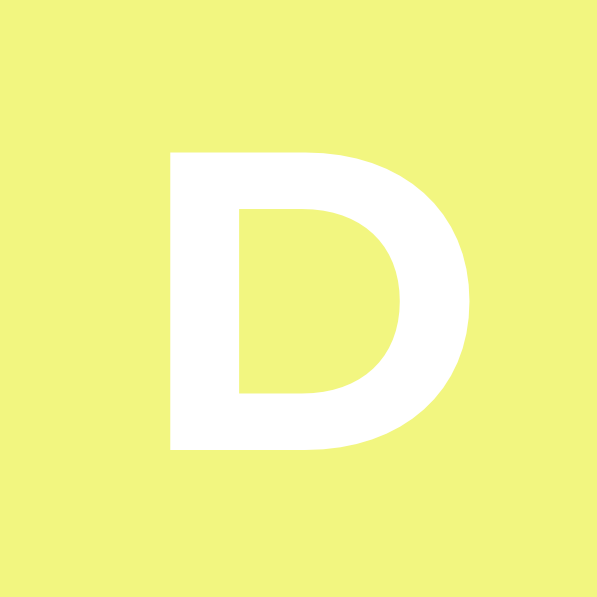 Job Description:A student pursuing a degree/certification in Digital Media, Design, IT or related fields Strong interest in website design and graphic design Design, develop and implement changes and enhancements on Wordpress platform Able to commit at least 1.5 years, part-time options are available Working knowledge in HTML, PHP, CSS and Wordpress Willingness to learn A team player with good communication skills Translate functional requirements from business users into Read more
sound technical designs that meet business objectives. Checking and replying emails hourlyThe incumbent is also responsible to support at warehouse and receiving shipment. He/She must love social media. If you are pursuing part-time degree, retired yet strong enough to carry 10kg, this can be a possible environment.
Skills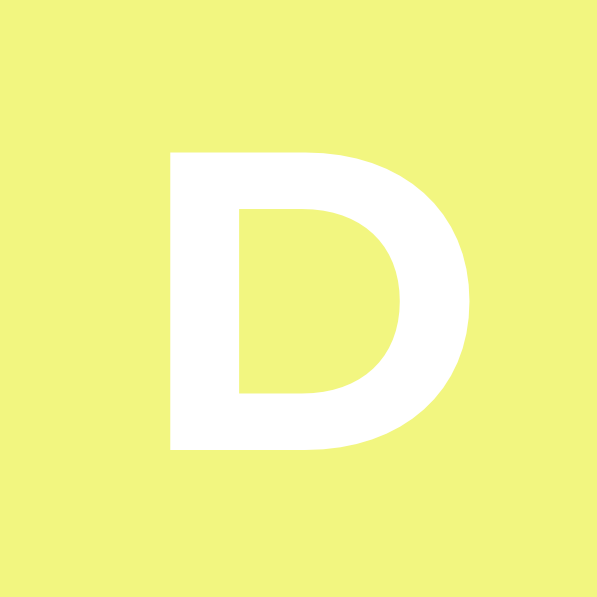 Roles & ResponsibilitiesBusiness FunctionGroup Technology and Operations (T&O) enables and empowers the bank with an efficient, nimble and resilient infrastructure through a strategic focus on productivity, quality & control, technology, people capability and innovation. In Group T&O, we manage the majority of the Bank's operational processes and inspire to delight our business partners through our multiple banking delivery channels.ResponsibilitiesDesign and develop high-volume, low-latency server-end applications for mission-critical systemsInvolve Read more
in all phases of development lifecycle - write well designed, testable and efficient codeInvolve in web development, REST API development and smart metering information developmentEnsure designs comply to specifications; prepare and produce releases of software componentsRequirementsBachelor's degree in Computer Science Information Systems or a related field with min. 3 years of equivalent experienceExperience in working in a CI/CD pipeline such as container deployment exposures like Docker, Openshift; and in developing complex components involving scalability, security, data access and distributed systems.Working experience in Spring Boot Framework, PostgreSQL, Gradle, Node JS, JavaScript, and DevOps tools (Git, Jenkins, Nexus, SonarQube)Experience in at least one of the databases such as MySQL / Oracle / SQL Server / Redis / MongoDB / HiveKnowledge of REST and SOAP protocolsExperience working in Agile teams.
Skills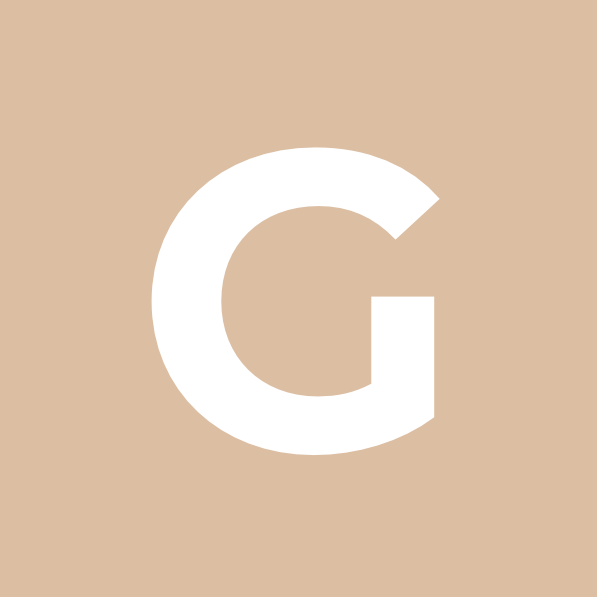 ResponsibilitiesDevelopment the front-end of the next generation digital cinema platform Build efficient and reusable front-end systems for desktop and mobile Collaborate with other team members to incorporate team innovationsRequirementsA degree in Computer Science or equivalent industry experience Minimum 2-years solid experience on professional web development experience. Past project reference is needed. Prior experience with web GUI design Solid working knowledge of JavaScript and frond-end framework like JQuery, React, Read more
Vue.JS. Ability to translate design into seamless HTML5 and CSS3 Understanding of how to interacting with RESTful API Motivated by writing fast, scalable code with testability in mind Desire to keep up-to-date on the latest front-end techniques and trends Experience using TDD is plus Good team player and passion in web development Self-motivated, and can excel in a team-based environment Able to start immediately or on short notice is highly advantageousAttractive remuneration package will be offered. Interested candidates, please send your CV with Current & Expected Salary and Date of Availability by:Email to [Click Here to Email Your Resume]All information provided by applicants will be treated in strictest confidence and used only for processing their application.
Skills

Roles & ResponsibilitiesThe qualified individual will be part of a Dot Net software development team and will be involved in developing and implementing data centric IT applications. Other related duties will be assigned accordingly based on projects needs.RequirementsA recognized Degree in Computer Science or equivalent3 - 5 years of experience or more in C# .NET developmentProficient in ASP.Net, C#, MVC, Entity Framework, WCF, WPF, JavaScript,Visual Studio, IIS, Web Read more
API, Web Services - REST, SOAP, Google APIExperience in HTML5, Bootstrap, jQuery, JSON, XML, Data TablesExperience with SVN / GitHands-on experience in system designing, developing and maintaining high performance scalable web applicationsFamiliar with Web Development best practices and SDLCKnowledge of test-plan development, integration and deploymentStrong understanding of SQL databases, writing and optimizing queriesGood communication and interpersonal skills with ability to work independently as well as in a teamWorking location: MacphersonInterested applicants, please write-in to [Click Here to Email Your Resume] with your detailed CV either in Words or PDF format.We regret that only short-listed applicants will be contacted for a discussion.
Skills